Posted on 1st April 2021
7 Space-Making Hacks for Your House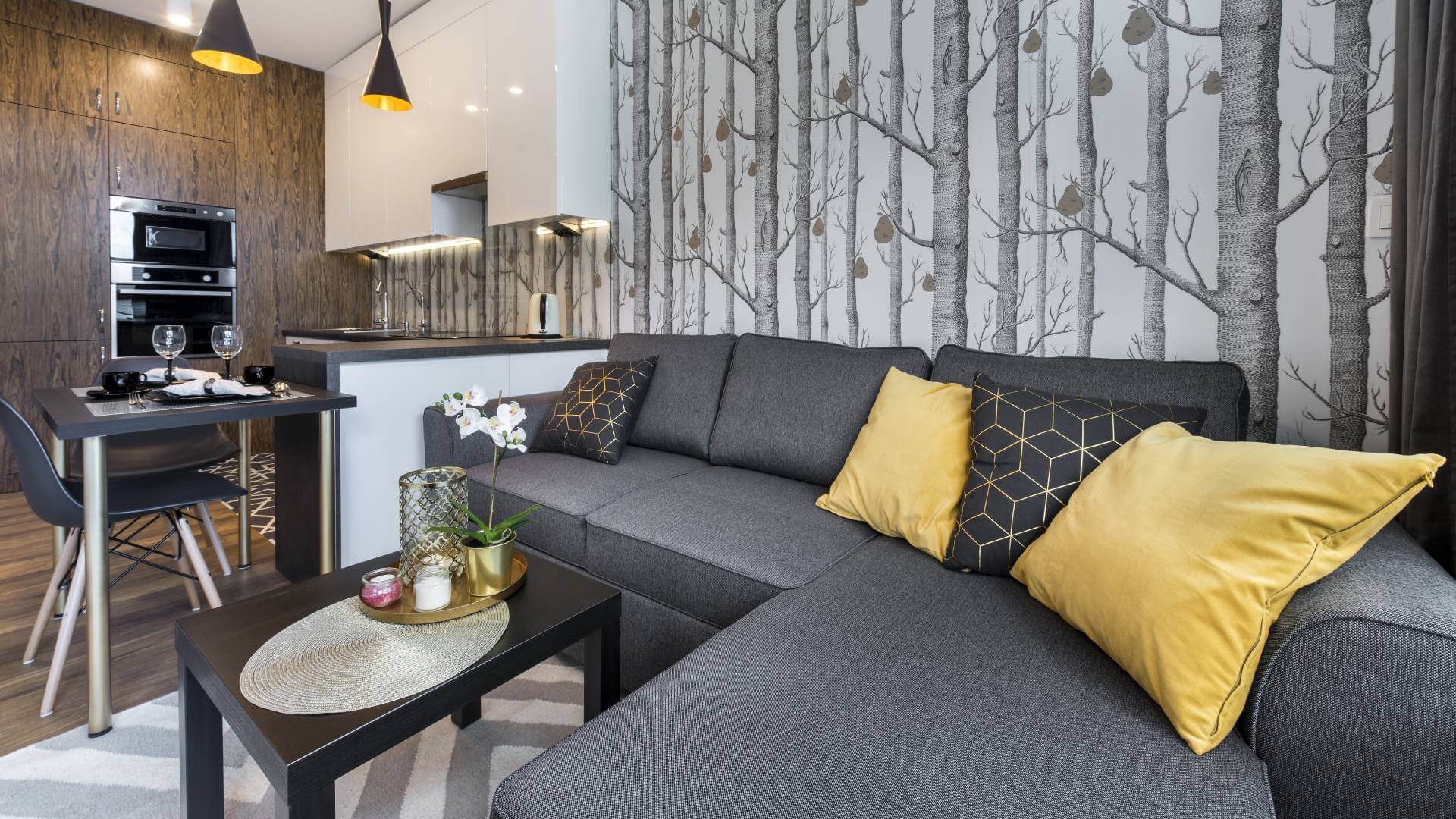 If your small house leaves you feeling pinched for space, you are not alone. Many people sacrifice having a bigger home, to save money, or to live in a good location. Especially if you don't live alone, small spaces tend to get crowded fast. Sometimes, it might seem like the only way to solve this problem is to actually move. But don't worry, some solutions can help you maximize every inch of your home.
The trick is into being smart about how you use the space that you already have. The probability is high that you aren't even aware of how much storage space you can conjure! So, if you don't live in a four-story mansion, and you are trying to maximize your space, you came to the right place. In this article, we have prepared 7 hacks that will make your house feel more spacious.
1. Overhead ceiling garage storage racks
When we think of having more space, we rarely think about using the ceiling. Most of us think about buying extra drawers, boxes, or just getting rid of stuff. But, one of the most powerful tools you can use to gain more space is overhead ceiling garage storage racks.
If you have a lot of stuff that is making your house overfilled and cluttered, ceiling storage racks are the perfect option for you. You basically won't feel like they are taking up any space. But, the amount of square footage that you will gain will seriously surprise you. And you don't have to worry about heavy stuff crashing on the ground. Pros on ceiling storage racks from E-Z Garage Storage say that racks that are made of steel can hold up to a thousand pounds. So, you can be sure that both your stuff and you can be safe when you use a storage system like this.
2. Use room dividers
If you were thinking of breaking up space into more rooms, consider using room dividers instead of walls. Walls take up a lot of space, which is especially noticeable if your home is already small. By using room dividers, you will be able to turn a single-use room into a double space.
Even though they might not be the best noise isolators, room dividers will give you more separation and privacy. A great thing about dividers is that you can make them yourself instead of buying an off-the-shelf product. You can even add some extra aesthetic into your space. You can use license plates, pallet wood, old vinyl records, rope, metal, or anything else you would like. And don't worry about having to get fancy tools. Staple guns, hammers, nails, and hot glue will do the job.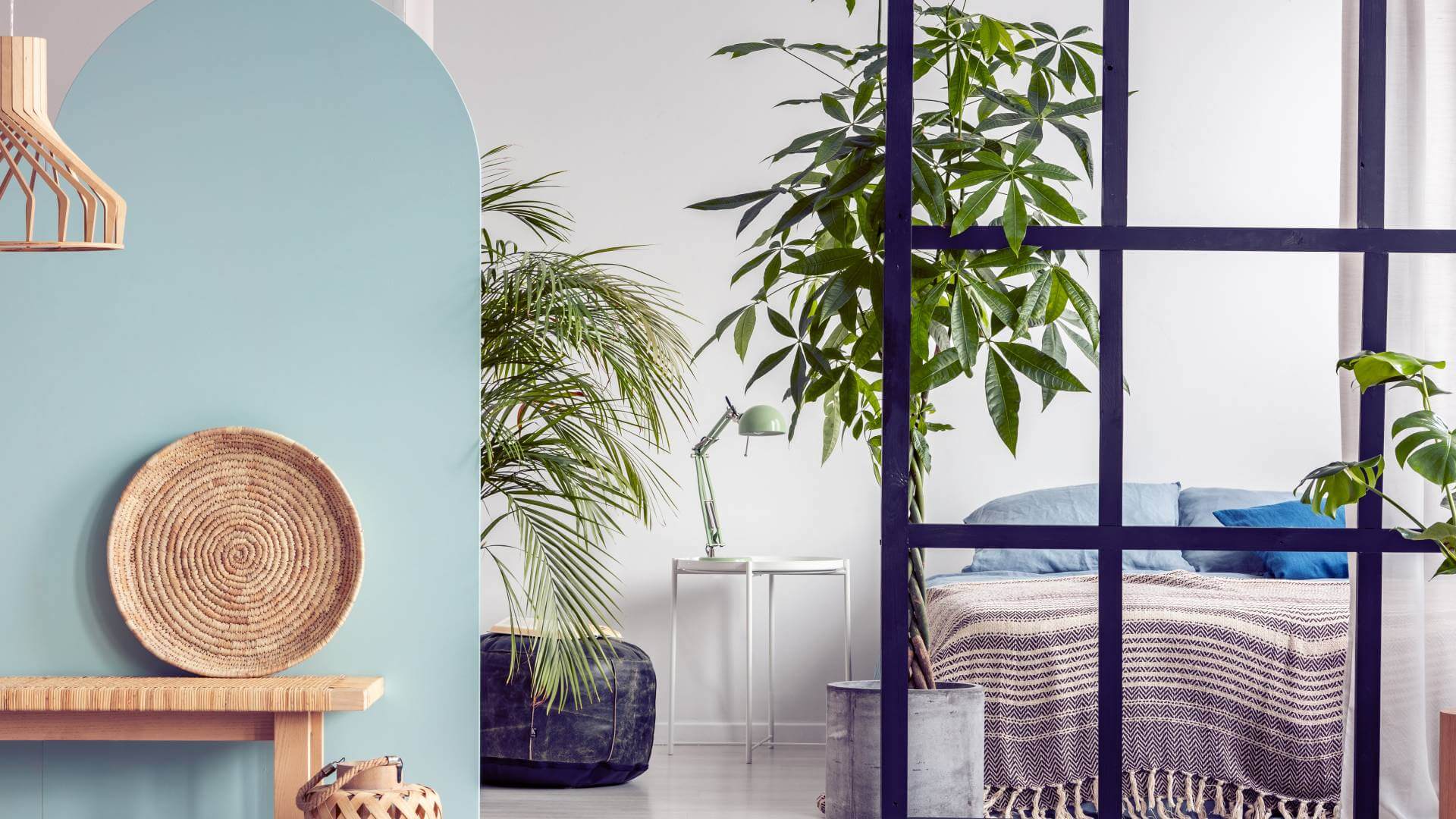 3. Use foldable furniture
Look around your house and think about whether you need all furniture items at all times. If there is something you use rarely, consider making it foldable or expandable. The most common ones are desks, ironing, or cutting surfaces. If they can be folded, you can place them under your bed or hang them on the wall, while making your house look more spacious and less cluttered.
If you would like to save even more space, you don't have to settle for foldable tables and ironing boards. You can also get things such as folding chairs, folding beds, and sofas. Any piece of foldable furniture you look for probably exists on the market.
4. Get a storage bed
The space below the bed is usually left unused in most households. But, just think about how big a bed is. Imagine how many things you could store below it. This is thy storage beds are such a great space-maximizing hack. By storing things inside your bed, you will create more space in your closet and your room. You can use it for blankets, duvets, sheets, and extra pillows, or anything else you don't have to get every day. And compared to storing in baskets, storing in a bed drawer will not allow your things to get dusty.
5. Use slim bookshelves
Bookshelves are usually quite bulky and take a lot of space. In reality, the bookshelves most of us need don't need to be that way. To save space, and make your home look more modern and elegant at the same time, use tall, but slim bookshelves. And don't worry, these floor-to-ceiling furniture pieces will have more than enough storage.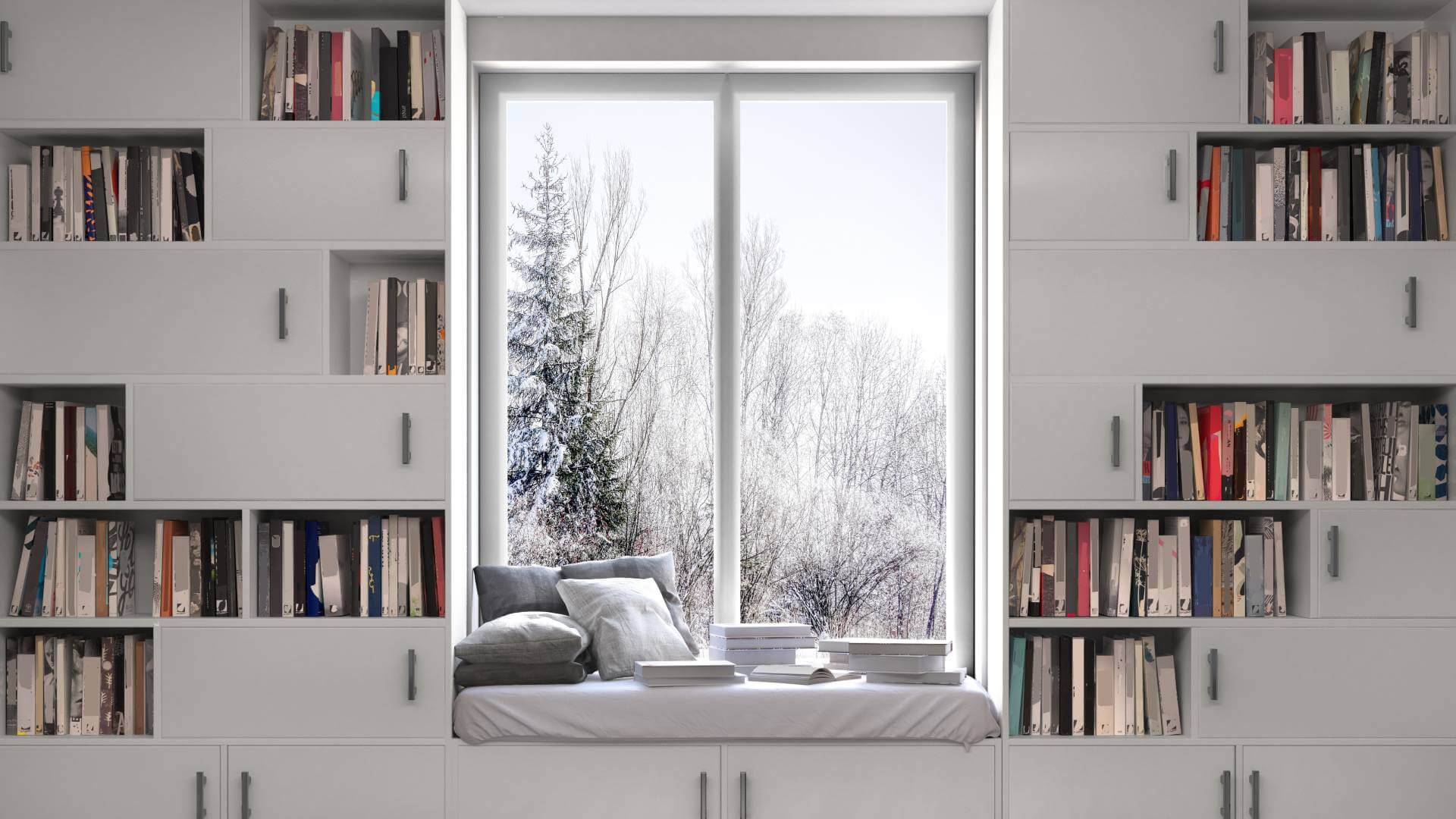 6. Use empty spaces
When the square footage of your home is small, it is not hard for things to take up every inch of your space. But, there might be some more empty space you weren't even aware of. For example, if you have an empty wall in your hallway, you could place shelves and put some books, plants, or anything else you like. While making room for other things in the rest of your house, you will make your home more visually appealing as well. The same goes for wall space in general. The probability is high that you have more vertical space than you have horizontal. So, get to business and use that space instead!
7. Place mirrors strategically
Mirror, mirror on the wall, how many square feet are there after all? Mirrors are one of the most famous spaces maximizing tools. Even though it is not a classical decluttering tool, it can do miracles if you want your space to feel bigger. A lot of people know about this tool, but not everyone knows how to use it correctly.
To get the highest space-maximizing effect from mirrors, make sure you put them in a position where they can reflect light. If you leave them facing a dark corner of your apartment, they will not be able to give the illusion of depth. But, if you put them against a window, for example, your space can look twice as big. Besides, if you have many mirrors surrounding you, you will have a constant reminder to declutter your home some more.
In the end, it all boils down to your approach to space in general. Not everyone is the master of organizing their stuff, but everyone can optimize their home. So, make sure that you try out different stuff, and don't let your space-making adventure stop here! Plan what you can and what you can't do, but at least consider all the things that we've been talking about here. Good luck!