Posted on 3rd March 2021
6 Tips for Selling Your House During Tough Times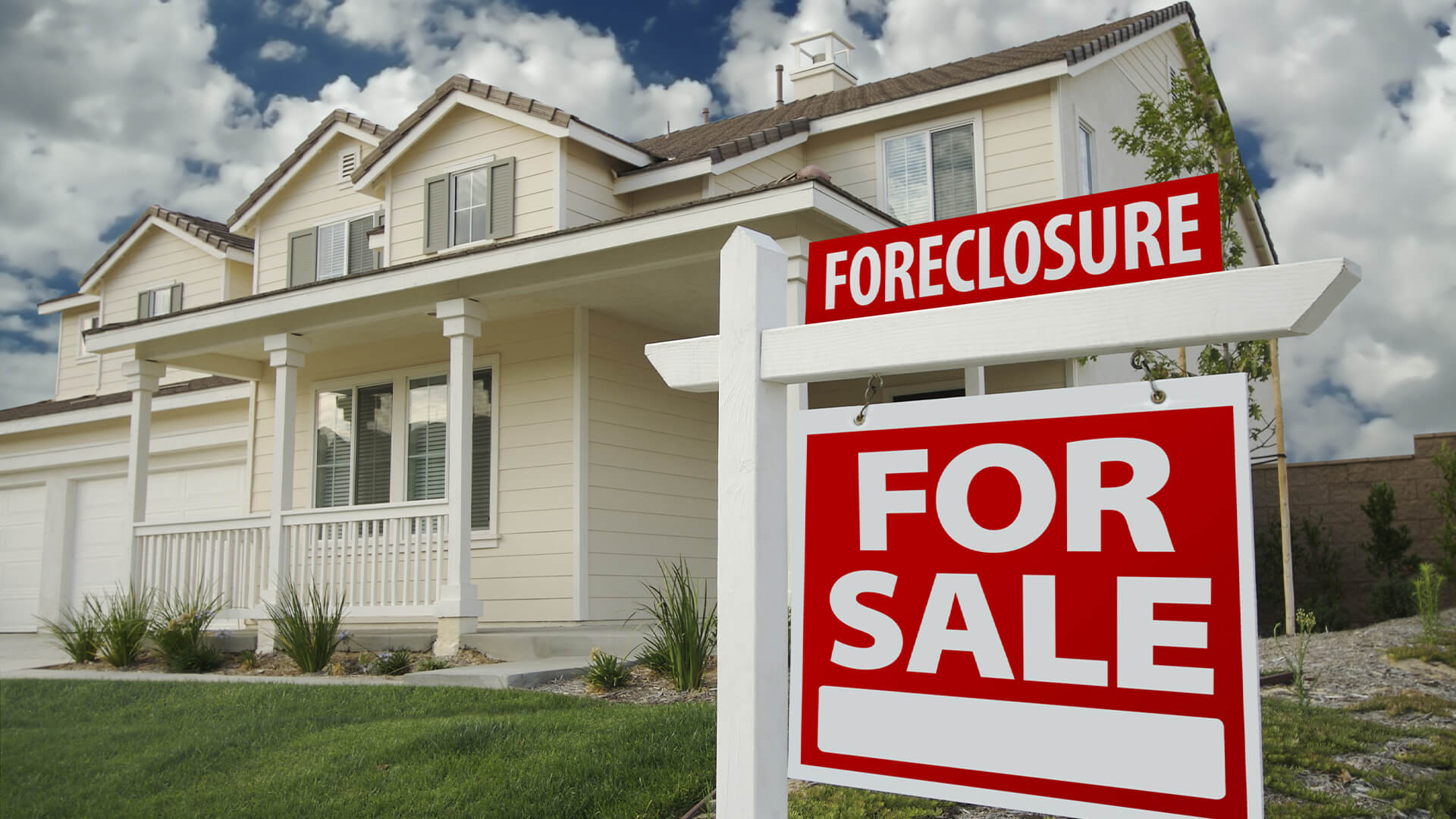 Selling your home during tough and uncertain times such as the COVID-19 pandemic, although challenging, is not impossible. Use the following tips to help you navigate and achieve a sale on a market which is stagnating and where the competition is stiff. 
1. Sell Your House In Foreclosure
If you ever reach a point where you can't pay off your mortgage, it's good to know you can sell a house in foreclosure. There are two main reasons why selling a house before or in foreclosure is a viable option: 
It's an opportunity to give back money to lenders and even profit from your home equity
You'll avoid further damage to your credit score and the possibility to buy property in future
In most cases, a lender can't initiate the foreclosure until you're at least 120 days late with your payments. The amount of time you have before the foreclosure is complete depends on the type of foreclosure proceeding and the state where it takes place.
With so much uncertainty surrounding foreclosures, you'll want to list your house for sale even before the lenders initiate the foreclosure. It'll give you time to prepare and market better for a quick and successful sale. An attorney can advise you about the possible defenses and actions to take so you can postpone foreclosure, helping you find more valuable time to sell.
2. Get An Accurate Property Evaluation
There are many factors to calculate when determining the value of property in a market prone to fluctuations. As an owner looking to sell a house, you can be emotional and biased, unaware of the market situation and trends. It doesn't help you determine the property's accurate value and the price to sell your house successfully, especially during tough times.
Today there are many free online tools to help you discover how much your property is worth. However, you'll still get the most accurate value of your property if it gets evaluated by an educated and trained property valuer. They'll systematically consider all factors that can affect the property's worth and provide an unbiased report on the property and its value with the following information: 
Property description and condition
Risk ratings
Local zoning
Recent comparable sales
Any other issues found during the valuation inspection and improvements that can add value to the property
While a property evaluation by a professional property valuer costs money, you can get a pretty close or accurate property appraisal for free by a local real estate agent. A property appraisal is also a great way to get the local market's feel and get a realistic idea of what you can expect from the pricing. A real estate agent is familiar with trends and what buyers are looking for. They can also suggest what improvements and features you can add to your property to reach a higher selling price. 
3. Have All Compliance Certificates In Time
Compliance certificates prove that the property, installations, and work done on the property comply with the state's regulations. Unless you secure all the necessary compliance certificates, the transfer can't take place. It's important to start with the compliance process as soon as possible to avoid any delays in approval and sale, especially if you're trying to sell an older house. By complying with all the regulations and codes and having compliance certificates to prove it, you're adding value and making your property more marketable.  
4. Stage Your Home For Sale
To stage a home for sale means to prepare it and arrange it in a way that will appeal to buyers and help you sell your house fast for a good price. Staging accentuates your home's best features and create an impersonal look of the space. The psychological trick where you remove all personal belongings and evidence you live there help potential buyers envision the space as their own home.
If you're unsure you'll do it properly on your own, you can hire a professional stager to help you. A stager can walk you through the house and give recommendations, and you can follow through with the suggested plan. A stager can also recommend necessary changes and do all the work, such as rearranging existing furniture and elements, repainting, and adding new fixtures and new furnishings. An experienced stager can make a big difference and work effectively with what's already in the home.
Some realtors are willing to pay for staging costs, especially if the client is paying a higher commission. But having the best-staged house doesn't mean much if you don't keep up with the appearances. The house has to be always clean and tidy, with as little to no personal belongings lying around, so it's ready for potential buyers.
5. Hire Local Real Estate Who Will List Your Property On MLS Sites
You shouldn't think twice about hiring a real estate agent . You can benefit even more if you choose a local real estate agent with valuable insight and knowledge of the local area, market, and potential buyers. A well-rounded real estate agent will also help you list property on multiple listing sites. These websites gather and display information on homes for sale, whether regionally or locally.
A real estate agent should advise you on preparing the house and recommend a professional photographer to take the appealing photos of your property. Find a real estate agent who'll take care of everything for you as it is part of the standard service offered to clients.
6. Undersell Your Competition And Throw In Something Extra
It's understandable if you don't want to list a house for less than its actual worth, but tough times call for tough measures. With many foreclosures and distressed homes, it's hard to sell at the highest price. To make the most of the situation, get an appraisal and compare your house to other similar homes in the area and the selling prices they achieved in the past three to six months. Going 2% to 5% or even more below what other homes were listed for should set you up for a successful sale when you can't afford to wait for better times and selling prices.
If you can afford it, offer to cover the buyer's closing costs. It can help you get the attention and favor of a buyer choosing between two similar houses.
Let Experts Help You Sell Your Home During Tough Times
It may be best to wait for better days and market conditions to sell a property. Still, if circumstances require you to sell your property fast, it's best to hire experts to help you get the most out of the situation.