Posted on 22nd February 2021
6 Financial Tips For Roofing Your Home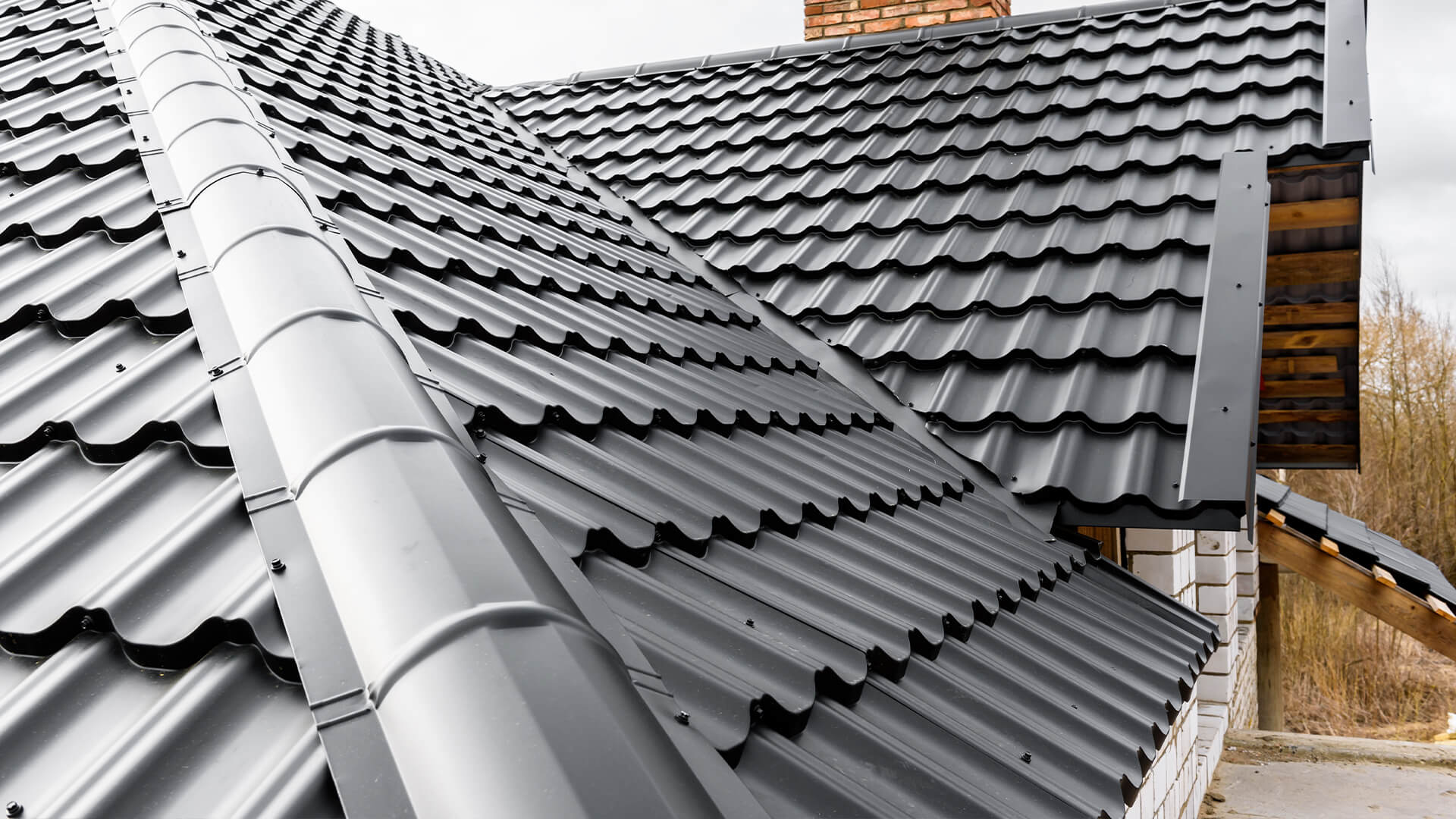 Do you notice wear and tear signs on your roof? You might need some roof repairs and shingle replacement, and these things shouldn't be delayed. Otherwise, it will pose a safety risk to your family, especially in times of calamities when strong winds are easily blowing off roofs.
Roofing is one of major investments for your home, so a high-quality roof usually comes with a high price. But, you don't have to bear paying a costly price upfront because there are some helpful financial tips for roofing that this article will cover to help you fund your next roofing project.
1. Get Your Roof Covered
Roofs are under direct exposure to sunlight and other environmental elements, such as heavy snow, ice storms, hail, and hurricane-force winds. A violent windstorm can topple trees onto your roof. Also, aircraft debris, explosion, and wildfires can wreak havoc on your roof. These are when roof insurance comes to the rescue.
Whether you need to install a new roof for your home or do some repair work, it's crucial to get your roof covered even before any problems arise. A homeowner's insurance policy protects homeowners from roof damage and destruction, qualifying from partial or total roof replacement. However, homeowner's insurance full coverage usually stops for roofs over 20 years old. So, how can you ensure your roof protection? You can visit this website to learn more.
2. Use Good Quality Materials For Long-Term Savings 
Get high-quality roofing materials to save money on roof replacement. Cutting corners when choosing roof materials can backfire through costly repair issues arising from using poor quality materials. But, you don't have to pay the full price for good quality materials if you're keen on what to do, such as the following:
Choosing a contractor with a formal partnership or tie-up with direct roof manufacturers usually gives better deals on roofing materials.
Compare the prices of roofing materials of different suppliers.
Visit the roofing manufacturer's website to look for coupons or special promotions.
3. Know Your Financing Options 
There are several financial options for a roofing project that you can take advantage of to suit your needs and budget, such as the following:
Use Credit Card: If you have strong credit, you may qualify for a 0% credit card interest, as a new cardmember or as a balance transfer offer. Credit cards usually provide higher spending limits than personal loans and without interest, saving you a significant amount of money.
Roofing Company Financing: Roofing companies also offer financing options that allow you to make payments over time. Expect an interest charge, but it's an ideal option if you have less ideal credit or little home equity. Before agreeing to get a payment plan, read the fine print carefully. Also, see to it that the required payment is within your monthly budget.
Personal Loan: You can get an opportunity to finance your roof with a personal loan at a competitive rate. A roof loan provides you a lump sum of money upfront. However, the amount and interest rate highly depend on your credit history and score. Before signing any contract, be sure to review the terms, especially the monthly payment and interest rate.
4. Invest On Roofing Maintenance 
Many homeowners usually underestimate the importance of roofing maintenance. But, a neglected roof usually leads to leaks during rains, allows critters to enter your home, and increases your heating bill. Also, a neglected roof can be a potential health hazard.
Routine roof maintenance helps keep your roof in pristine condition and avoid costly repairs and renovations. Check out the following roofing maintenance tips to keep your roof in tip-top shape and save money in the long run:
Check The Roof Exterior Or Surface: Check your roof for weathering or damage. A flat roof tends to have low spots or pooling water, which warrant repair or replacement. Make sure that your gravel roof is free of bare spots. For a shingle or tile roof, inspect for cracks or breakage. 
Check The Roof Interior: Mould, mildew, leaks, water stains, drips, or peeling paint can damage the interior of your roofing. Openings and cracks on the roof are usually seen in older roofs and after a natural disaster. These roofing problems must be fixed as soon as possible to avoid major roof issues.
Inspect For Flashings And Expansion Joints: Check your flashings and expansion joints for cuts, cracks, gaps, or tears, which are indicative of leaking or damaged membranes. A professional roof company can address backed up water, mould, water stains, and moss problems on your roof.
Check Other Roofing Structural Components: Inspect vents, pipes, skylights, and chimneys for signs of aging, such as rusting, peeling paint, fungal growth, or rotting. You can hire a professional to fix all sagging, missing, or bent components.
5. Re-Use Roof Metal Parts When Appropriate 
You can reuse metal flashings from your old roof to save money on roof replacement. More often than not, metal flashings are still in good condition when replacement starts. But, you should speak with an experienced roofing contractor to check the possibility of using old metal flashings. If your roofing contractor's advice is against it, it's important to take heed of the warning and purchase all new flashings.
6. Choose The Right Roofing Contractor 
Choosing the right roofing contractor is a crucial decision for your next roofing project. You want to ensure that the job will be done right the first time. It will prevent endless repairs and modifications that cost a lot of money.
It pays off to check the contractor's track record and portfolio that reflects their work quality. Ensure working with a roofing contractor with in-depth knowledge of roofing trends, such as solar roofing, to increase home energy efficiency.
Take a look at the following money-saving tips when choosing the right roofing contractor for you:
Get the roofing work done during the off-season, like winter or fall months, to get the best deals.
Get some onsite estimates, and inquire about the price and how long the roofing project will take to finish.
Get discounts through referrals.
Conclusion 
Saving money on your next roofing project is possible by following the tips shared above. You can re-use metal parts of your old roofing when appropriate to save money. Also, you can work directly with roofing manufacturers to get the best deals. Roof repairs or replacement should always be under the guidance of a qualified roofing contractor. Hire the right contractor to get your roofing project done excellently.