Posted on 9th December 2022
5 Ways to Make a Period Home More Eco-Friendly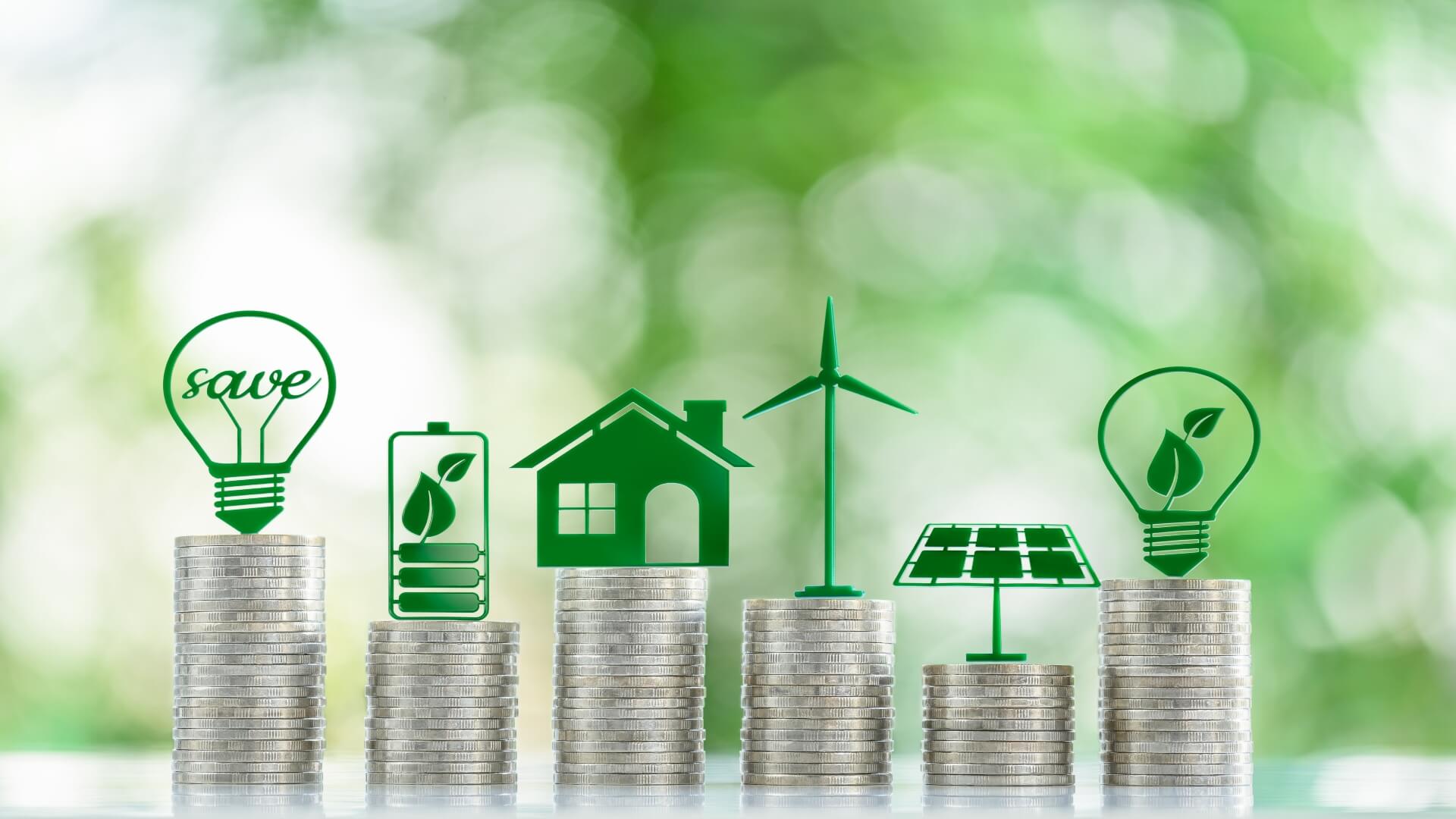 As awareness of climate change has grown, so has talk of how to improve energy efficiency in the home. However, there is a big question mark over how to enhance the green credentials of period properties originally built in a much less eco-conscious era.
As repairing and maintaining an existing home consumes fewer natural resources than building a whole new home, it would be in the environment's interest for period homes to be made more sustainable. Here are just some means of making this happen…
Upgrading doors and windows
Many external doors and windows fitted decades ago may have started falling slightly away from their frames over time, resulting in warm air escaping the home.
It doesn't help that the windows of many heritage properties may be limited to single glazing, and that modern uPVC windows and doors would clash with the period architecture.
However, expert craftspeople would be able to assist you in draught proofing, reconditioning and restoring original features.
Utilise DIY methods of draught proofing 
Causing draughts is far from the exclusive preserve of doors and windows, of course. Other culprits for draughts can include cracks in walls and gaps around pipework or in floorboards.
However, you could be surprised by how easily you are able to plug — or at least reduce — such pesky unwanted openings in your home's physical structure. Example techniques you could make use of include fitting carpets, concealing keyholes and affixing a letterbox cover.
Add fresh insulation to your loft
Biofriendly Planet explains: "Not many people know a quarter of heat loss happens through the roof, which makes up-to-date loft insulation one of the most effective ways to increase your property's energy efficiency."
A layer of insulation — made of, say, fiberglass, mineral wool or sheep's wool, or even recycled materials — can be placed between the joists on your attic's floor.
This, in turn, can be covered with floorboards — though you should leave an air gap between those and the insulation material lest the latter is hindered in its job.
Replace your home's central heating boiler
As a central heating boiler tends to last roughly 15 years before needing to be replaced, you could take account of your own boiler's age.
While old gas boilers can shed a massive amount of heat, modern combi boilers are far more energy efficient. However, an even more environmentally friendly replacement for your current boiler would be one that doesn't burn any fossil fuels at all.
Buy an electric fireplace
All of the heat produced by an electric fireplace is pushed out into the room — unlike the case with a traditional fireplace, where heat can be lost in a chimney or flue, either of which can also let damaging fumes escape into the wider atmosphere.
There are various models of electric fireplace available to buy — and the UK consumer watchdog Which? notes that 'inset' electric fires "can go in the recess of traditional fireplaces". The organisation describes electric fires as essentially "electric heaters designed with the look of a stove or fireplace."