Posted on 5th May 2021
5 Tips for Selling Your Home Without an Agent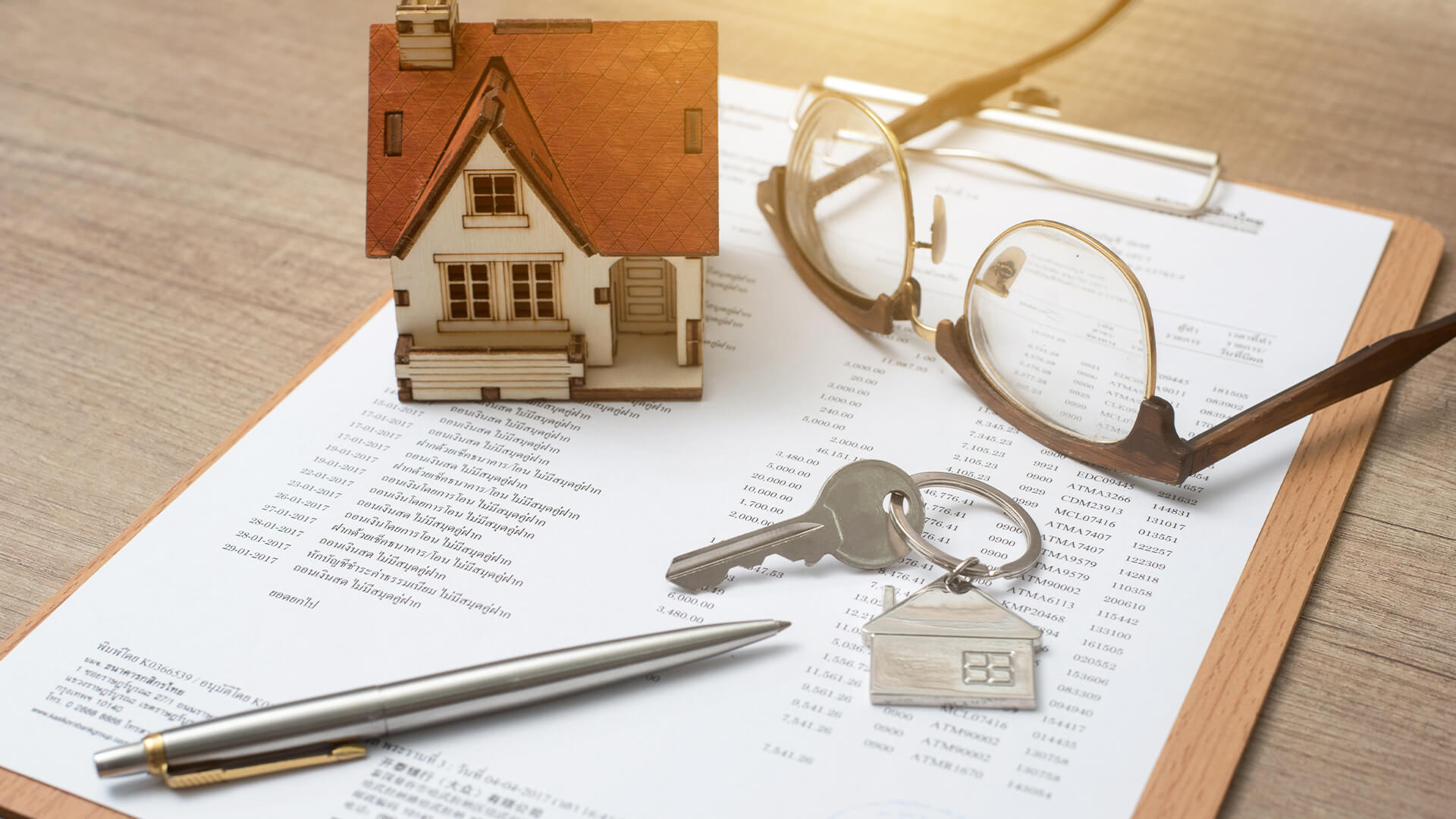 Selling your home is a major decision to make. You're not just selling any other commodity in your backyard. Rather, you're letting go of a big asset, for whatever purpose you may have. Especially if this is the first time for you to sell a home, it's normal to feel confused. There'll be a lot of questions going on in your mind.
Do you really need a real estate agent to sell your home? The answer is: not always. Selling your home without one is actually doable. But obviously because you don't have an agent doing everything for you, you've just got to be willing to put in all the extra hard work the agent would've otherwise done for you.
If you're absolutely keen on selling your home without an agent, this article gives you some insights:
1. Sell to a 'We Buy Houses' Company
Selling your home to a 'we buy houses' company is a very good and efficient way to simplify the whole selling process. We buy houses company don't mind so much about the renovations and whatnot to spruce your home up for sale. Right on the get go, companies like CashQuickBuyers will purchase your house for cash. But, because its' so convenient, the only trade-off is, you might have to lower your expectation about the selling price.
We buy houses companies are in the business of flipping homes for sale, so they're constantly on the lookout for houses to purchase. They don't mind having to do the renovations themselves, as this is a part of their operations.
If you're really pressed by time, then this is one of the best ways to sell your home fast, and without a realtor.
2. Get Your Home Ready for Selling
If the first option is unavailable yet where you're from, then you may have to go through the entire process as everyone does. You can start by getting your home ready for selling.
Take the time to get your home sale-worthy before you even list it up for sale. Some good tips that you can follow are:
Declutter your home to have lesser visual distraction particularly when the time comes for you to hold an open house for your home;
Depersonalizing your home goes hand in hand with decluttering, and this means removing any personal memorabilia from your home, to give way for potential new owners;
Sort out any foul odors in the house, as this will only tick potential buyers off;
Renovate any obvious problem areas in your home.
3. Set a Realistic Price
Because you're selling your home without an agent, you have to be very careful not to price it too low or too high than its estimated market value. If your price it too low then you're cheating yourself off profits and cash, and if you price it too high, then you're only making your home unattractive to potential buyers.
A good way to set a realistic price is to figure out the current fair market value of your home. There are so many ways to do this. To wit:
Have an appraiser go through your home and set the fair market value;
Take advantage of online pricing calculators.
4. Gather All The Necessary Information And Documents Relating To Your Home
Now here comes a lot of hard work. Just because you own the home, it doesn't necessarily mean you know every single thing about it. You need to do your homework by gathering all the necessary information and documents relating to your home, from the perspective of the real estate market.
The most important of these documents is your title, just to show potential buyers that it's clean and free of any encumbrance.
The point here is you need to be the master of your own home. Quiz yourself about it regularly. You've got to ensure you can clear out any gray areas to potential buyers.
5. Advertise Your Home
In the good old days, advertising your home up for sale was as basic as erecting a 'For Sale' sign on your front lawn and sending out or posting flyers on public areas where these are permitted. Today, because of technology, things have gotten simpler, faster, and more sophisticated. It's now up to you to utilize all these digital tools.
For instance, there are many online listing companies you can sign up to. You just have to be present on these sites and apps. Then, spread the word about it to your friends and family, and even to your colleagues on your email. Lastly, make use of your social media accounts and make the post public for everyone to see.
The key here is to ensure you're able to attract potential buyers through your home's visuals and photos.
Conclusion
With all these tips at your fingertips, you have now what it takes to sell your home by yourself. As you can see, it doesn't have to be an impossible feat. It just takes a bit more time and effort on your part, so you can make the sale work just as effective as taking the help of real estate agent. Now all that's left for you to do is to get started with selling.