Posted on 14th April 2021
Top Tips To Make Your Home Renovation Project Successful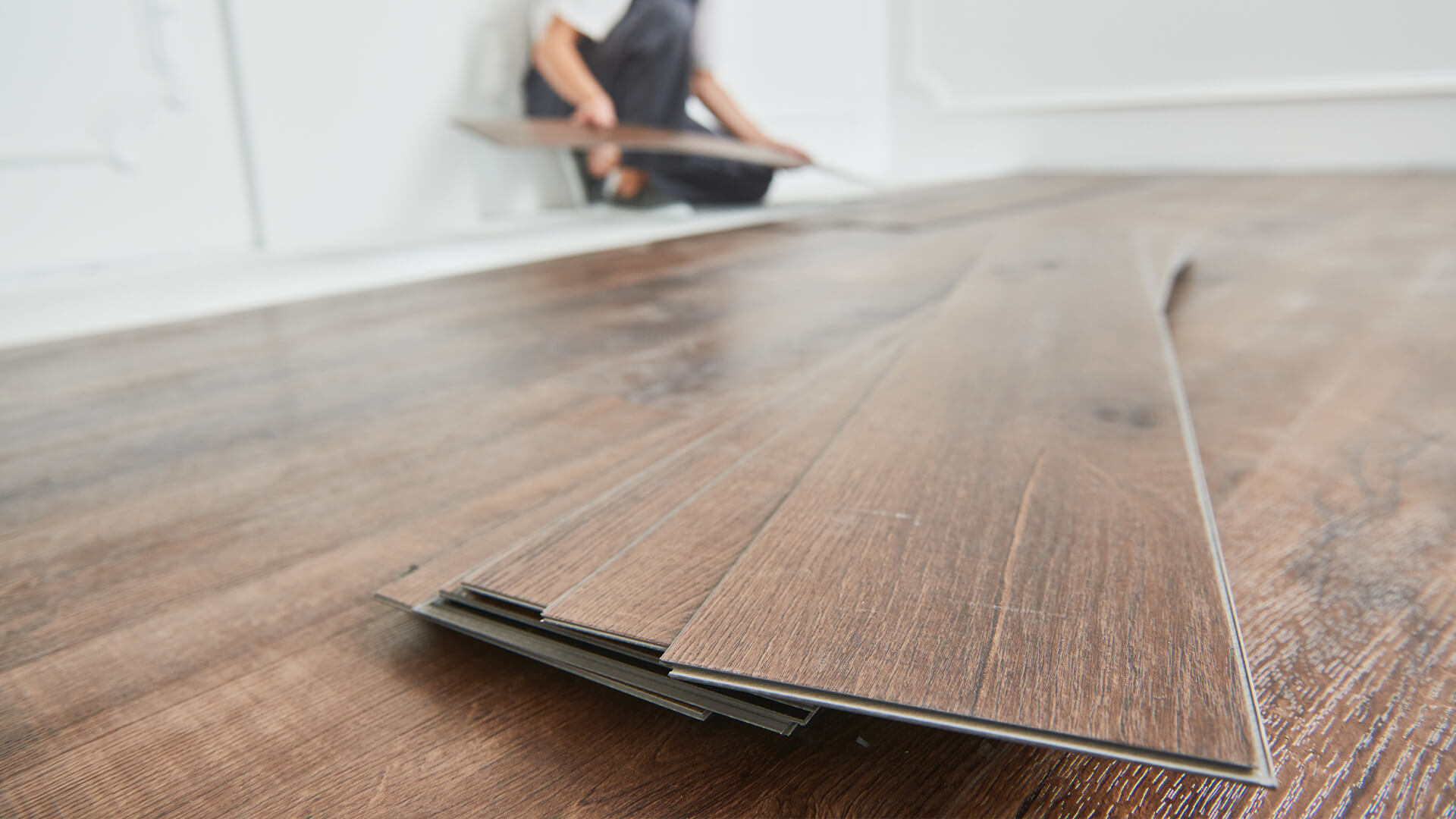 Getting a home renovation is hard and expensive even for the most prepared homeowner. You only want the best for your home so a successful renovation should be what you are aiming for. Understandably, with a project as complex as this, you need to do a lot of planning and careful consideration.
If you're planning to do a home renovation soon, then you've come to the right place as we've got a guide on how you can make it more successful.
Set A Budget
Home renovations can be expensive. However, if you know what to do, you can make it cost less too. The key isn't to cut corners. Instead, the key is to set a budget that you and your contractors can abide by.
Before you begin the renovation, tell the contractors how much you want the project to cost. They'll do their best to fit your budget into the things you want incorporated with the renovation. Of course, it's also important that you set a realistic budget for your house too.
Rent A Dumpster
Home renovations can result in piles of trash and garbage piling up in your home. Availing roll off dumpster rental services will make the job of waste management simpler. Aside from keeping the renovation project more organized, a dumpster will also help you comply with city ordinances regarding trash.
Most of the trash the renovation produces include blocks of stone, wood, and other materials that are used throughout the project. These can cause injuries if left to lay around so it's important to dispose of them properly first.
Pack Away Everything You Own
The contractors you hire will appreciate it if you rid the house of stuff that can hinder their progress. These include furniture, fragile belongings, and other large objects they'll try to avoid. Before the project begins, try to pack away all of your belongings first and store them in a safe place.
Some people rent storage containers to keep their goods in a safe space.Packing your belongings will also make it much easier to organize them later on.
Coordinate With Your Contractors
A home renovation project becomes more successful if you continue to coordinate with your contractor. They are working on your house and wishes after all so it's only right that you work with them every step of the way. The better you are coordinated with them, the better the outcome will be.
That doesn't necessarily mean working with them hand-in-hand directly. It also means doing small things such as checking up on the project regularly. A home renovation is a work in progress so expect that there are going to be some changes along the way as well.
A home renovation might seem like an easy task but it does take a lot of work. You can make it a lot easier for yourself and your contractor if you follow our guide here. Hopefully, you can make it past the renovation without making any serious mistakes.