Posted on 25th February 2022
5 Things You Need to Know Before Becoming a Real Estate Agent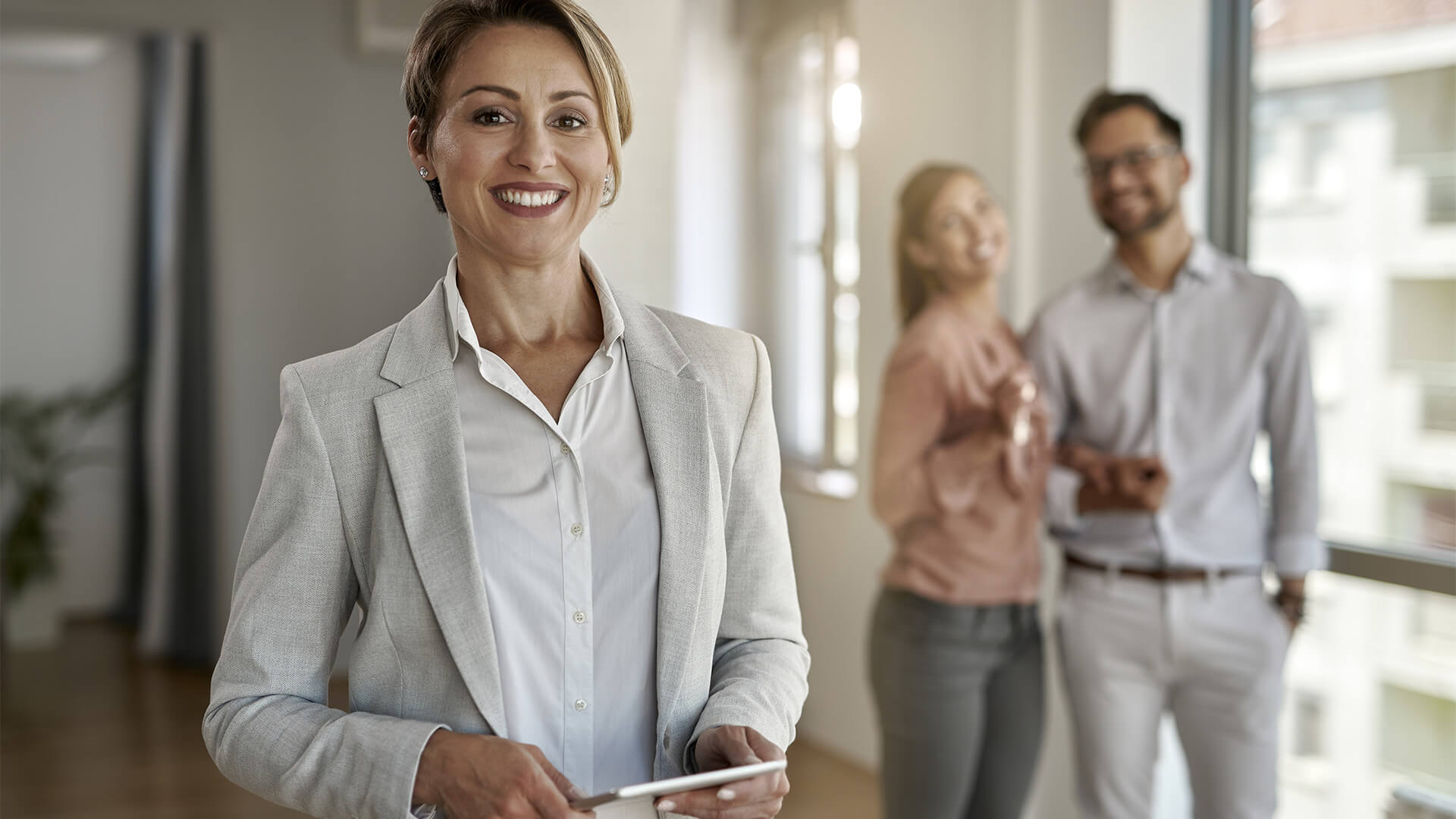 Want to get a job in real estate? Great! There's a lot to love about selling property for a living, but as with any major career decision, it's not one you should rush into.
So that you have all the information you need to work out whether a job as a real estate agent is right for you, here are the main things that every aspiring realtor should know.
You'll need to get licensed in the state you want to work in
To sell real estate, you need a license, and this means passing an exam and applying for accreditation in whichever state you want to call home.
That also means that if you have an Arizona real estate license, you'll need to apply for a new license if you decide to move elsewhere and still work as a realtor.
This is because each state has its own laws governing real estate sales, so every agent has to be an expert on the specific to get a license.
Commission is king
Real estate agents make most of their money from the commissions they earn when closing sales for clients.
This is both a blessing and a curse because while it means that you can expect an average wage of almost $50,000, this won't necessarily be consistent from month to month.
For example, while you could enjoy a purple patch when a number of deals close in quick succession, you might then face a fallow period for a few weeks.
In general job stability is solid, but this potentially erratic nature of your income means you have to be good with your money and live within your means so you aren't caught short.
Selling is secondary
Sure, real estate agents sell houses, but it's better to think of this job as more of a match-making process. Your aim is to pair your clients with the ideal property for them, not push them into buying whatever homes are available.
This might be counter to your assumptions about the role, but it's better for your reputation in the long run. It also means you can earn repeat custom, as well as word-of-mouth recommendations. Realtors are essentially community-focused, and so it pays to respect that aspect of the job.
Expert guidance is useful
If you are a new real estate agent, then you can learn the tricks of the trade and avoid the pitfalls that litter your path with the help of an experienced mentor.
Joining an agency or a brokerage and learning from the veterans is useful in this respect. Ultimately there is only so much you can learn from your license training. Being stewarded by an old hand will give you insider knowledge that is invaluable.
Flexibility is important
Working as a realtor is not always a nine-to-five job, and in fact, this could play into your hands if you prefer to set your own hours and be active at different times of the day.
While office-based admin is obviously an important aspect of selling homes, you'll also need to be out and about to conduct viewing and host open houses, as well as to handle things like property photography, social media marketing, and much more besides.
As such you need a broad skill set, as well as a flexible schedule, in order to make your way in the real estate biz. So if all this sounds like it is appealing to you, then it is a good idea to get started right away, as you'll be in your ideal job before you know it!