Posted on 29th August 2023
5 Reasons to Hire a Modular Building During a Construction Project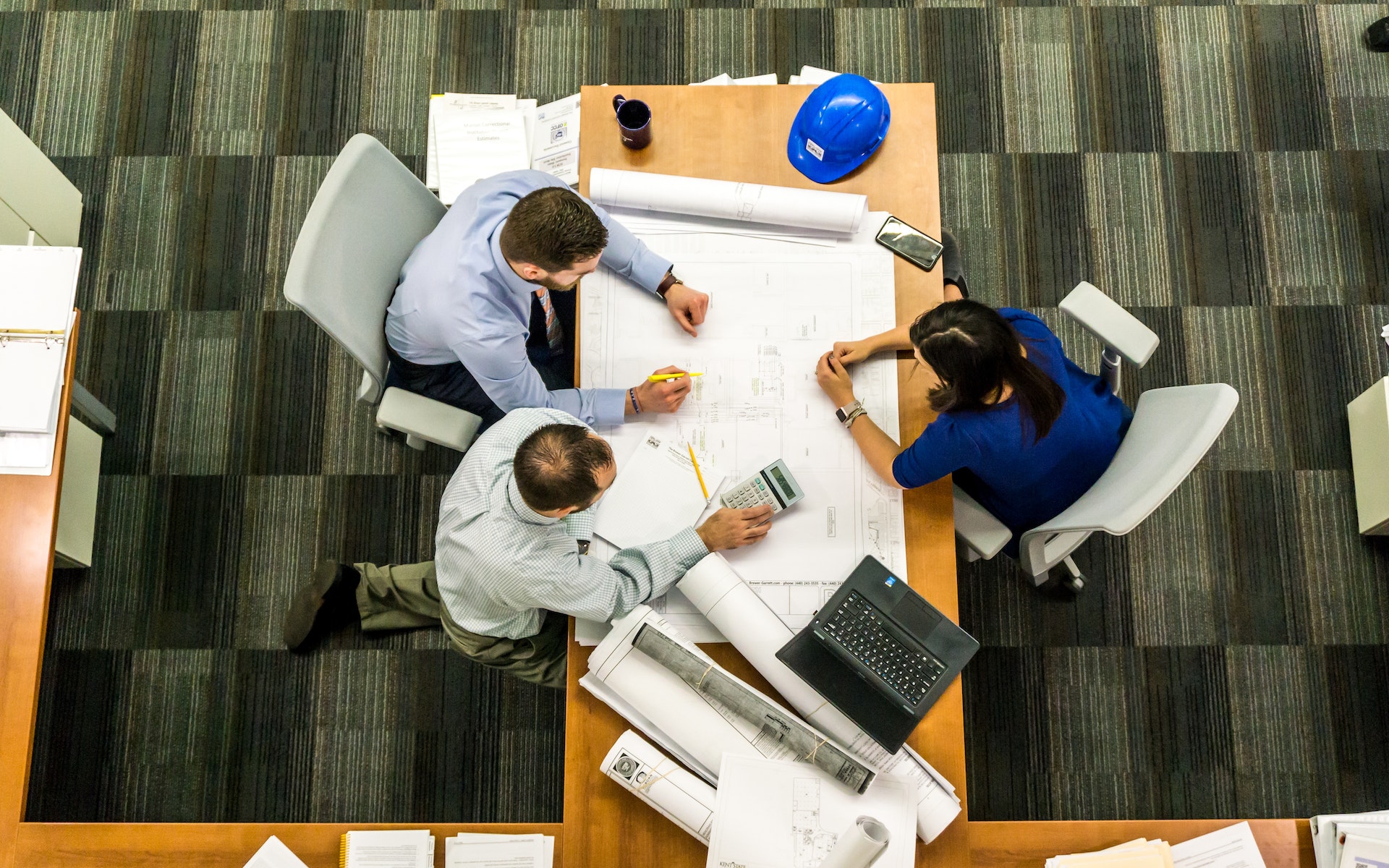 Construction projects have many elements to navigate. If you are working on the project, there is the management of the building site, overseeing of employees, and construction of the building itself to contend with. Equally, those who have planned the renovation need to maintain the workflow of their business while negotiating the disruption caused by the project.
Going down the avenue of modular building hire for your construction project is a recommended route for all parties involved. These temporary structures provide a safe and convenient working environment with the added benefit of being a cost-effective and sustainable option too. Take a look at the main reasons why it is a good idea to hire a modular building during a construction project.
Fast delivery
One of the crucial advantages of modular building hire is that the process is quick and easy. Whereas searching for temporary offices or a rental property can be a long an arduous task, a modular building can be rented instantly and constructed at your chosen site not long after. This means that your business can stay up and running without interruption.
A modular building can also be a useful on-site structure for construction workers, providing a safe space for admin work and rest or refreshment breaks.
Good value
Hiring a modular building is also often cheaper than renting an existing space, making it a good value option for your temporary accommodation during the project. You also have total flexibility in terms of how long you need the building rather than getting tied into long-term rental agreements.
Varied options
Another benefit of choosing the hire a modular building instead of a permanent structure is that there are varied options to choose from. The size and height can be tailored to your needs, and the interiors are similarly customised to your requirements.
A modular building ranges from a simple steel portable cabin to a fully-fitted office, restaurant, or living space.
Industry compliant
Despite being temporary structures, rented modular buildings are constructed in line with permanent standards and building regulations. Furthermore, the are compliant with specialist sector building specifications as well including education and healthcare.
Leading companies guarantee that their temporary buildings are also fire-rated, meeting the requirements of the Joint Code of Practice for Fire Prevention on Construction Sites. They are also built to resist vandalism and theft, giving those working on the construction project peace of mind.
More sustainable
Keen to play your part to protect the planet? Modular construction is a greener approach to building, while using modular buildings themselves is a great way to make your project more eco-friendly.
These temporary structures can be dismantled once no longer needed, and the separate sections are either recycled or reused in other projects. The buildings are also made from responsibly sourced materials and champion energy efficiency.
Companies using modular buildings on the construction site will find that they aid waste reduction and contribute to cleaner on-site operations.