Posted on 13th March 2023
5 Reasons to Accept a Cash Offer on Your Home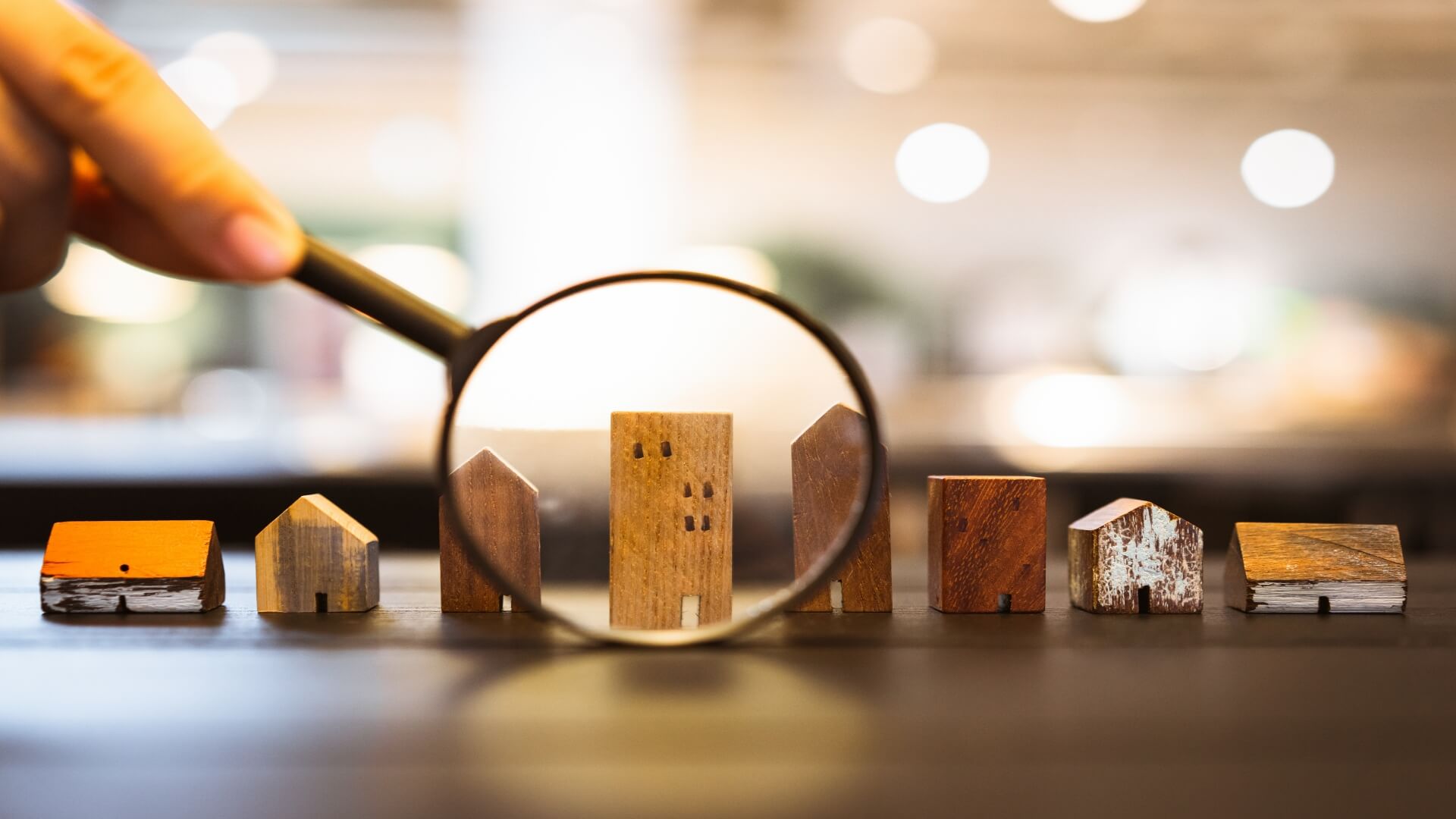 A lot goes into selling a house, including getting it ready for sale, researching its worth, selecting a listing agent, marketing and showing the property, receiving offers and negotiating, scheduling an appraisal, organizing a home inspection, and more. This can be time-consuming and challenging, especially when you can't afford to hire a real estate agent.
Cash offers come to relieve all these worries. They have lesser hassles and are great when looking to sell your house fast. This article outlines five reasons to accept a cash offer on your home.
1. The selling process is easy and fast
Accepting a cash offer on your home is an easy and fast selling house process. Since you don't have to deal with lenders in this process, the sale completes fast. All you have to do is fill out a form, receive a fair cash offer, and close on your schedule. There isn't an underwriting procedure, which makes the process fast and easy. Unlike traditional home selling processes, which require official appraisals to determine your property's value, accepting a cash offer eliminates this step, which can drag you back.
Since accepting a cash offer skips the tedious and time-consuming paperwork and negotiations, you're assured of a simple and quick sale. With the help of a trusted company such as We Buy Houses for Cash, you sell your home fast through an easy process.
2. You sell your home as is
Selling your home as is means you don't have to invest in renovations or upgrades to make it sell faster or to attract potential buyers. When you accept a cash offer on your property, you sell it in its present condition. You don't have to make any changes or repairs. When you sell your house as is, you don't have to stage or clean it. This saves the time and money you would otherwise spend preparing your home for sale.
3. It's less stressful
Traditional house-selling processes are complicated and stressful. Accepting a cash offer on your home reduces the stress associated with these procedures, including preparing the house for sale, staging, listing, marketing, and more. You also don't have to worry about hiccups from appraisals or mortgage lenders. The process is much simpler because there are fewer people to deal with, lesser costs to handle, and less paperwork to sign. The labour required to complete the sale is also smaller.
4. It saves money
Repairs are a significant barrier when selling a house. More necessary repairs can come to light through an inspection, meaning more money out of your pocket. Failure to address these repairs may translate to a lower asking price based on the problem's severity. Accepting a cash offer allows you to sell your home as is, no matter its condition. This means you don't have to spend money renovating or repairing. With a cash offer, you sell your home without a real estate agent, saving on commission fees.
5. There's less risk
Accepting a cash offer on your home is less risky because there isn't a possibility of the deal falling through should you fail to secure a loan. The process is straightforward, and once you agree on a price, the agreement is almost complete, and there's a low of the buyer backing down.
Endnote
Selling your house for a cash offer can be rewarding. Consider accepting a cash offer on your home to enjoy these benefits.