Posted on 1st August 2022
5 Compelling Reasons To Upgrade Your Home Security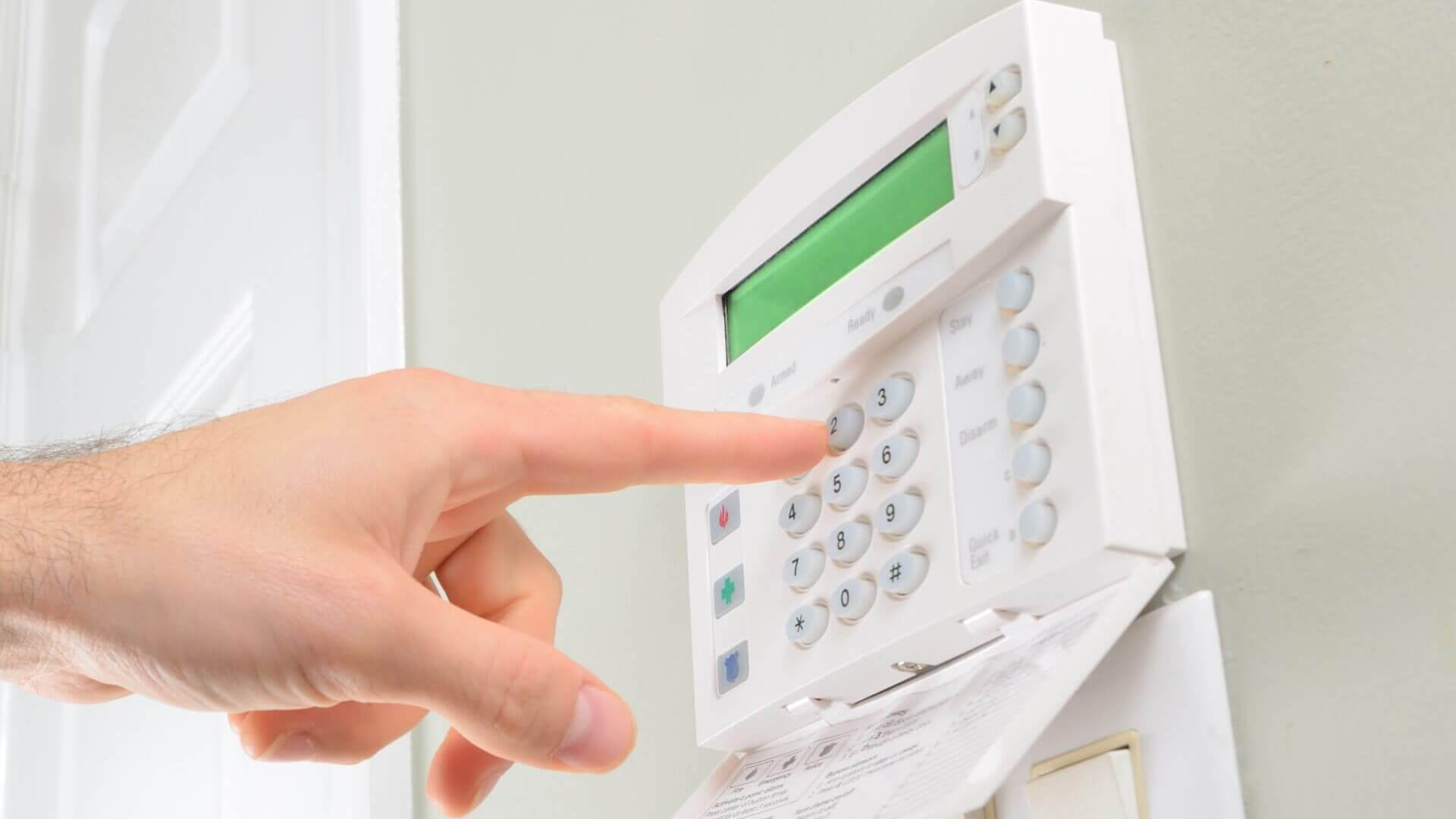 A home security system provides security to your family, property, and peace of mind. At present, home security systems also function as a centre for home automation systems, providing additional convenience and energy savings, which causes them to have a more attractive cost.
With that in mind, you should determine the last time you decided to upgrade your home security system. Technology is advancing very quickly, and what was the ideal purchase a few years ago may have already been replaced by newer alternatives offering more advanced features.
Likewise, besides thinking of your last upgrade, know that criminals may be precisely aware of how to get past an outdated system. A homeowner who believes they're protected because they have an old security system is one of the most vulnerable targets of criminals who know how to go around it. That's why you should expect that constantly upgrading your home security system is crucial.
Overall, there are other compelling reasons to upgrade your home security. Read on to know more.
1. Outdated Technologies Are Easier To Bypass
The longer your home security system has been in place, the more likely an experienced intruder will find a way in. Therefore, updating a CCTV, alarm system, or locking system is essential because outdated technologies have been shown to fall short in ensuring criminals cannot access them.
Older locks are specifically at risk of being compromised. On the other hand, the recent locks that you can purchase today are designed to be bump-proof. They have Publicly Available Specification (PAS) certifications that assure you that when these locks are installed on doors, they won't be easily dislodged when bumped. Because upgrading your locks is crucial for proper security, you can hire expert locksmiths at Clarks Locksmith Solutions or others online to ensure your locks are correctly installed.
In addition, it's crucial to check anything you installed before 2012. Security systems installed before 2008 need an upgrade to comply with current security standards.#
2. You Made Various Alterations To The House's Layout
One of the common reasons why you should rethink your home security is when you have made changes in your home's layout. Modifications to your property can cause blind spots in your coverage that you must fix to ensure your place and peace remain safeguarded.
This is where the most recent security systems can be advantageous. Wireless connectivity (Wi-Fi) enables less complicated security system upgrades. Whether this entails moving the detector, installing a new one, or exchanging it for a better model, you can be flexible in making the necessary changes without having to replace your entire security system.
3. You Only Have An Alarm System
Although alarms are a requirement for most homeowners, they're not the only security technology in which you should put your financial resources. Alarms are good for alerting your family and the authorities about any security intrusion in your house. Yet, they can do little to safeguard you since they only create loud noises that send burglars away.
You could still face difficult circumstances if you only have an alarm system, but no other security technologies are installed. For example, an alarm will not make a loud noise if you open your door to a stranger who doesn't need to force his way into your property. However, if you have a smart doorbell, you'll be able to view a video feed on your smartphone to see who is at your door before opening it.
4. It Can Increase The Value Of The Home Property
A protected home is valuable. If you have an upgraded home security system, you can be sure your property will be worth more when you're ready to sell it. A home that's redeveloped with upgraded security measures is a home that will get a higher return on investment.
Every item requires a dedication of money, time, and other resources. This will be advantageous for you as many prospective buyers will be pleased to know that they won't need to upgrade the security system once they move in.
5. Wireless Systems Are Less Hard To Install And Are Secured
There's no doubt we're in a period where every piece of technology is becoming more wireless. While modern appliances have wireless functions, security systems have been updated to utilize the same wireless technology.
Likewise, having the ability to install a wireless alarm system in your house prevents issues with hard-wired system components that could result in damage to your walls. Home security professionals can also install it in less time, which can be ideal for connecting your security system to the online world more quickly.
Wireless systems like those in wireless cameras are secure and almost impossible to hack. Wireless components also utilize two-way communication. Check-ins happen between all devices and the security system panel as often as every three minutes—assuring you that a device will not be disabled, which can cause issues in home security.
Conclusion
Home security upgrades are needed to keep up with the latest trends in the market regarding home security systems. Given that break-ins and burglaries are on the rise, protecting your home is essential, especially if you live in a neighbourhood with a high crime rate. On that note, you should take into account the information in this article so you can start upgrading your home security as soon as possible.