Posted on 16th September 2022
2022 Fire Safety Regulations Explained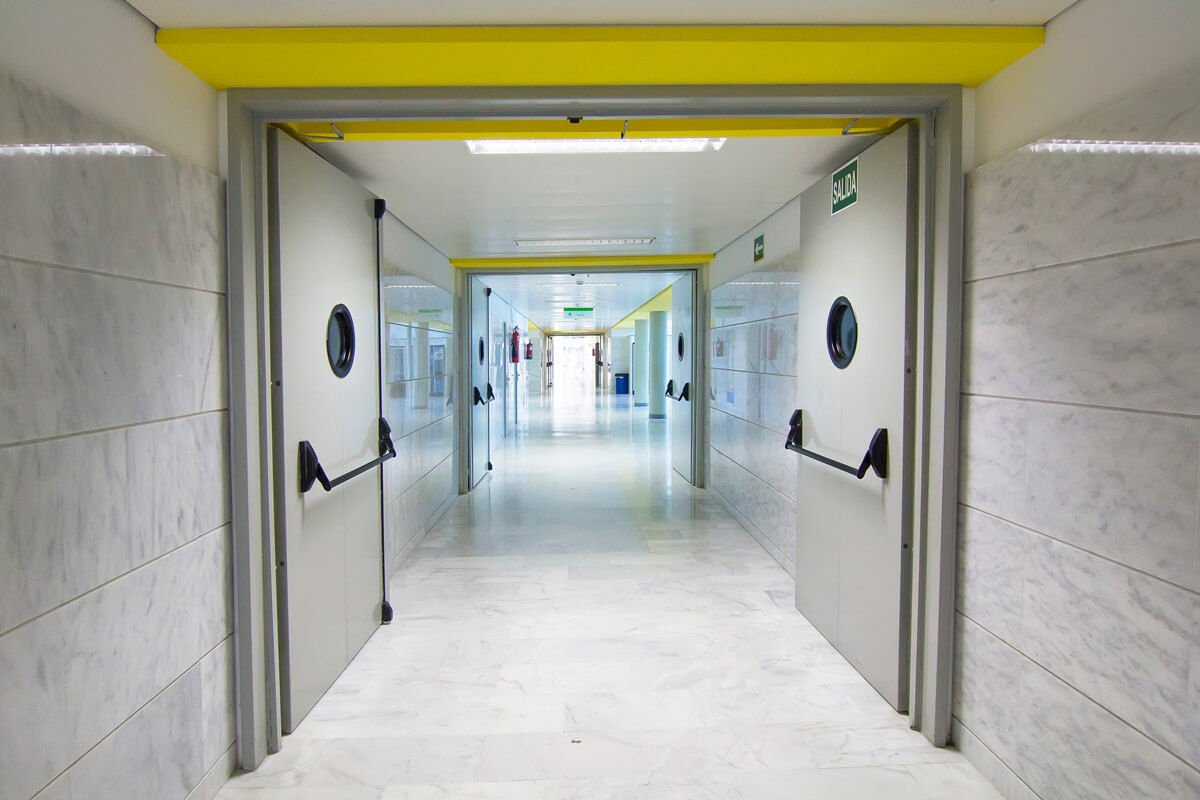 The tragedy at Grenfell Tower in 2017 brought into sharp focus the need for wholesale reform of fire regulations, to prevent this kind of disaster from happening again.
Fast-forward to 2022, and there are several pieces of legislation that are vitally important to understand, all of which are designed to mitigate the risk of fire.
There are two new pieces of legislation to understand, namely the Building Safety Bill and the Fire Safety Act 2021, both of which will be looked at on this page. We'll also take a closer look at the Fire Safety (England) Regulations 2022, which will come into effect in January 2023.
Building Safety Bill
The Building Safety Bill is targeted at high-rise buildings. It is designed to regulate the entire design and construction of new buildings and to introduce what the document calls "a new era of accountability" for architects and builders, among others.
Higher Competency Standards for Architects
One notable part of the Building Safety Bill is that architects must now prove their competence even more than before. The Architects Act 1997 set the standards for competency, but the act has now been amended.
It is now possible for the Architects Registration Board to remove members from the register if they fail to display that they've undergone ongoing training to ensure their skills are up to date. This makes the profession of architecture as regulated as many other vital professions.
Building Safety Regulator Formed
The Building Safety Bill also brought about the creation of the Building Safety Regulator, which will monitor buildings throughout their lifespan. This will begin with the monitoring of initial plans and will then move on to the construction and management of the building.
This role's main purpose is to make sure fire safety is strongly thought about in all stages of a building's life. Should the regulator find an individual or organisation that's not complying with all necessary regulations, it has the power to sanction them. If the party doesn't act to remedy issues, they can be fined, or even sent to prison.
Fire Safety Act 2021
According to the government website, this act "clarifies the scope of the Fire Safety Order to make clear it applies to the structure, external walls (including cladding and balconies) and individual flat entrance doors."
Essentially, the act seeks to confirm which parties are responsible for the fire safety of multi-occupied residential buildings. To comply with this act, responsible parties should ensure that their Fire Risk Assessments cover all new additions, namely external walls and individual entrance doors. The fire service has the power to enforce against non-compliance.
Fire Safety (England) Regulations 2022
These regulations will come into force on January 23rd, 2023 and will implement nearly all the recommendations made in the Phase 1 report from the Grenfell Tower Inquiry.
Responsible persons of all multi-occupied residential buildings must provide their residents with fire safety instructions and information about the importance of fire doors.
Multi-occupied residential buildings over 11 metres in height must have quarterly fire door inspections, as well as yearly checks on entrance doors to flats.
The following rules will apply to high-rise buildings that are 18 metres or more in height or have seven or more storeys.
Information about the external wall system must be shared electronically with the fire service. Floor and building plans must also be shared.
Hard copies of a building's floor plans must be placed into a secure information box accessible to the fire service. Details of the responsible person must also be placed in this box.
Wayfinding signage must be installed and must be easily visible in low light.
The fire service must be informed if a lift used by firefighters or a piece of firefighting equipment is out of service for more than 24 hours.
Lifts used by firefighters and any other firefighting equipment must be checked at least every month.
Conclusion
While there were failings in fire safety, there have been significant moves within the past few years to shore up previous problems and make high-rise buildings safer places to live. What's more, there will soon be even more regulations to follow, as the Fire Safety (England) Regulations 2022 are set to come into force in January 2023.
With so many new rules and regulations to abide by, it is crucial that everyone involved in the design, construction, and ongoing maintenance of a building takes the time to read and understand the new rules and then works diligently to ensure they are complied with.