Posted on 11th April 2017
Rebrand for Willmott Dixon Partnerships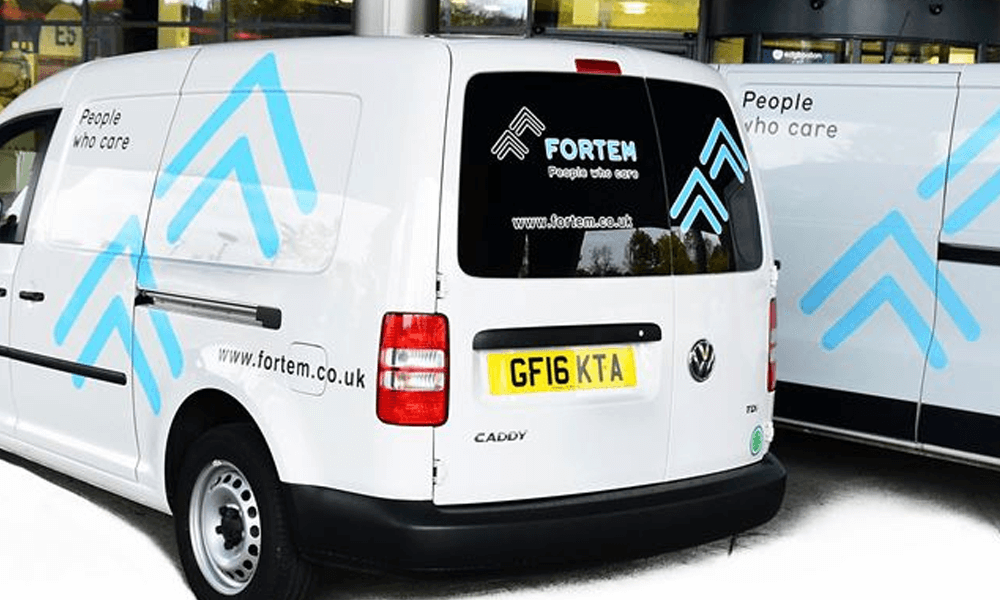 Willmott Dixon is changing the name of its property repairs and maintenance division from Willmott Dixon Partnerships to Fortem.
The thinking is that the new name will help the senior management team develop the business beyond its core social housing market.
The company currently provides repairs and maintenance services to local authorities and housing associations, with 1,400 employees undertaking more than 400,000 repairs each year. It also provides cyclical property maintenance work.
The name comes from Latin: fortem is the accusative case of the adjective fortis, meaning brave or strong.
Fortem managing director Mick Williamson said: 'As we focus on ensuring we support our existing clients in delivering the best service possible, the new name embodies our commitment to keep evolving as a successful business. We have strong ambitions for growth and this means that now is the right time to create a new stand-out brand to become recognised as a leader in property maintenance across all sectors, not just housing.
'Fortem reflects these aspirations by heralding a new era for our business as we continue to invest in ensuring we are 'best in class' for our existing customers, while giving us flexibility to plan ahead for expansion with new customers.'
He added: 'We're simultaneously adopting the new strapline of 'people who care', which underpins our approach to every one of the over 400,000 people we look after every year. This is about continuous improvement for our business and being empowered to create the Fortem brand has been a great opportunity; one that provides an exciting new future for myself and all my colleagues who are passionate about providing the very best service for our customers and their residents.'
Willmott Dixon Partnerships' sister company Willmott Dixon Energy Services will also use the Fortem brand to extend beyond the social housing sector. Both companies are switching from the previous yellow, black and grey livery of Willmott Dixon to blue and grey – colours selected because they 'underline the brand values of trust and reliability'.