Posted on 31st July 2016
Ones to Watch for 2016: Construction MBMpl Pty Ltd.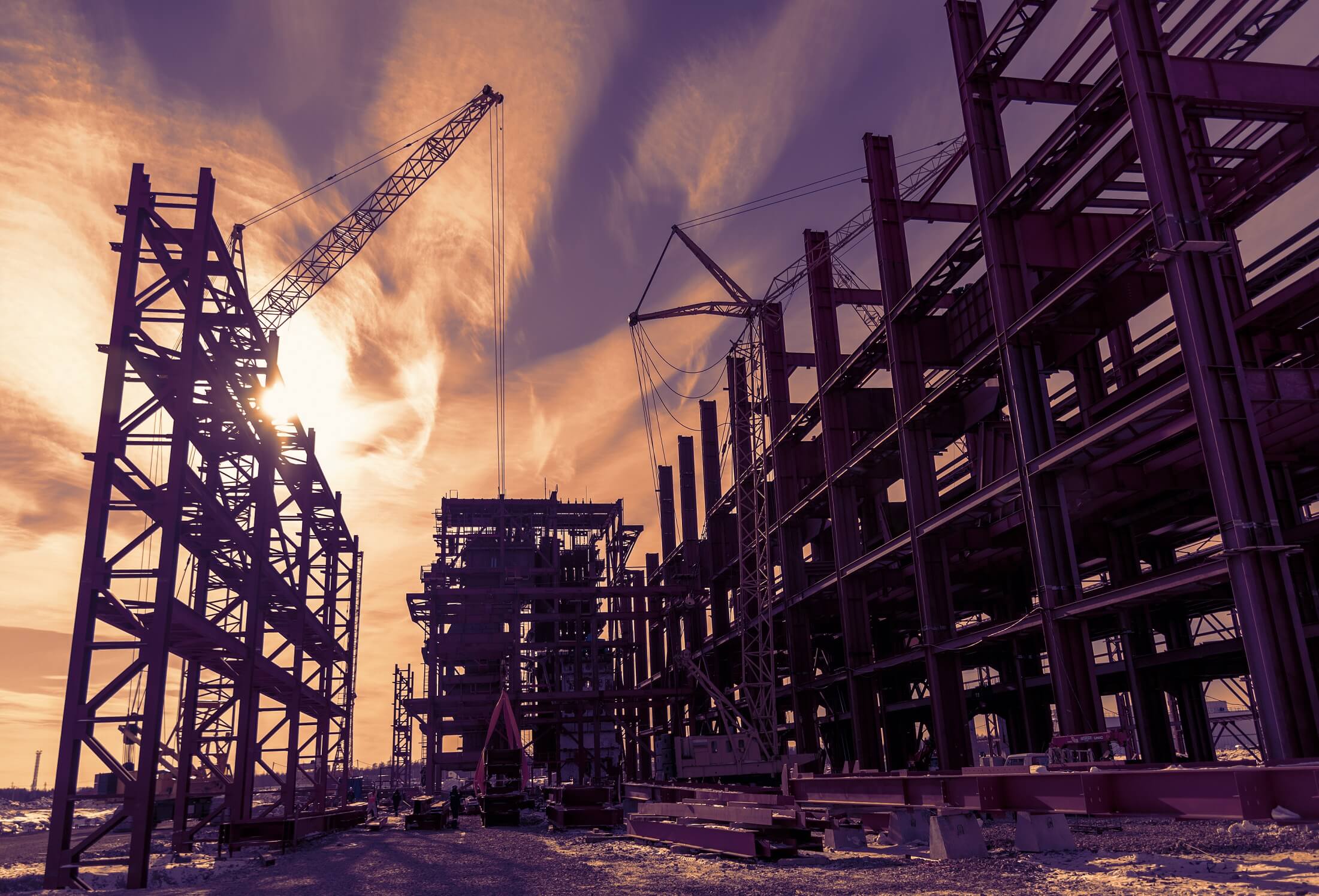 Ones to Watch for 2016: Construction – MBMpl Pty Ltd.
MBM is a national independent construction consultancy with an office in the seven largest cities in Australia, including the capital of Canberra. Since 2002, their expert staff have been provided specialist services across a range of disciplines: quantity surveying, tax depreciation, asset and building consulting, Public Private Partnership technical advisory services, Cost Engineering services & Facilities Management Advisory.
With a strong focus on bringing string technical abilities to their customers, MBM have time and again proven to be masters of their domain, encouraging participation in industry affiliations so as to remain up to date with current legislation, market trends, and continually undergoing professional development to maintain a highly competitive edge.
Alongside the numerous strategies that MBM adopt, and the well-informed staff that they employ, they also maintain a small number of key business goals, which have remained relatively unchanged since their inception 14 years ago. The objectives of the company remain intrinsically simple: to be considered by clients and staff alike as the leading professional services firm in the industry; to provide their people with the opportunity to progress their career aspirations; and to provide clients with premium-quality services at tremendous value for money.
To distinguish themselves in the wider Australian market, MBM are able to distance themselves from the competition themselves by keeping innovation in the forefront of their minds. Their aims are augmented by their symbiotic relationship with cutting-edge technology, whose functions have yielded tremendous benefits to the company and their clients. One such demonstrative technological development is their Integrated Online Property Solutions software (iOPS) – this flagship product offers a unique online web portal to provide tax and selected asset and building consulting services, ensuring that clients get their specific needs met at no further expense than necessary.
Such attention to the clients would not be possible without MBM's deep appreciation for its employees. The collective expertise and imagination of its staff is drawn internationally, bringing a loving commitment to tailored solutions, achieving a level of consistency in its projects, be they multi-billion-dollar social infrastructure schemes to residential refurbishments. Within the company, a recent wave of promotions is a further, incredibly promising sign of their continued growth, as well as their clients' confidence in their expert solutions.
Regarding these recent appointments, David Madden, Managing Director, said, 'This talented and diverse group represents the future of our firm, and all will continue to play an integral role in MBM's national growth. Investing in our people and recognising the talent in our organisation is key to MBM's continued strength and success.'
The diligent work of the people at MBM has led the company to achieve recognition in their industry. In May, at the RICS in Oceania Awards, held at the RACV in Melbourne, MBM was awarded Facilities Management Team of the Year. This came as a result of MBM's exemplary work on the NSW Land and Housing Corporation Facilities Management Contract. Even more recently, the staff at MBM were treated to an annual client party in Brisbane, a night of celebratory drinks as a means of thanking them for their hard work. Around the same time, the MCA in Sydney also played host to the company's annual client party, as a recognition of the trusting relationships that MBM has formed and maintained over the years.
Embodying the principle that taking care of employees means that clients will likewise be taken care of, MBM looks set to expand its sights across the Australian market and into south-east Asia. The difficult Chinese market has already shown flirtatious signs of interest; the attraction of lucrative deals in Australian property rests upon the charm of the Australian lifestyle, which is as rugged as the terrain. Despite the complexities in Asia-Pacific relations, Madden remains optimistic that continued growth in off-shore funding and investment in property and infrastructure is not only viable, but being actively, vehemently, pursued.
This feeling was punctuated by MBM's sponsoring of the Second Annual Aus-China Property Developers & Investors Conference, held in June. This event saw over 300 delegates from Australia, China and other Asian nations descend upon Sydney's Westin Hotel to explore underlying development issues and ongoing challenges for Chinese developers in comparison to local developers in Australia.
'The major challenge for Chinese developers is not being familiar with local Australian legislation' said David Madden, 'such as importing raw material from China in order to save costs. Chinese developers have to ensure that all raw material imported is compliant with Australian standards. Hence, there is an increasing trend of appointing local expertise and service providers by Chinese developers.'
David Madden's insight into the Asian market is drawn from an extensive background in the construction industry, reaching back over 30 years, including two years' experience spent in Japan. With knowledge such as this leading the company, MBM is sure to profit from increased business transactions and investment across the region, as Asian construction professionals continue to tickle the Australian market.
Company: MBMpl Pty Ltd.
Email: [email protected]
Phone: 02 9270 1000
Web Address: http://www.mbmpl.com.au/
Address: Level 7, 68 Pitt Street, Sydney, NSW, 2000