Posted on 10th October 2016
Interserve Opts To Keep RMD Kwikform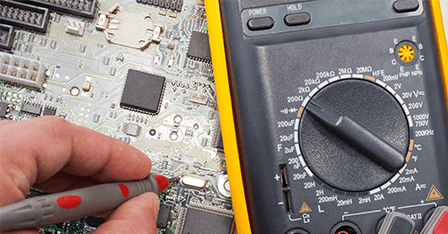 After an eight month review of options, Interserve has decided not to sell its Equipment Services business, which trades as RMD Kwikform, but to develop it.
The Interserve board said that the strategic review, which began in February, has concluded that retaining ownership remains the best option, both for shareholders and for the business of RMD Kwikform.
The new strategy for RMDK will focus on strengthening its position where it has market leadership and restructuring operations in some smaller, less attractive markets.
In the UK the plan is to develop a leading position in ground shoring, to complement existing strengths in falsework and formwork.
RMD Kwikform's specialist scaffolding and formwork business has become an anomaly within Interserve's business strategy that has seen it move more and more towards facilities management rather than construction. However, it remains a highly profitable one, contributing 32% of group total operating profit in 2015.
Equipment Services made £42m profit from £211m revenue in 2015. Support services made £100m but from more than £2bn revenue. The UK construction business contributed just £100,000 from £1bn revenue.
Interserve announced today: 'Through the strategic review, the board has concluded that we remain the best owner for RMDK and that retaining RMDK as a core part of the group, with an updated strategy, best maximises value creation for shareholders.'
It added: 'The business has a track record of attractive growth (8% CAGR over the last 15 years), is highly cash generative through the cycle and produces excellent returns on capital employed (20% in 2015). It is a global business, providing an important element of diversification to the rest of the group's predominantly UK-based earnings profile. Whilst some of our end markets face some near term uncertainty, the structural drivers for global infrastructure remain strong. This, together with our proven ability to identify and respond as market demand shifts globally, underpins our confidence in the medium-term outlook and in the business's ability to deliver sustainable margins above 20%, as we have previously guided.'
Source: The Construction Index