Posted on 12th October 2016
Contractors still failing to meet budgets and programmes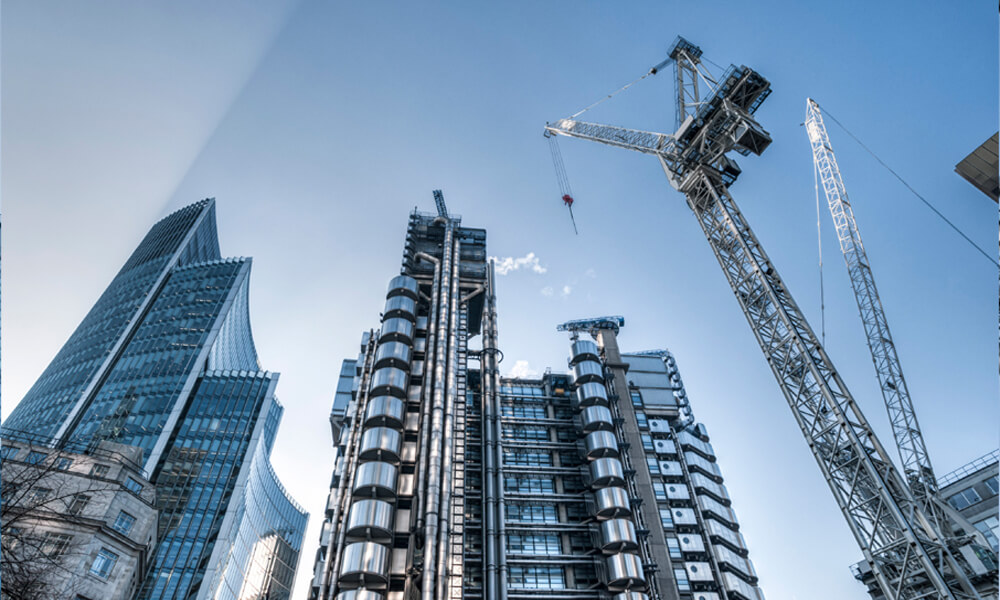 More than a third of construction projects failed to meet their budget in 2015 and nearly two-thirds were not delivered on time, a major survey reveals.
Profitability also suffered during the year as labour and material costs rose.
The authors of the 2016 UK Performance Reportsurveyed more than 1,000 construction industry representatives on projects completed in 2015.
Compared to a previous such studies, both client and contractor satisfaction improved with 85% of clients rating their 'overall satisfaction with the finished product' as 8 out of 10 or higher – up from 81%. Contractor satisfaction with the performance of the client and consultancy teams also rose to 74% – up from 69% in the previous survey.
The survey was conducted by Glenigan with support from the Construction Industry Training Board (CITB).
Only 64% of projects came in on budget, although this was better than the previous survey high of 59% in 2011. And only 41% of projects came in on time.
Increasing labour and material costs meant that industry profitability dropped from 2.8% to 2.5%. And though productivity increased by 2.5% in real terms, it is still below levels reported in 2011 when employers were making more efficient use of a slimmed down workforce.
Training levels increased from 1.2 to 1.5 training days and the take up of Construction Skills Certification Scheme (CSCS) cards rose, with 75% of employees now holding a card, up from 55% in 2014. Staff turnover slowed to 2.7% but more firms are reducing the size of their workforce. The average firm lost 7.0% of their direct employees – up from 6.3% in last year's report.
CITB director of policy Steven Radley said: 'There are some really encouraging findings in this latest industry performance report. Improvements in client satisfaction, predictability and training levels are excellent news – especially where trends have been reversed. However, the findings hold stark warnings too. Increasing pressure on margins driven by tough market conditions has begun to impact the bottom line and employers are reducing their workforce to minimise risk. But operating on such tight margins is unsustainable. We need to find new ways to attract and develop the skilled workforce that will drive up performance and profitability. We are working with our industry to agree the best way to help it to do this.'