Posted on 13th October 2016
Arcadis and CEBR calculates the huge cost of dithering politicians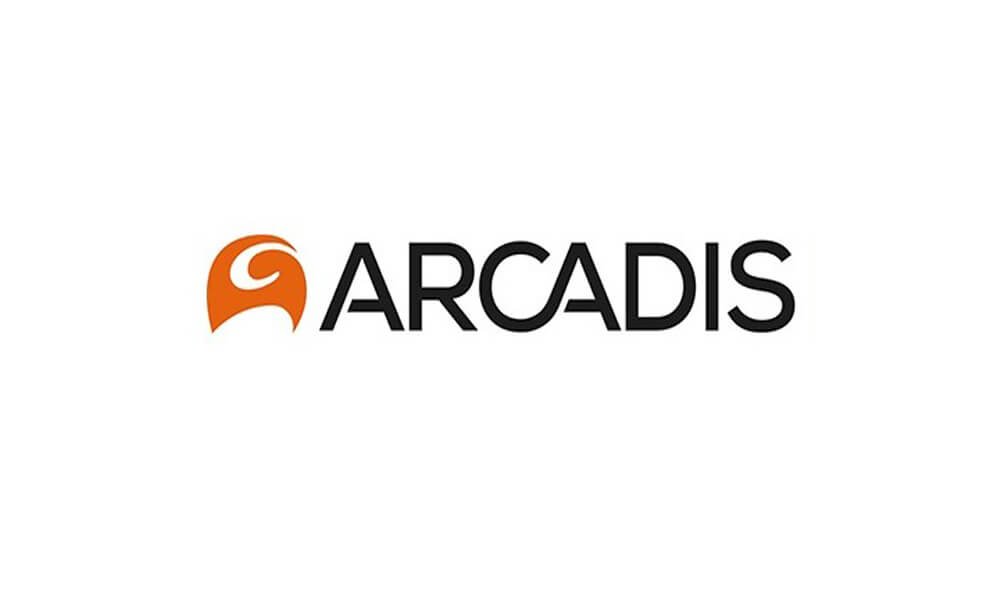 Construction consultant Arcadis, together with the Centre for Economics & Business Research (CEBR), has explored the impact of continuing delays and cancellations on the UK's infrastructure spending.
The report compares the Infrastructure & Projects Authority's 2015 and 2016 national infrastructure pipelines, worth a total of £293bn across all sectors for the six years 2015/16 to 20/21.
Over the next five years the cumulative impact of stalling on projects identified in the pipelines could see the UK economy miss out on as much as £35bn of investment-related GDP, says the report, The Spiralling Cost of Indecision.
A one-month average delay in the transport infrastructure pipeline sees the UK economy miss out on around £2bn of investment-related GDP over five years, equivalent to £48,425 per minute of delay, or nearly £70m a day.
In 2015/16 infrastructure spending delays and cancellations amounted to £4.6bn. Had the proposed spending taken place in 2015/16 UK GDP would have been £6bn higher.
These infrastructure delays and cancellations will amount to a cumulative £35bn of either deferred or missed GDP by 2020.
A one-month average delay in scheduled transport projects would lead to over £2bn in lost GDP over the coming five years, equivalent to £48,425 for every minute of delay.
In addition, delay costs for transport projects worth £96 billion would rise by £241m over a period of five years.
Chris Pike, Arcadis infrastructure client development director, writes in the report: 'Since the referendum, government has been slow to recognise the importance of committing to infrastructure and when it comes to finally pressing the button and getting major schemes moving, the conviction appears to be lacking. One might argue that it is only fair to allow the new government time. However, with nervous financial markets and industry already suffering as a result of construction activity being at a seven year low, delaying existing projects or failing to commit to new ones is damaging.'