Posted on 25th January 2022
10 Skills Every Construction Project Manager Should Have To Be Successful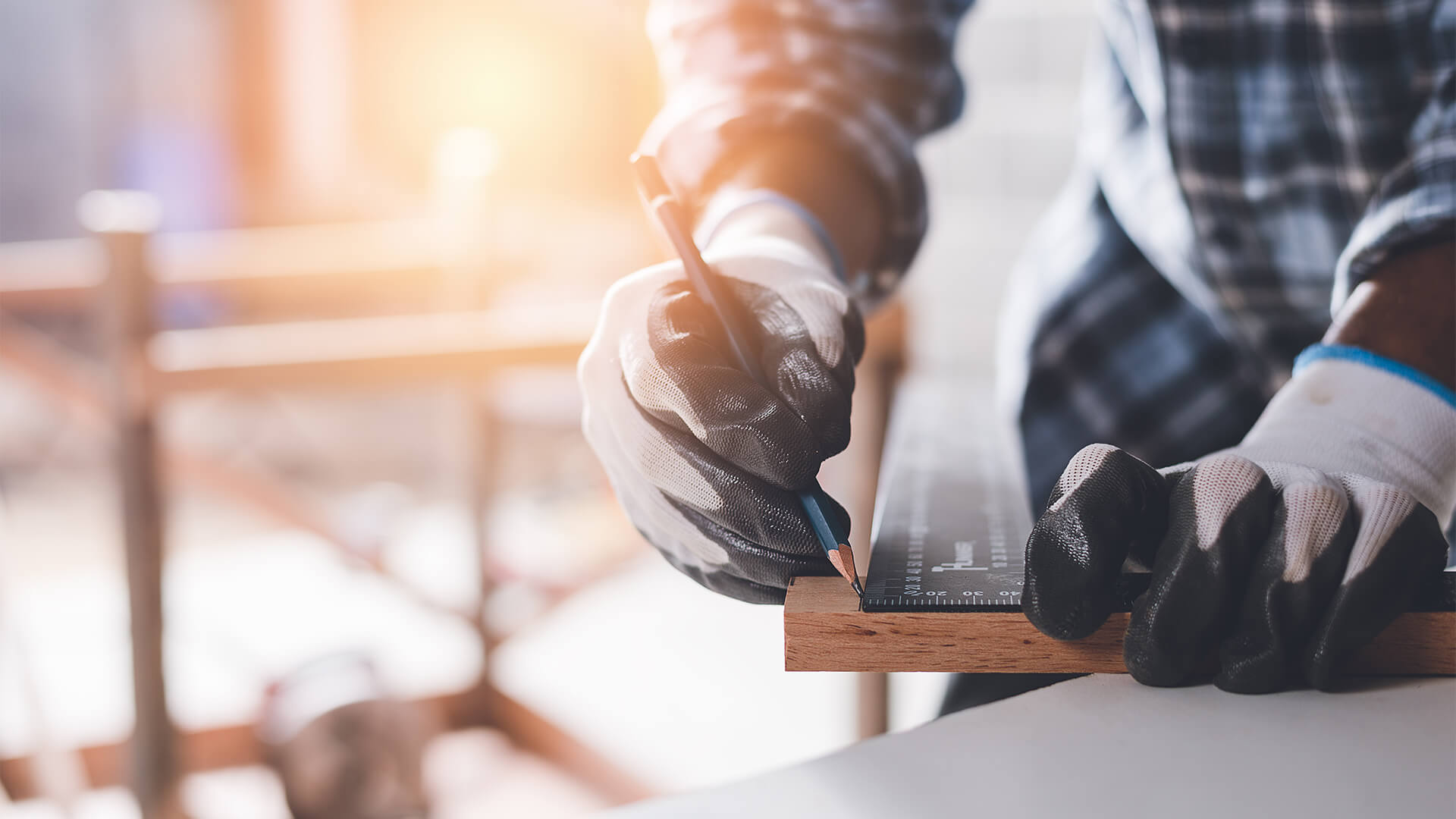 Before getting started on your construction, either you or the construction manager need to conduct an investigation that'll help locate different site utilities like water, gas, sewage, electrical, etc. Overall, utility mapping allows you to know exactly where pipes and cables are buried below the ground. Apart from obtaining accurate utility maps, you also need to have a reliable project manager on-site for the successful completion of your construction project.
Skills that every top construction project manager needs to master
Not everyone who works as a construction project manager has all the skills needed to make him/her a proficient candidate.
This is why one has to be very careful when choosing someone to manage construction projects. Here are some of the traits you should watch out for if you're looking for someone to manage the construction of your commercial or residential building:
1. Knowledgeable
It goes without saying that for you to be a qualified construction project manager, you need to have a strong foundation of the basics needed to manage a construction project. The construction industry is highly dynamic and it's steadily becoming digitized. This requires a construction project manager to always be in the know about the innovative methodologies to leverage. One needs to have an affinity for the latest technology as these are helpful in improving efficiency.
2. Great communicator
Every construction site has clients, stakeholders, contractors, vendors, and other team members who need to be on the same page at all times. Proper communication almost always guarantees the smooth sailing of the project because everyone knows what they're supposed to be doing at all times.
3. Organized
There are so many tasks that need to be juggled when you're working as a construction project manager. You need to know what matters most and needs to be prioritized and which tasks can be pushed back. Things that matter the most should never be at the mercy of things that matter the most. If you have a high level of organization, it'll be very easy for you to keep up and stay on top of things.
4. Flexible planning
Most things, even in our personal lives, don't always go as planned. The same happens in the course of a construction project. This requires construction project managers to be flexible enough to adapt to changes by preparing for them. Always revise the initial plan to see if anything needs to be changed and how that will affect the timelines and budget.
The plan you put in place should be easily accessible for all members of the team.
5. Financial management
Managing the finances as they're allocated is a huge responsibility that needs to be done diligently – any slight mistake can cause the project to go over budget. The construction project manager should also be able to make forecasts and explore different financing opportunities.
6. Good team management and leadership
A construction project manager's ability to ensure that the whole group is on the same page plays a major role in the overall success of the project. As a leader, you should be a motivator and team builder. It also helps to know the team on a personal level as this makes them feel valued.
7. Avoid micromanaging your employees
Apart from being a waste of time, micromanaging your employees also makes them feel like you don't trust them to deliver on their work. If you hired a skilled team why not leave them to complete the tasks assigned without watching their every move. Instead, you should focus on being available to help with their daily task whenever the need arises.
8. Emotional intelligence
This allows you to be a better leader because you're able to focus on the human skills that go beyond competency. Know when to say no, only make promises you can't deliver on, and also learn how to make tough decisions when others aren't able to.
9. Delegation
Delegate tasks to your team and make sure that you clearly explain to them how you expect the job to be done and when it should be done. When you delegate tasks that your team can do without you, you're left with more time to focus on other duties that help the project move forward.
10. Approachable for feedback
The best construction project managers are open to feedback from their juniors – this way they receive helpful suggestions that are beneficial to the project's success in the long run.