Posted on 20th February 2023
10 Reasons to Use a Real Estate Agent When Selling Your Home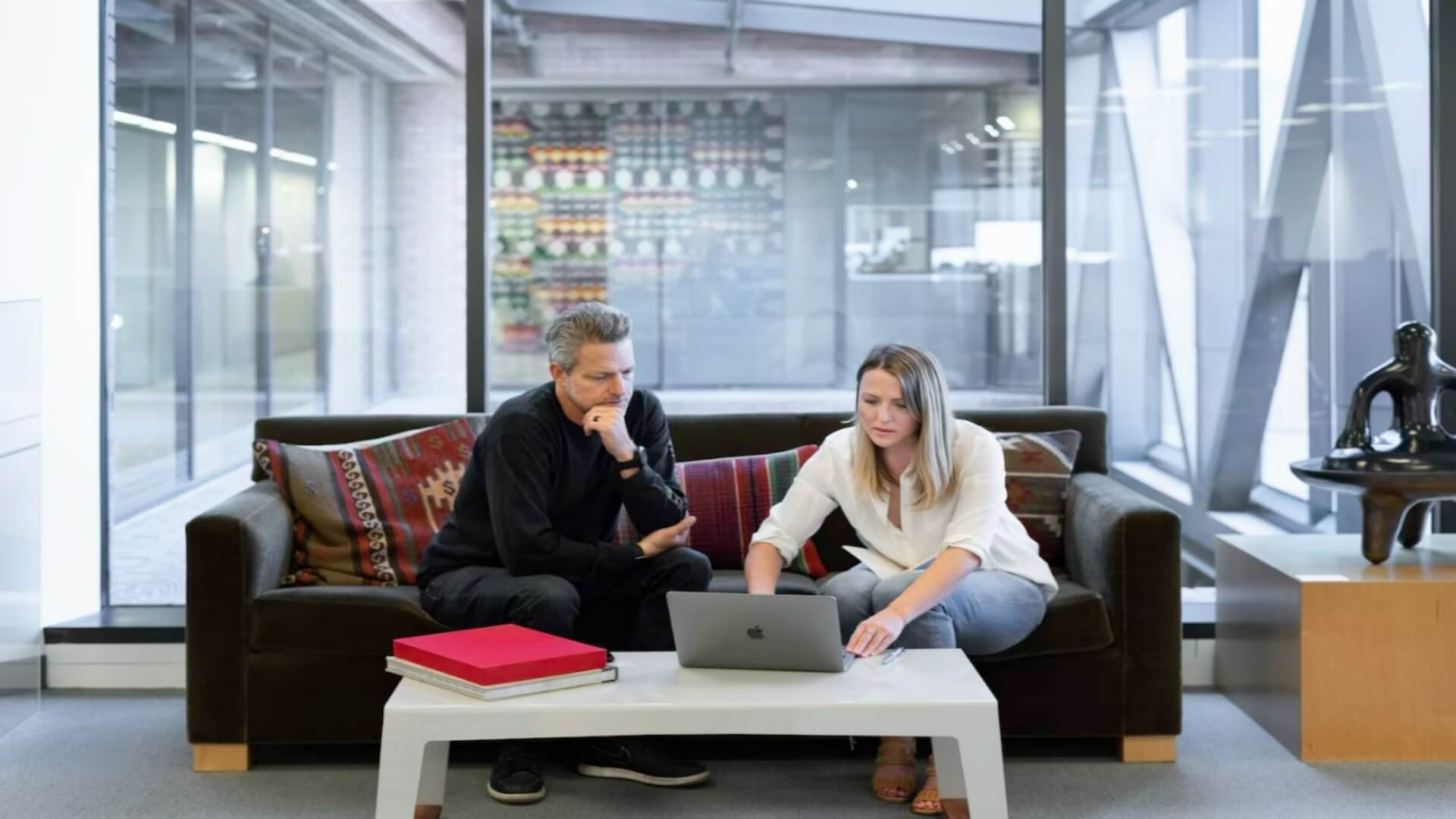 Some homeowners will sell their own properties without the representation of an agent. While this seems like the perfect way to save money, "for sale by owner" (FSBO) homes could end up costing you more in the long run. A licensed agent has the experience to sell your home quickly.
While FSBO can make sense, it's usually better to work with an agent. Here are 10 reasons why you should use a real estate agent to make sure you get the best possible deal for your needs. 
1. Knowledge & Experience 
Agents have extensive experience in the industry, so they understand the local market trends and can help you find the perfect property for your needs. They'll also be on the lookout for any unfair deals. In the end, an agent will make sure you get the best possible price for your home. 
2. Market Insights 
Agents also have access to a wide range of documentation that can help you get the best value for the property. They're able to provide insights into the history of a property and any additional info pertinent to the sale and purchase. Their knowledge could improve the sales price. 
3. Negotiation Assistance 
Agents have experience in negotiations and are knowledgeable about the local market and its regulations. The right real estate agent can help you craft persuasive offers and terms of sale, as well as provide guidance on areas such as due diligence and assessment of value.
4. Easier Transaction Process 
While the typical real estate commission on residential properties is 5% to 6% of the sale price, that cost is more than worth it when you factor in an easier transaction process. Real estate agents understand the legal system, so they can ensure there are no delays in the process. 
5. Saves Time 
Real estate agents can save you time by helping you gain access to a wide range of properties for sale. That makes it easy for you to move into a new home while you're selling the old one. You also don't have to worry about overseeing open houses or communicating with clients. 
6. Comprehensive Service 
Agents can provide a comprehensive service, from helping you secure finance and access local services to securing insurance and providing ongoing advice. This not only allows you to find the right property and sell your old one but also ensures you settle into your new home quickly.
7. Networking
Possibly the best part about hiring a real estate agent is that you gain access to their large network of potential buyers and contractors. Agents can tap into multiple contacts, including lawyers, lenders, insurers, and more. Your agent can help you access this invaluable network. 
8. Advice on Surrounding Services 
Even if you lived in this neighbourhood for years, there's still a chance you won't be familiar with the surrounding areas. If you're not interested in local restaurants, schools, day care, or hospitals, you may forget to mention them to new buyers, but an agent most likely won't.
9. Stress-free Selling
Real estate agents can help make the buying and selling process stress-free by finding and arranging suitable properties or buyers for you. Selling a home takes a significant amount of time and money, so if you can't take time off from your other commitments, hire an agent.
10. Ongoing Support 
The services of an agent don't end when you purchase or sell the property. They'll continue to provide ongoing advice and support where needed, so you can be sure to make the most of your new home or sold property. They'll update you if there are issues with the transactions.