Posted on 3rd March 2022
10 Factors to Consider in Choosing the Right Building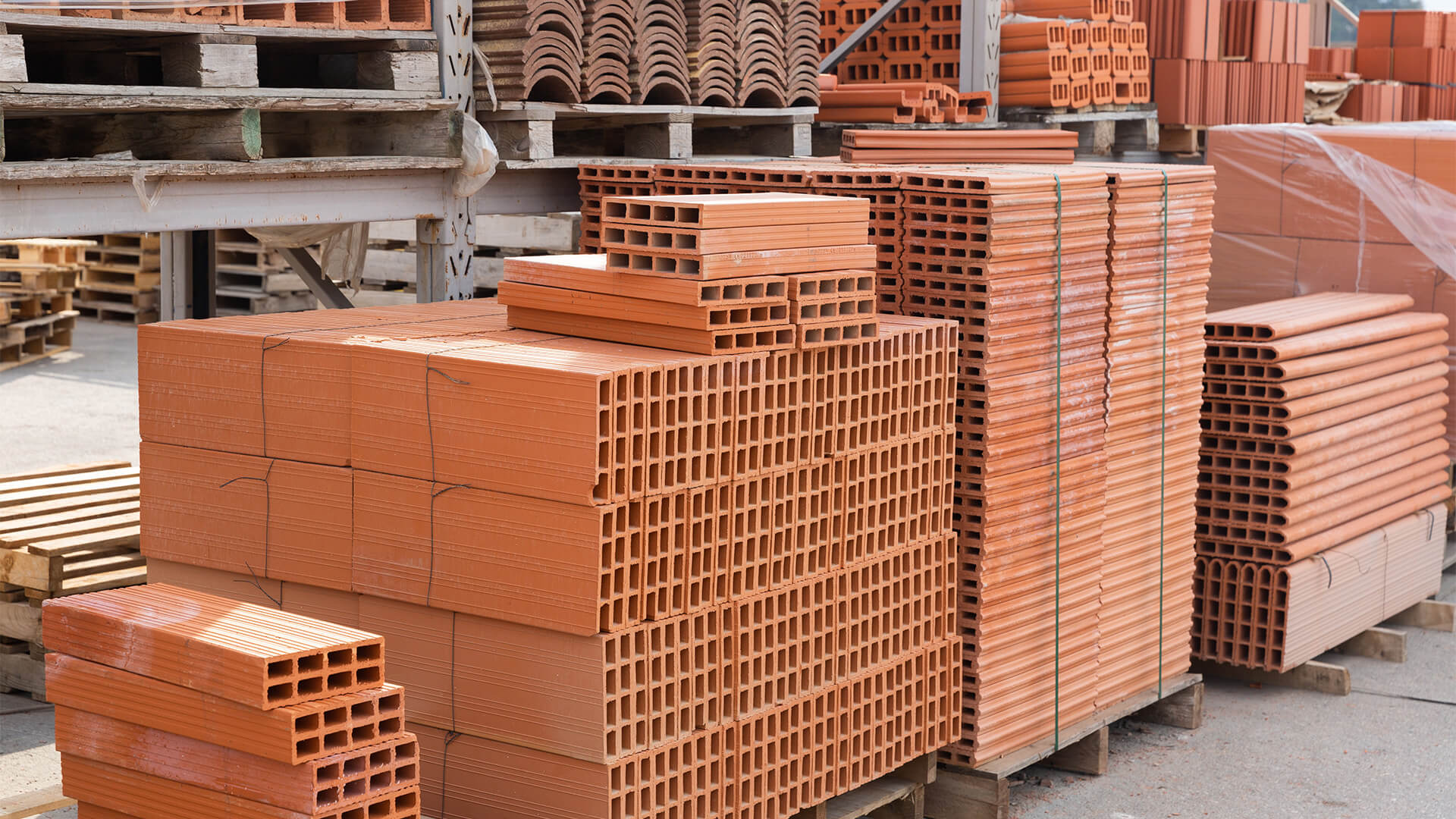 Are you in the materials market for building supplies for your new construction project? If yes, have you determined what building materials would suit your project? It is essential to invest in quality building materials if you want to meet your construction goals.
Choosing suitable building materials for your project might seem a simple job. After all, isn't it as easy as ordering the items online or picking them up from your nearest store? Unfortunately, shopping for building materials is not that easy. Luckily, things can be less challenging if you follow proper guidelines.
10 Factors to Consider When Choosing Building Materials
1. Ease of Installation
The first important factor to consider before purchasing building materials is the ease of installing them. Building materials that are challenging to install can cost you lots of money as they can get damaged during the installation process. Additionally, you might incur more charges in labor because installing such items take more hours.
2. Recyclability
Another essential aspect to consider when purchasing building materials is recyclability. Building supplies can be expensive. Investing in reused or recyclable materials offers many benefits. For instance, it spares you some change since they reduce the need to purchase new stuff.
However, you need to ensure you work with professionals since how building materials are installed or used would affect their reusability.
3. Budget
If you have researched the market, you will realize that the costs of construction materials vary immensely. Ideally, you should invest in building materials that you can afford. However, it is essential to purchase top quality materials as substandard options might need regular restorations that might end up being costly. Also, you need top quality materials to build durable structures.
4. Availability
Apart from your budget, it is important to consider availability when choosing building materials. We can all agree that your construction process would be smoother if you acquired readily available materials. When possible, source your construction materials locally to save time and shipping costs. If you have to purchase items from a foreign store, have them shipped in advance to ensure the work runs smoothly.
5. Ease of Maintenance
The best construction materials are those that do not require regular maintenance. Maintenance practices are essential for ensuring the building looks good for a long time. But, these practices can be costly, especially if you have to run them regularly. Luckily, investing in good quality construction materials reduces the need for building maintenance.
6. Personal Preferences
Before choosing a building material, it might be a good idea to consider your tastes, preferences, specifications and needs. Since you will be living or spending most of your time on the building, it is up to you to determine how the floors, walls and windows would look. Additionally, you have to choose construction materials depending on how you want to use the building.
7. Durability
Once you determine your personal preferences, it may be advisable to consider the durability of the construction materials. Some materials can last longer than others when exposed to the same environmental conditions. So, it is advisable to invest in construction supplies that can adapt to the prevailing environmental conditions.
8. After-Sale Customer Support Service
When buying building materials, it is important to ensure the seller provides after-sale support. There are lots of benefits of after-sales support for the buyer. However, the most notable is that it ensures you get as much use and value from the product as possible.
9. Return Policy
A return policy is an essential factor to consider whenever purchasing any item. The policy dictates how a customer returns surplus or unwanted items they bought. Since miscalculations are common in any construction project, it is essential to check your supplier's return policy before paying for any items.
10. Sustainability
When purchasing construction materials, it is essential to do your part in protecting the environment. For that reason, it is advisable to invest in sustainable building materials. Those materials that can be reused keep the environment healthy as they reduce the need to produce new materials in future.
Conclusion
With lots of experimentation in the construction industry, there are various new technologies and materials entering the market daily. As a result, it can be a little challenging to determine what best suits your construction project. Follow the guidelines above to find the best building materials for your upcoming project.