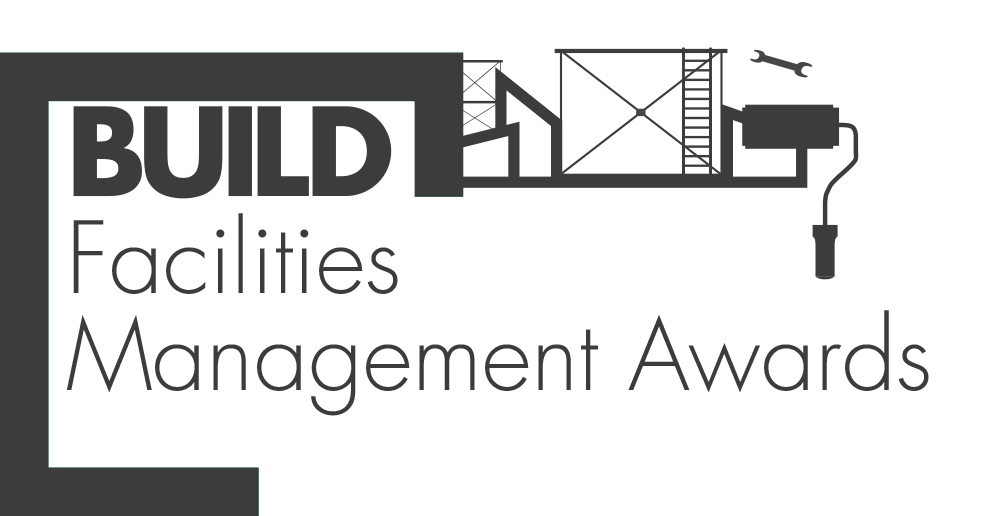 Diamond Facilities Support Ltd
Best Maintenance & Facilities Management Company - Midlands
An experienced, dynamic and innovative national FM and maintenance provider, with a number of high profile clients including Speedy Hire, Pure Gym, Swinton, QPark, Ryder, Safestore, Oxfam, M&B, Polygon, HFT, Teamsports, and many more. An efficient overhead structure, combined with web portal technology, drives value for clients by eliminating unnecessary tasks through automation and providing clear visibility.
Diamond Facilities Support ethos of direct employment equals a more efficient and dynamic service, which includes 24/7 helpdesk, reactive, handyman, planned M&E compliance, fire & security, drainage, cleaning and quoted works.
With a 24-hour Helpdesk and fleet of 100+ widely qualified and fully mobile engineers operating across the UK, all eventualities are covered.