Posted on 30th September 2015
Winner of the Barbara Cappochin International Architecture Prize 2015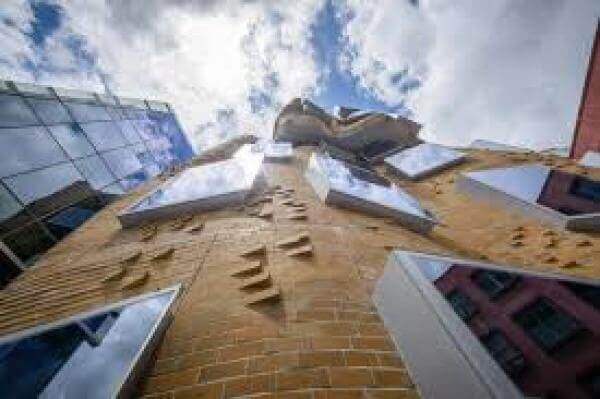 The jury of the Barbara Cappochin Award (International Architecture Biennale) has announced the winner for the 2015 edition: the design by El Valle Trenzado created by architect Francisco Leiva Ivorra and by engineer Maria Garcia Chico of the Grupo Aranea from Alicante, Spain. The award ceremony will take place on 7 December in Cortina d'Ampezzo (Italy).
The project has been defined as pedestrian highway that joins two parts of the town
of Elche separated by the River Vinalopó, and is not only an architectural project, but a naturalistic, landscape project with benefits for the whole community of citizens. According to the jury, the project resolves different environmental problems typical of the contemporary city : the presence of the deep incision by a river that
separates the city in two; the relationship between naturalistic, landscape and architectural projects; and the involvement of the city communities (through a participatory workshop) to turn the public work into a solution that changes urban life.
The jury particularly appreciated how the planners managed to transform a material like concrete into a tool of landscape design. Organised every two years since 2005, the ambition of the Barbara Cappochin Prize
is to highlight the vital role of architecture in our landscape's evolution. It focuses on the periphery of cities, bio-architecture, energy efficiency and sustainable urban planning.
The Architects' Council of Europe (ACE) has supported the 2015 Prize edition and was represented in the Jury by President Luciano Lazzari and Board Member Georg Pendl.
The Architects' Council of Europe (ACE) is the representative organisation for the architectural profession at European level: it aspires to speak with a single voice on its behalf in order to achieve its aims. Its membership currently consists of 43 Member Organisations, which are the regulatory and professional representative bodies in all European Union (EU) Member States, Accession Countries, Switzerland and Norway. Through them, the ACE represents the interests of over 545.000 architects from 31 countries in Europe.