Posted on 4th November 2022
Why Use Cost Efficient, Market-Leading Windows from Poland?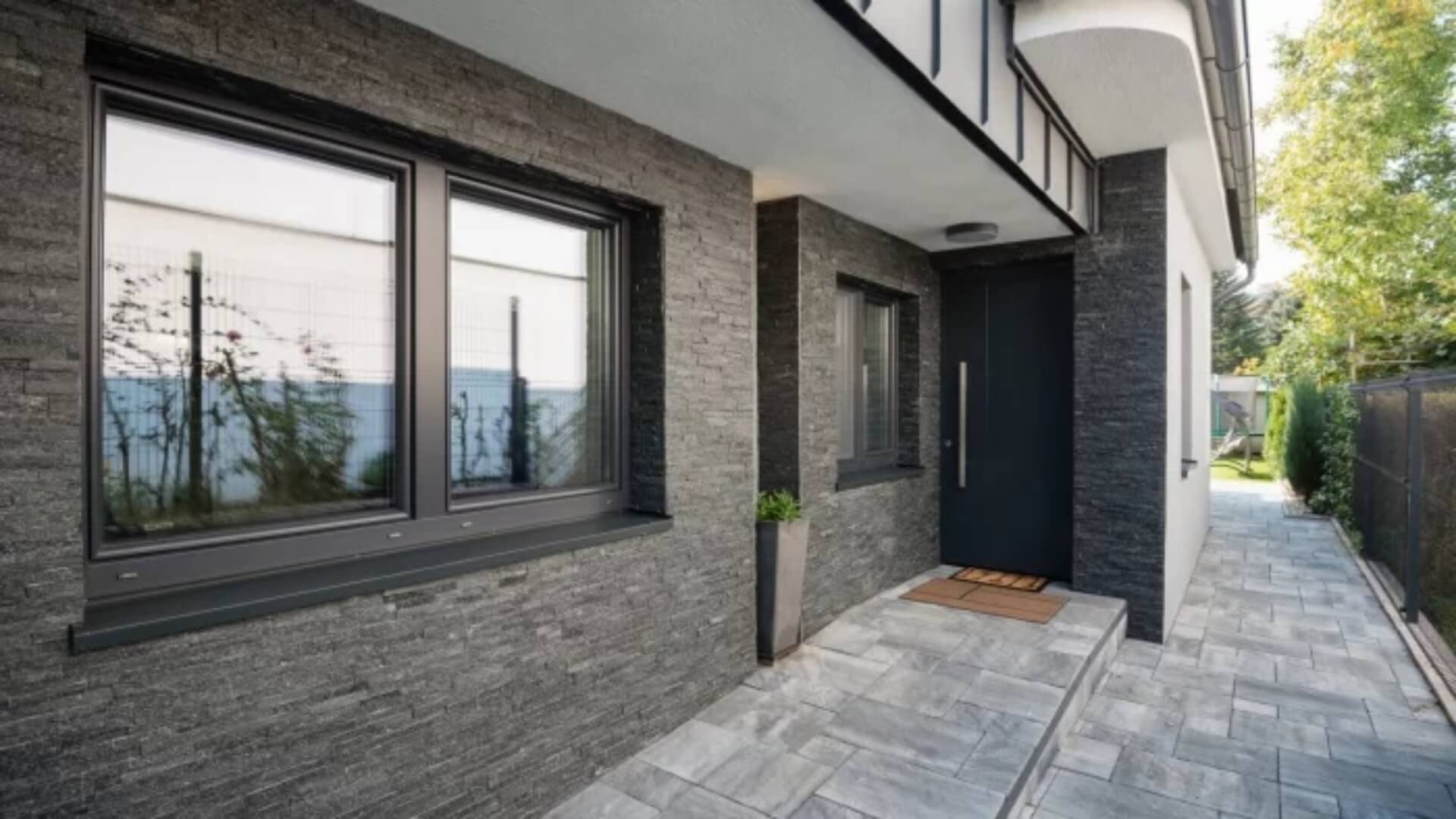 Windows from Poland – why are they so popular in Ireland?
According to the Fenbro Sales Team, there are several main reasons for the popularity of windows from Poland. The most important are the following:
lower prices of Polish joinery when compared to the local retailers
comparable or shorter delivery times of windows from Poland
premium-class materials and exceptional insulation properties for a reasonable, affordable price
full compliance with the Irish safety regulations
Why is it worth it to buy windows from Poland in Ireland?
At the first glance, the idea of buying windows from Poland in Ireland seems to be quite a breakneck one (if not outright absurd), to say the least. After all, how could windows bought in Poland be cheaper and better than those produced by local companies? The answer to that question was already partially given above. However, according to the Fenbro Sales Team, the profitability of purchasing windows from Poland results not only in savings on the purchase itself. As emphasised by the Fenbro joinery experts, the long-term benefits of such an investment are also important:
Excellent quality and durability of the products available in the Fenbro's current offer – these are top-class windows, manufactured from premium materials and in the most modern factories in Poland
High thermal insulation (U-value), which directly translates into significant reduction of heat loss – this, in turn, translates into lower heating and energy bills, which is of great importance for the household budget in the perspective of constantly rising energy prices.
Check Windows from Poland offer in Fenbro: https://fenbro.com/category/windows/
Fenbro – your supplier of top-quality windows from Poland
Fenbro is a fast-developing company that focuses on delivering the highest quality products and services to B2B and B2C customers in Ireland, as well as several other global markets. Windows from Poland and other joinery-related products available in the current Fenbro offer come from the most renowned, top-rated Polish manufacturers and brands. On the Irish market, Fenbro provides its services as a complete package: products, delivery and installation, guarantee and after-sales support. Although for now Ireland is the only market where a complete service package is available, in the near future Fenbro plans to expand its services to the neighbouring countries, too.
More information about Fenbro services and products is available on the company's website: https://fenbro.com/