Posted on 11th January 2022
Which Real Estate Markets Are Taking Off in 2022?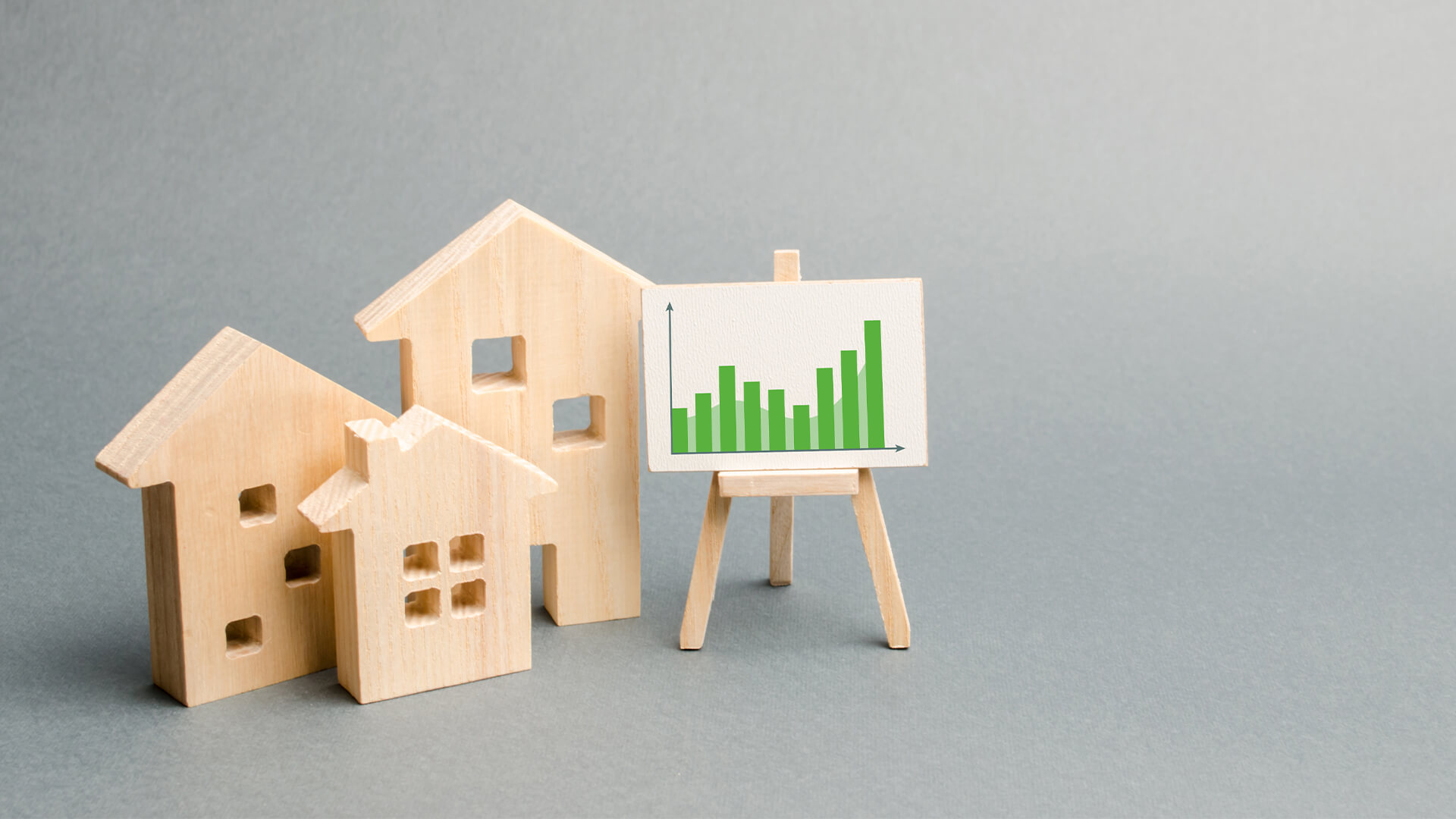 Real estate professionals should embrace the new year through resiliency and flexibility. Generally speaking, the industry has been taking shape and emerging even more strongly this past year.
There are opportunities for professionals to take advantage of due to the high demand for housing and industrial investments. Although there are rising costs, labor shortages, and competition for construction supplies, the industry captures a positive outlook. As such, high demand will focus on the development and redevelopment of properties.
Therefore, it will be critical to stay on top of these trends making headway in the year ahead. If you're unsure which niches to invest in, here are a few key areas driving the real estate market in 2022.
Commercial
With the pandemic, office buildings have primarily sat empty since the beginning. However, now that the public is gaining better access to COVID-19 vaccines and potential new treatments, many commercial offices are slowly and cautiously opening back up.
In 2022, experts predict many companies will end fully remote work and have employees come into the office a few days a week. According to research, renting office space is expected to increase by 1% between 2021 and 2025. Of course, some companies will continue to permit workers' ability to work from home, so this trend will remain up in the air as the pandemic continues to upend expectations.
Retail
Shopping malls continue to face many challenges even from before the pandemic began. Due to the continuing struggles, many retailers were forced to claim bankruptcy and shut down. As a result, many mall establishments were left with plenty of vacancies to fill.
In 2022, this could stay the same for many malls for another reason. With the rise of e-commerce, many brands are investing in order fulfillment and distribution centers instead of store openings.
As for big-box stores, some established brands are becoming innovative toward consumer attraction. In the U.S., for example, retail favorite Target enhances the shopping experience by opening various in-shop stores and broadening its customer base.
As malls and big-box stores continue to struggle, evolving and renovated stores will become fully operational to draw in customers and transform into desirable shopping destinations.
Self-Storage
With the pandemic causing a shift in remote work, household moves, and outdoor activities, the high demand for self-storage facilities shows promise for real estate investors. In fact, this niche has outperformed retail, office and apartment spaces since 2009.
Due to this increase in demand, self-storage vacancies are at an all-time low, driving up the average rental prices. Reports indicate that sales volumes are increasing, and renter demand is expected to exceed supply shortly. Interested investors should consider location above all other factors, selecting storage properties in booming areas.
Housing for Students, Seniors, and Single Families
Remote learning has impacted the multi-family housing sector, even though this type of market is typically recession-proof. However, demand for leases in summer 2021 emerged.
As students have headed back to school, occupancy rates and rents have increased. This information suggests that this industry is finally normalizing and that the worst of the downturn is over.
As for senior housing, the market has seen a dramatic decline in the early days of the pandemic. Nevertheless, COVID-19 vaccines and economic recovery have caused a shift in demand, causing it to tick back upward. Although occupancy levels remain low, senior housing will see growth.
Since demographics showcase that a large segment of the population is aging, increasing the use of these facilities will be expected.
Another trend that experts are seeing is the single-family rental market. There is growth where rental owners have access to inexpensive financing and options to renovate homes. Small investors can anticipate success for local markets since they understand the needs for this area.
Life Sciences
With a significant focus on vaccine development, the high demand for consumer health care services attracts investor attention. Likewise, uncertainty surrounding traditional offices has diverted attention to medical facilities and research buildings.
The health care sector is trying to make accessibility easier for consumers. Therefore, health care properties are in greater demand as care providers broaden their locations to off-site medical buildings.
Hospitality
With the success of the vaccination roll-out, the hotel industry is experiencing a faster recovery. Due to this factor, a demand surge for hotel investment emerges as borders and airways reopen.
Business travel is still unlikely to increase in 2022, though. This indicator shows hotels that commonly serve business travelers will continue to grapple with vacancies and decreased revenue streams. However, leisure travel is likely to come forth in the spring.
Even though U.K. hotel investment fell by 54% in 2020, this sector will benefit investors worldwide again.
Warehousing
Investors can anticipate a further boom in the U.K. logistics industry. With the pandemic's impact on online retail and the need for last-mile delivery, demand is strong for sizeable warehouses. As online retailers search for spaces adjacent to cities, a continued rise in rent bodes well for investors.
Profitable Real Estate Markets in 2022
Investing in these types of properties can make an excellent source of income. Real estate professionals can find the best value by looking further into these market sectors. However, investors will need to be more agile and versatile regarding how and where they will do these things differently.
By Evelyn Long, Editor-in-Chief of Renovated.