Posted on 4th March 2022
What to Look for When Hiring Vacuum Excavation Services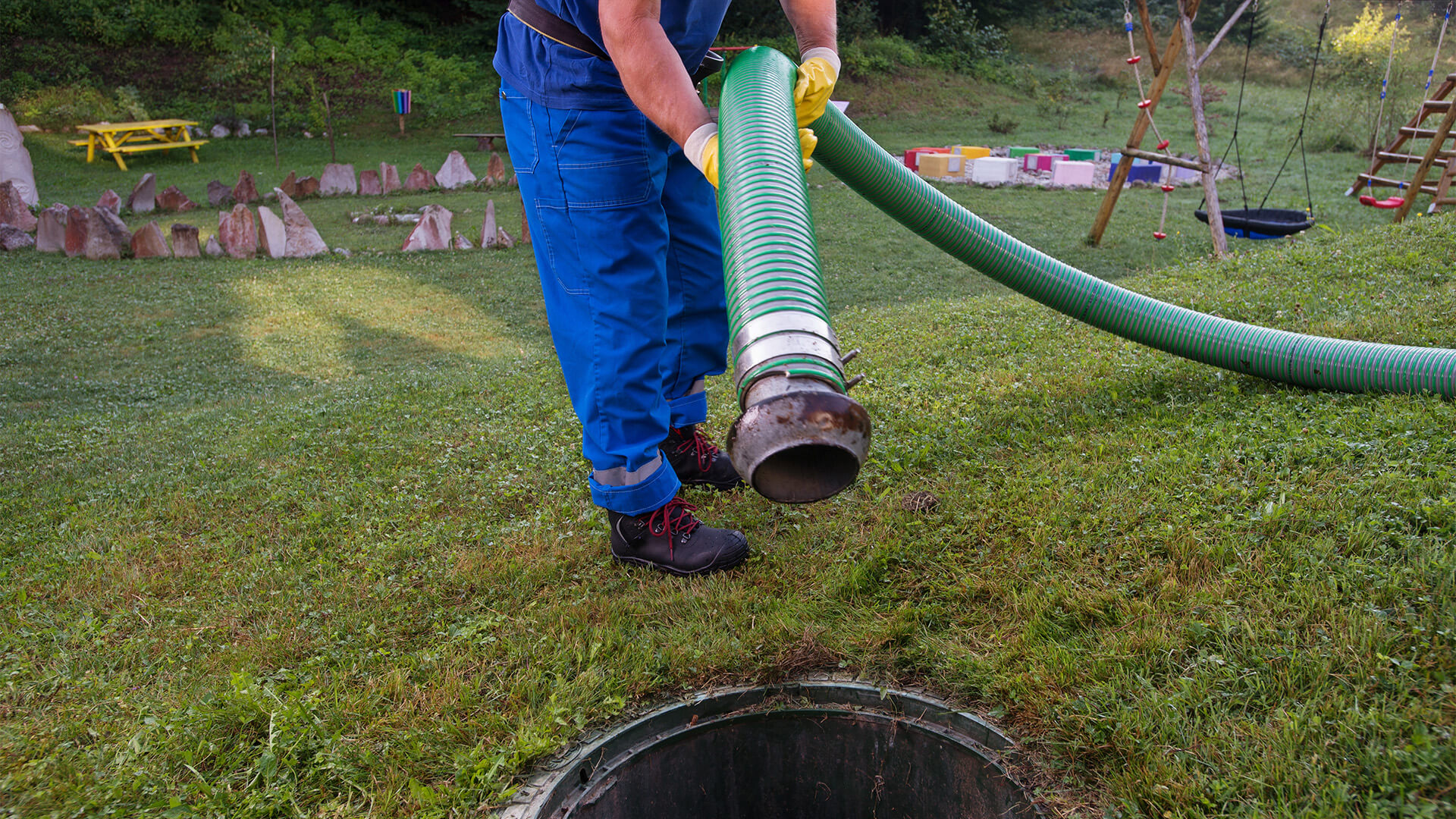 Vacuum excavation is possibly one of the oldest and yet still the most popular forms of excavation in construction. There are companies that provide a number of different supplies and services for vacuum excavation, and they can be catered to suit the exact needs of your project. Vacuum excavation is an ideal solution of you have a limited access site or are completing work in an inner city setting or suburban area. When completing excavation, you don't want to damage underground assets in the area or cause damage to the surrounding environment, so choosing a vacuum excavation company would be the best choice.
Things to consider before hiring a vacuum excavation company
There are a few factors to consider when looking to hire a vacuum excavation company to guarantee you get the most out of your service and complete your project on time. Costs are a bit factor but there are other elements that should come before the cost.
The specific services offered
While most vacuum excavation companies offer basic services, there may be some that have limited or extra services available. The company may offer other excavation services like trenching, post hole digging, and more so be sure to look at their full list of services before choosing to hire a company. The last thing you want on site is for the company you spend money on to be unavailable for particular services.
The most common services provided by vacuum excavation companies can be:
Vac truck dry hire
Trenching
Drain cleaning
Ditch, culvert, and manhole cleaning
Buried utility exposure
Slot trenching
Irrigation trenching
Post hole excavation
Pile hole excavation
Dust suppression
Dewatering
Another option may be asking about the vac trucks they have when they were last serviced and their specifications. Getting to know the machines the company will be using is a great way to understand how the project will go, the materials they may use, and the trucks capabilities. A truck that was serviced within the last six to twelve months will obviously be the best choice and can help your project run smoother.
Safety standards and certifications
Vacuum excavation can be a very precise and technical service that possibly comes with extra certifications or safety measures. Companies will have any safety certifications posted online or will likely provide them upon request. There are no specific licensing requirements for operators to be able to operate a vacuum truck, however you want to make sure the operator has a good idea of how to use the equipment before beginning the project.
Company experience and past projects
Simply put, companies with more experience and more jobs under their belt will generally be a better pick. While younger companies have the same training, you want to guarantee that the company you hire have the experience to handle the job, any obstacles or issues that may arise, and leave little to no mess. Companies and operators that have worked on larger projects may have experienced emergency situations or moments where they need to make quick decisions, this fast thinking is what you want on your site to save money and time.
Quality of service
Prior to hiring a vacuum excavation company, always take a moment to look at their reviews first and foremost. This is an excellent way to see clearly what previous contractors experienced with the company and how they handled the job. Another is to call companies up and have a chat to the operators or managers and ask specific questions pertaining to the job. From the first phone call if a company is happy to answer questions, are open and transparent this can often be an indication of a great service.
Find the right vacuum excavation company
It can feel daunting know what you're looking for now, but not knowing who to call or where to start. Here are two vacuum excavation companies to get you started:
Townsville Hydrovac- Providing service in Townsville and beyond, Townsville Hydrovac provide premier services in dewatering, trenching, drain cleaning and more. If you're in Far North Queensland, they're the team to call.
Vac Dig- Vac Dig provide vac trucks for sale and hire so whether you're building your own fleet, or need a one of job done, they're the team to hire in New South Wales.