Posted on 2nd March 2021
What to Look For When Buying an Impact Driver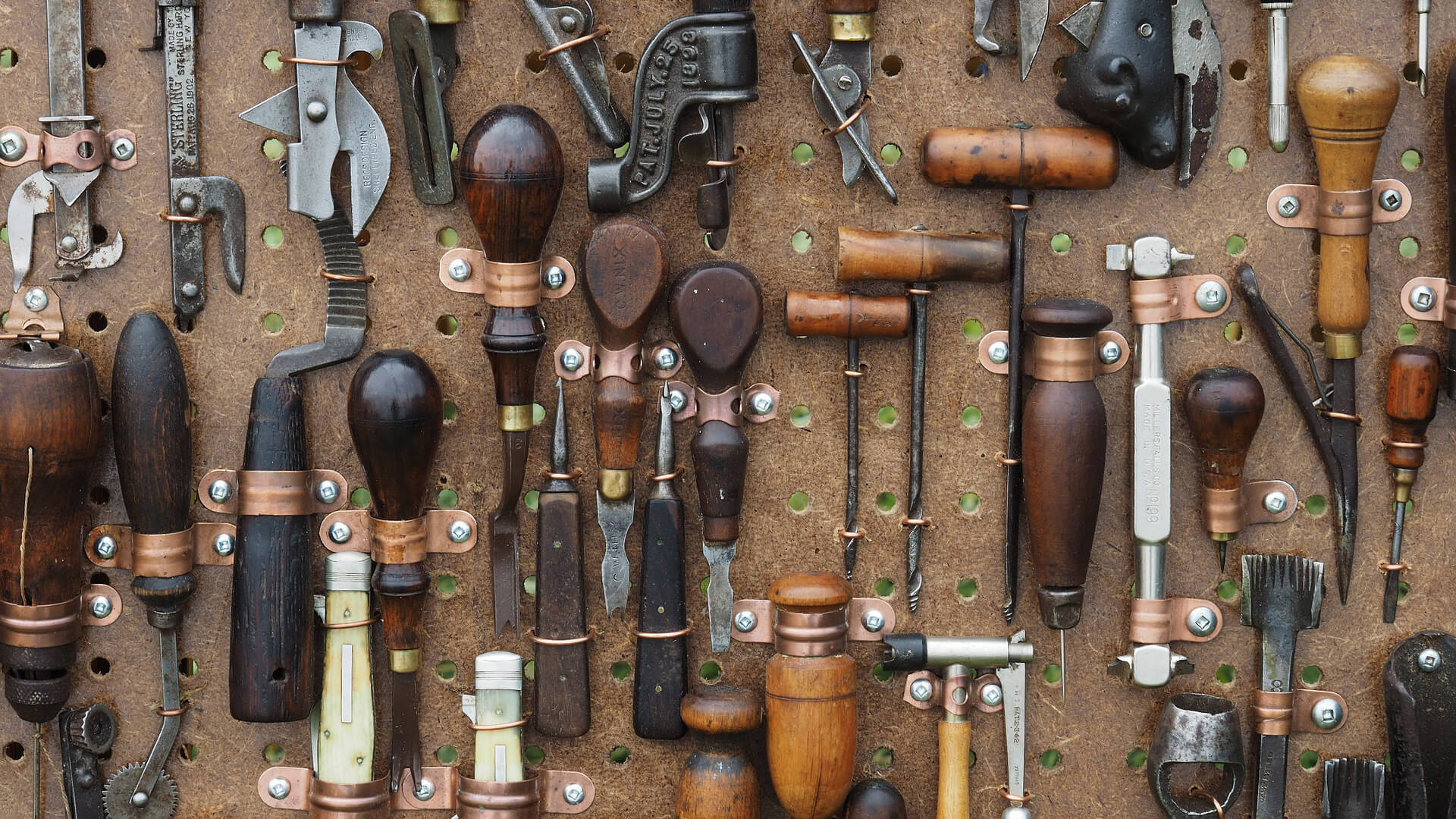 Every now and again, a tool comes along that makes you wonder how you ever worked without it. From professional carpenters to DIY enthusiasts, most handy people would agree that the impact driver is one of those tools. For generations, rounded screw heads, blistered hands, and the occasional swear word accompanied many jobs as we tried to use brute force to turn our manual screwdrivers. Drilling too was far from easy as undue stress was put on the tool or on the fastener, we were attempting to put in. When impact drivers were first manufactured in the early 2000s, they changed the game, and since then, those difficult jobs are just ancient memories.
To help anyone looking to add this critical piece of equipment to their toolbox, here is what to look for when buying an impact driver.
A Brushless Motor
Looking for an impact driver can be quite challenging if you don't know what you're looking for. Fortunately, there are impact drivers available with brushless and brushed motors, but most people agree that a brushless motor is the best purchase. While brushless motors are more expensive, they last longer and need fewer repairs. Brushless motors are more efficient, don't get so hot, and are compatible with all smart tools and electronics. Less heat and supports smart electronics. A brushed motor can still do a great job and will cost you less money, but you will be missing out on some of the brushless benefits.
An 18V Driver
There are both 12V and 18V impact drivers, and in terms of torque, a 12V driver is about equal to an 18V. However, if you go with an 18V impact driver, you will be looking at significantly more inch-pounds than a 12V driver. For many jobs, that extra torque may not be necessary, and so the 12V driver may be sufficient, but for professional tradespeople, it is worth going all out for the 18V version. Specialists at  drillingadvisor.org/best-drill-impact-driver-combos/ explain that when choosing a drill/driver combo, there are both 12V and 18V power versions, all of which are worth considering. 12V impact drivers will have a torque of around 800-1,200, while 18V drivers can have as much as 2,250 inch-pounds.
Variable RPM Ranges
Impact drivers are designed to put out massive force, but not all of that force is needed for every job. When choosing a driver, look out for the models which have variable RPM ranges. There are options with three or four different speed settings delivering RPM between 0 and 3000. When the job is a difficult one, you will need to put the revs right up and squeeze the trigger all the way. You should also make sure that your impact driver's motivation has a variable speed as you will then be able to spread the revs across an RPM range rather than just having 4 set speeds. This will give you more control on the job and speed up and slow down as necessary.
Easy to Use Controls
All impact drivers have a clockwise/anticlockwise switch and trigger just like conventional drills have. You should look for a model that allows you to toggle between directions using your thumb and index finger. Another useful feature is a control that locks the trigger altogether. This is a necessary safety precaution and will stop the battery from draining if the trigger is accidentally pressed in your tool belt or box. If the impact driver doesn't have a trigger lock switch, you can remove the battery when you are not using the tool. Speaking of the battery, look out for one which has a power gauge on the battery itself as it will be easy to see when it needs recharging.
A Comfortable Overmold
Impact drivers are far more comfortable than traditional drills as they are smaller and lighter. Try to choose a rubber over-mold model extending from the handle up to the motor housing base. This will make the handle more comfortable for the space between your thumb and index finger, which is susceptible to blisters. You should also look out for a driver who has the same kind of oversold on the housing sides. This will protect the housing if the driver falls onto its side. This is particularly important for 12V impact drivers because, unlike 18V models, the 12V battery pack does not usually create a stand for the tool.
Impact drivers are one of the single most essential weapons in every tradesperson's arsenal. Whether you are a professional carpenter or joiner or just like doing jobs around your home, choosing the best impact driver is critical. Look out for a model with the requisite power to get the job done but which also feels comfortable in your hand.