Posted on 21st October 2020
What is a Sublet and Why Do People Live in Them?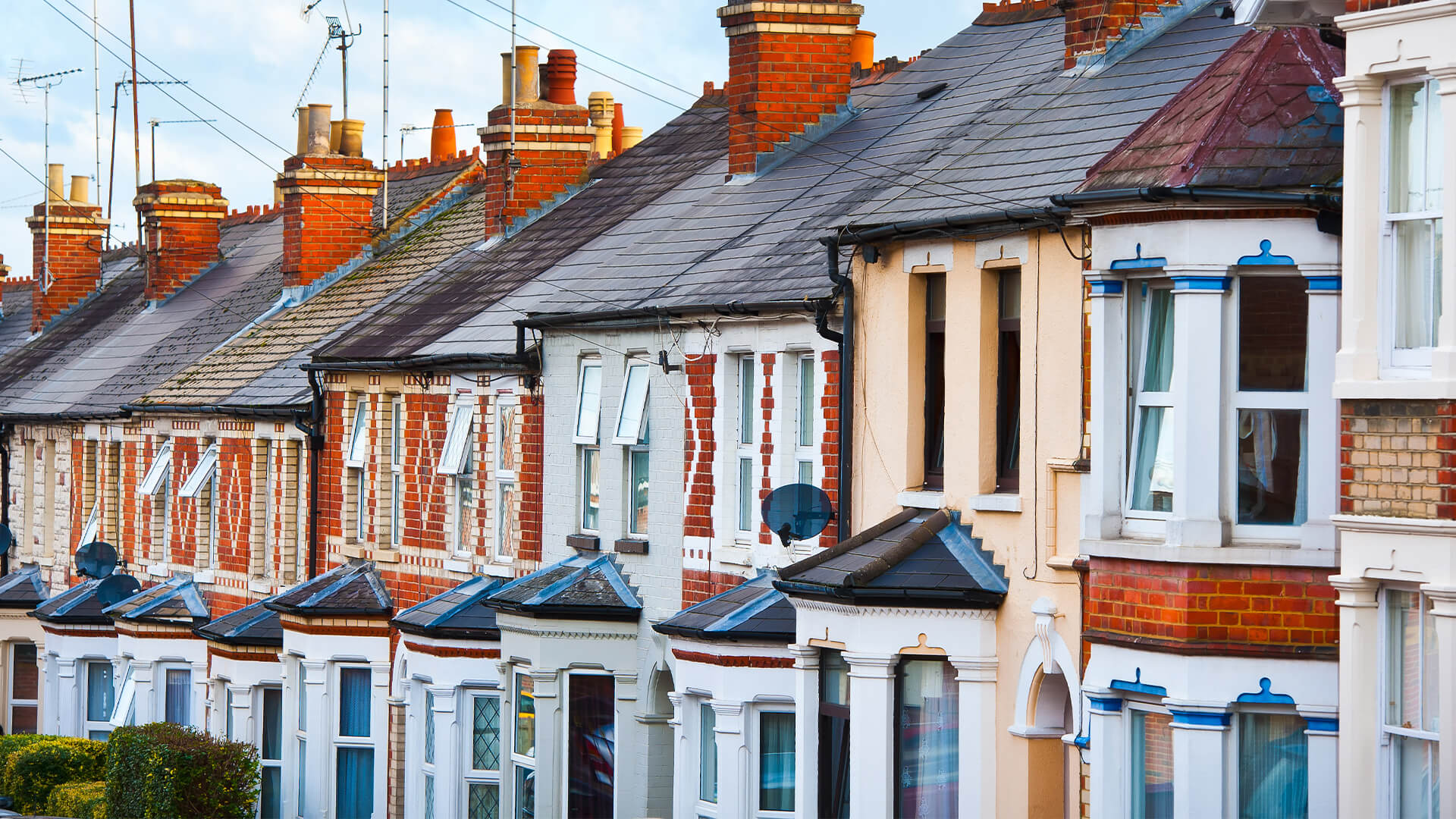 What is a sublet? There are many reasons why you may want to sublet from someone as a renter. This situation can be a great temporary solution for anyone who doesn't have a permanent place to live. For instance, many people in large cities sublease apartments. Here's a look to see whether this option makes sense for you.
What Does It Mean to Sublet a Room?
In short, you typically rent a room or apartment from a tenant who won't be living in their space for a set amount of time. An example would be when college students leave to study abroad. They don't want to pay their rent, so they look for someone who needs accommodations. That renter then pays rent to the original tenant. As a result, the actual tenant doesn't have to break their lease or pay rent for an empty space.
You can sublet a room in your home to make extra money, too. The same idea applies, but you may have to play the role of a landlord.
Is Subleasing a Good Idea?
A sublease can be a smart idea for many reasons. That said, you may encounter a few drawbacks. Here's a look at some advantages and disadvantages:
Pro: You don't have to pay rent in a place where you're not living.
Con: You're responsible for rent if your sublessee doesn't pay.
Pro: You don't have to risk breaking your lease.
Con: Your sublessee may cause damage to your home.
Therefore, it's essential to screen your potential sublessees before you commit to any arrangements. You don't want to find out that they've been late on previous rent payments in the past after the fact.
You'll also want to take certain precautions for valuable objects. There are many people who leave their furniture behind since the apartment is still theirs. But you should always take jewelry, heirlooms, and other items with you.
In short, you can benefit from subleasing if you take proper steps to protect yourself.
What Defines Subletting?
A subletting arrangement typically doesn't involve any official documents. That said, you should always ask for approval from your landlord. You can draw up a record to document payments between you and your sublessee, but you can't make your own lease unless you own your apartment or house. In other words, your sublessee isn't an official tenant. That's an important distinction to make.
What is a sublet? A sublet is the place you intend to offer for rent. This area could be your entire apartment or a single room.
What Are Subletting Laws?
You have a right to lease your apartment, even if your lease says otherwise. But you still need to alert your landlord to let them know. You must also follow rules which address your specific situation. For example, you can't charge more than your current rent if you live in a rent-stabilized apartment unless you provide furniture. It's an especially good idea to look into local and state laws before you sublet your place, too.
In most cases, you probably won't have to deal with a bad tenant. They'll use your apartment or room as they would a home they're actually leasing. That said, you can always benefit from researching to see whether either of you must adhere to relevant laws. You don't want either party to run into trouble.
A Sublease Can Be a Good Option for Both Renters and Tenants
What is a sublet? It's a situation that can be mutually beneficial for both parties. If you want to earn extra money or you won't be living in your apartment for a while, you can benefit from subleasing. The same idea applies to people who need a temporary place to stay. Either way, you should practice caution before you sublease. You always want to keep yourself protected.