Posted on 22nd March 2023
What Are the Pros and Cons of Wearing Bib and Brace Overalls for Construction?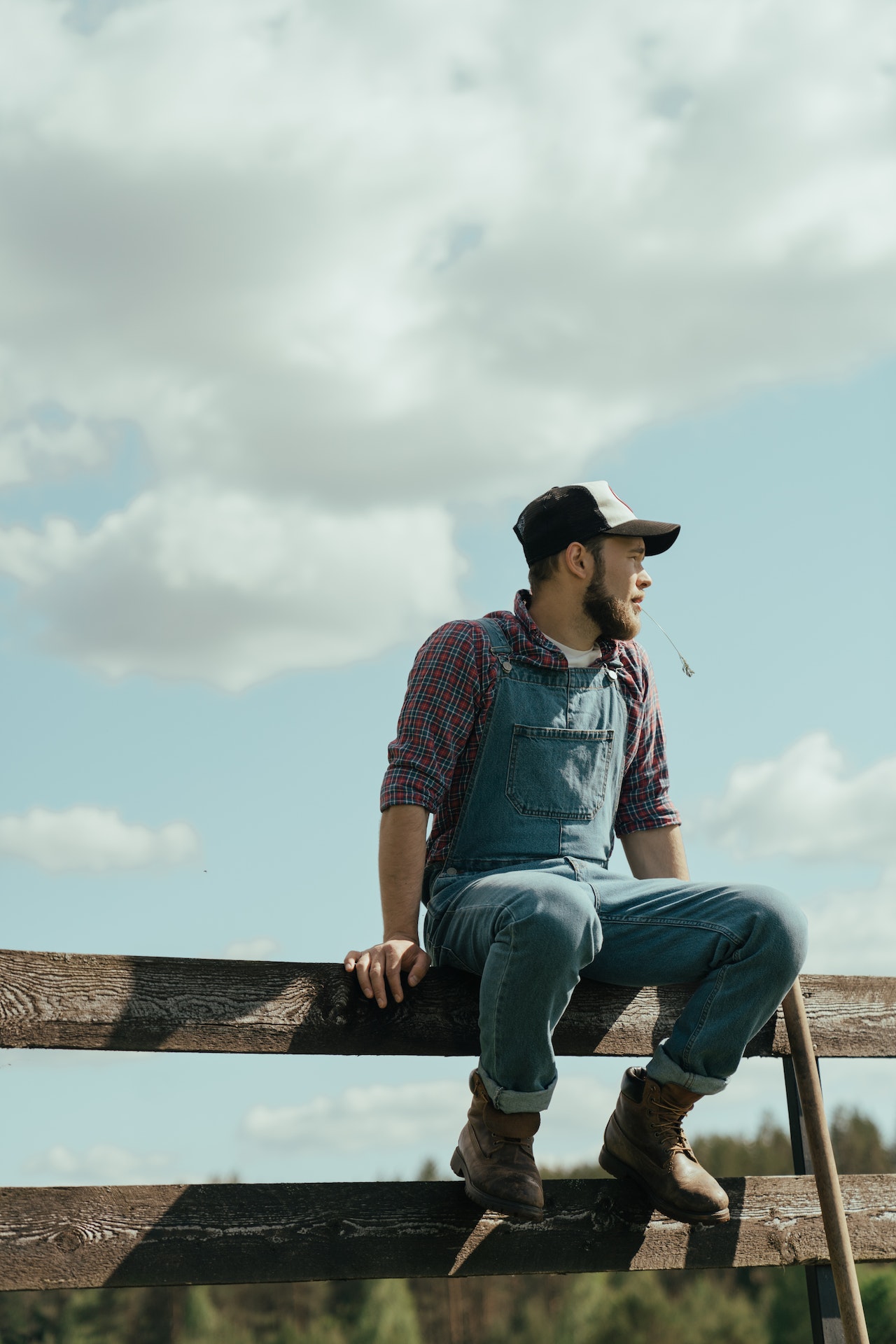 Bib and brace overalls, also known as dungarees, are a type of protective clothing commonly worn by construction workers. They are typically made from sturdy materials that can withstand the wear and tear of the construction environment. One of the significant advantages of bib and brace overalls is that they provide an extra layer of protection against dirt and debris found on construction sites. The material used to make these garments is usually thick yet breathable, so it does not trap sweat or moisture close to the skin like other types of workwear. Additionally, most protective bib and brace overalls such as the ones from retailer like Engelbert Strauss come with pockets for storing tools or other necessary items for a given job. However, wearing bib and brace overalls may limit movement due to their heavier weight than other clothing types. Moreover, they can be challenging for some people due to their complex design, which requires multiple buckles or buttons to fit correctly.
What features make bib and brace overalls suitable for construction purposes?
Bib and brace overalls are made from durable materials such as cotton, polyester, or denim, and feature adjustable straps that allow them to fit comfortably over other clothing. Companies like Engelbert Strauss produce some of the best quality bib and brace overalls. Their overalls are comfortable and possess durability, making them the perfect choice for construction workers. The bib portion of the overalls is designed to protect the chest and torso from dirt and debris while working in dusty environments. The braces provide additional support for the back and shoulders when carrying heavy loads or performing strenuous tasks. Additionally, many bib and brace overalls come with pockets for storing tools while on the job.
What kind of protection do bib and brace overalls offer on a construction site?
Bib and brace overalls offer protection against hazardous materials present in the construction environment. The bib part of the overalls covers the chest and upper body while the braces protect the lower body. Additionally, some overalls have pockets for storing tools or other items needed on-site. They provide protection against injuries such as cuts, abrasions, and burns that can occur in a construction setting. These overalls also help safeguard workers from extreme temperatures by providing insulation against hot or cold weather conditions while ensuring comfort.
Tips on maintaining a pair of bib and brace overall for long-term use
To ensure durability, it is essential to start by following the instructions provided on the label. Generally, it is recommended to wash overalls in cold water with mild detergent. Avoid using bleach or fabric softener as they can damage the material. After washing, hang the overalls to dry instead of putting them in the dryer. This preserves their shape and colour for a more extended period. Additionally, inspect all pockets before washing as small items like coins or keys can cause damage to both the clothing and the washing machine during the cycle. Lastly, if you need to iron the bib and brace overalls, use a low heat setting to avoid damaging them over time.