Posted on 29th July 2020
What are the Benefits of Work Shorts on the Construction Site?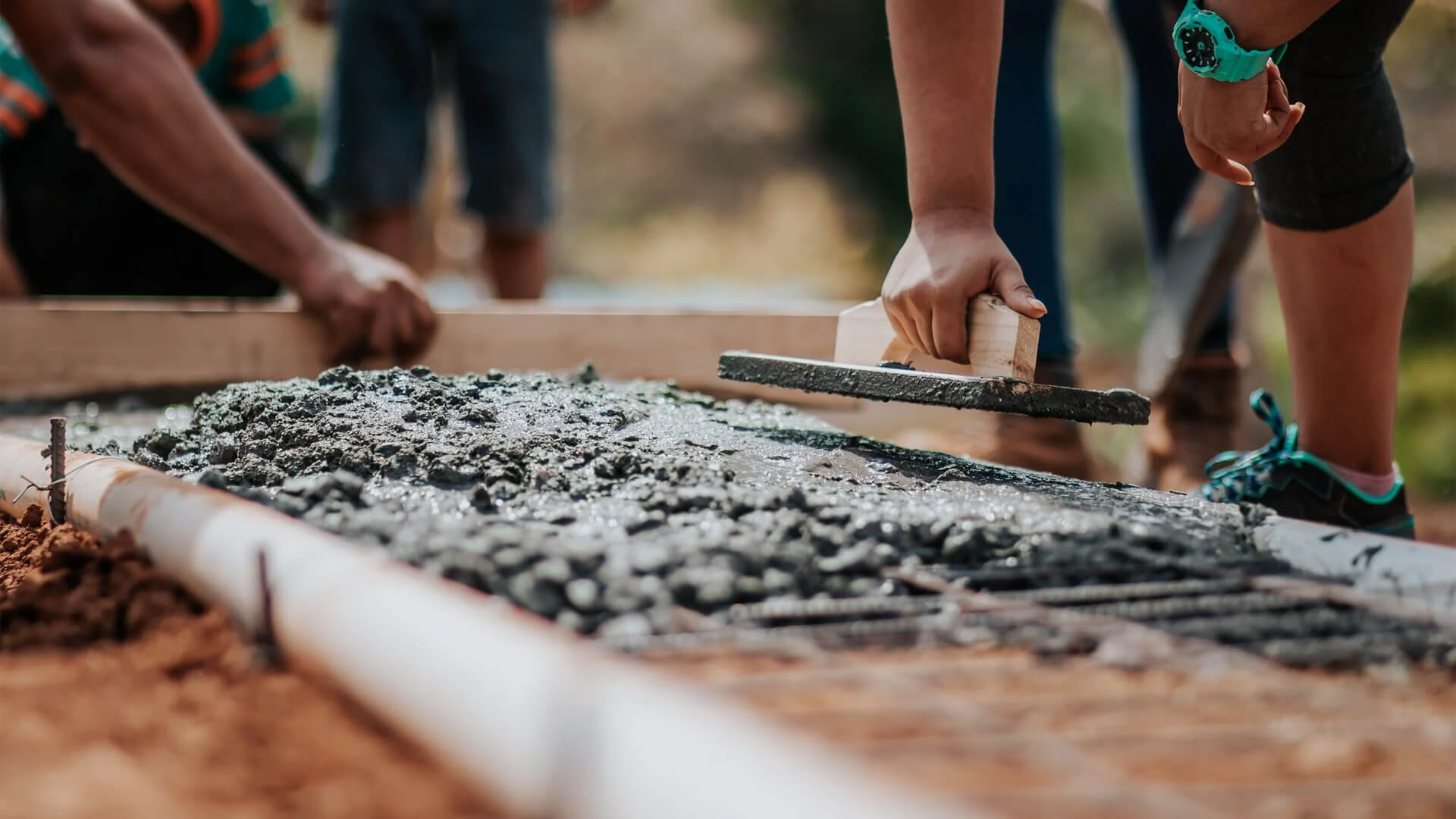 The benefit of working in construction is that no two jobs are ever the same. Being able to work in vastly different locations is one of the main attractions of the industry. Just as there is no one-size-fits-all construction site, there are no one-size-fits-all construction uniforms. Of course, PPE and hazard protections should be taken into account, but how important is it to be able to wear work shorts on the construction site? Considering the different categories of work shorts for men and some tips on how to choose the best fit, here is why you should think about work shorts on your next construction job.  
What are the Benefits of Work Shorts on the Construction Site?
Work shorts have certainly been given a makeover from what people expect of them. As engelbert strauss demonstrate, they use state-of-the-art manufacturing and cutting-edge technology to provide not just workwear, but stylish and practical clothing. Workers who are looking for work shorts are able to choose from a wide range of options that suit almost all kinds of construction site.
One of the main benefits of wearing shorts on the construction site is felt during summer when wearing trousers would be too constrictive and almost unbearable in the heat. Motion summer shorts are perfect for this, as they are made from light and breathable material. The British summer is fast becoming more like the Med than we are used to, therefore, construction sites should contemplate adapting to potential heatwaves.
Equally, if you are working outside in the rain, having the bottom of trousers soaked can be cumbersome and can prove a distraction during a long shift. Shorts are less affected by bad weather, and as long as you do not mind your legs getting wet, it is often better to be drenched in shorts than longer trousers. Trousers can also get caught on things that our legs would not be affected by, shorts could allow you to be more flexible in your movements, especially when conducting fiddly work.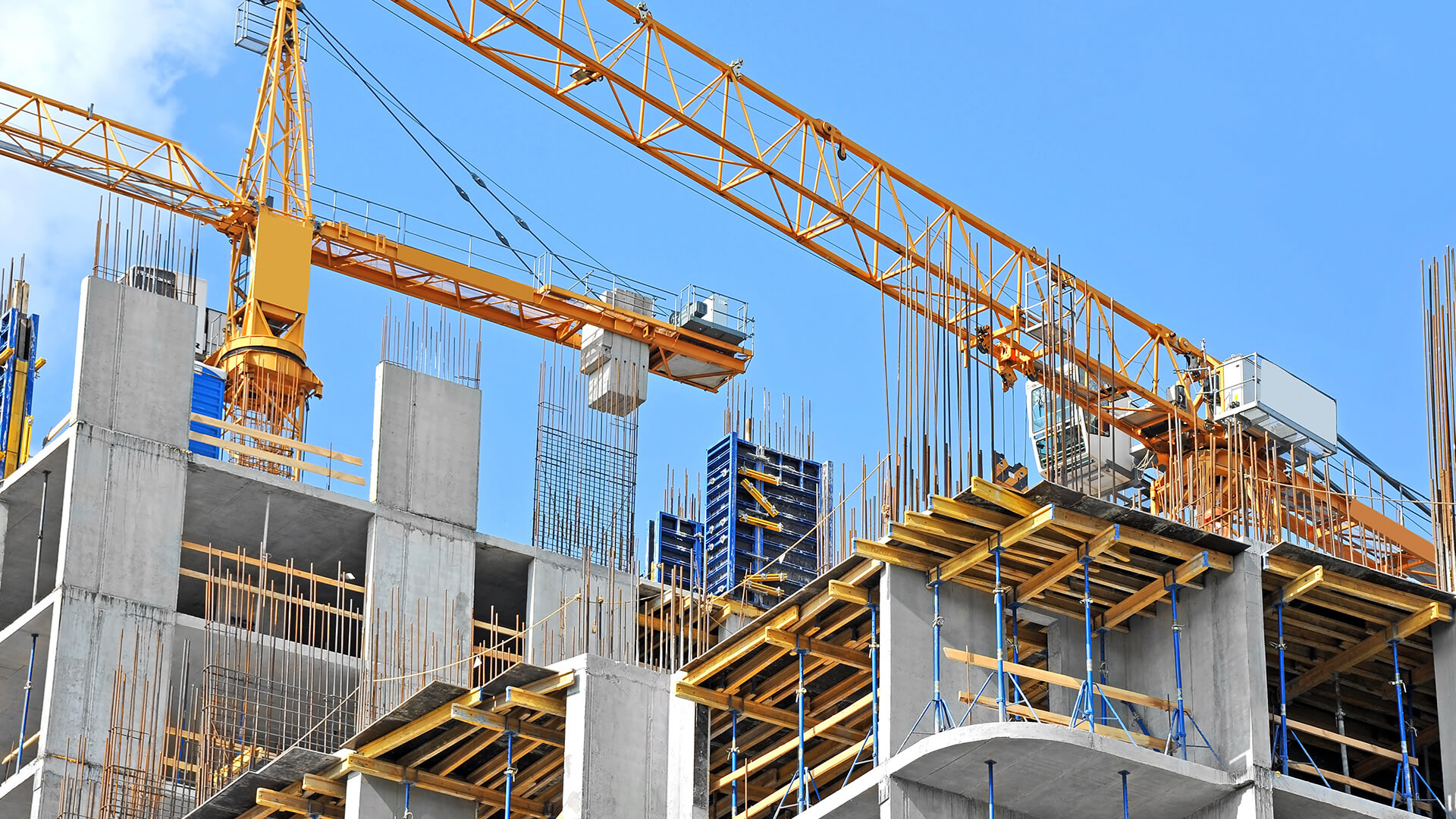 What Types of Work Shorts Are There?
Choosing the right work shorts to suit you is dependent on the kind of work you will be doing. Is the construction site indoors? Or is it a new build that will require you to work on the structure?
Denim work shorts may suit someone who is working in a more casual environment, such as a construction site indoors, in heat, or even working on constructing a film set. The denim look helps keep a professional manner while removing some of the associations of construction, which may be unsuitable in certain circumstances.
Work shorts are not all pocketed and cargo-like for the construction worker. Many are fitted, and you can even choose skinny work shorts. These would be suitable for restricting the amount of excess material that could be prone to getting stuck or getting in the way. Skinny work shorts offer a wider range of movement.
What Should You Consider When Buying Work Shorts?
There are a few factors you should take into account when buying work shorts. Firstly, the kind of construction site you will be on – each will require a different look, style, and fit of shorts to suit the conditions of work and the project you are part of.
Work shorts are not just a pleasant alternative to trousers but can also be useful. Many of the shorts – including 3/4 shorts – have adequate pocket space. So, you are able to fit a belt around them and have sizeable pockets for any extraneous items that you need to have on your person during the working day. Snickers work shorts, for instance, are known for having a range of pockets.
Work shorts provide relief in summer, can be more practical for certain jobs, and give construction workers flexibility in what they wear to work. Not all circumstances will call for them, but when they do, it is handy to know that there are so many varieties of work shorts for construction workers to choose from.