Posted on 29th March 2023
What Are The Benefits Of Buying Raw Land?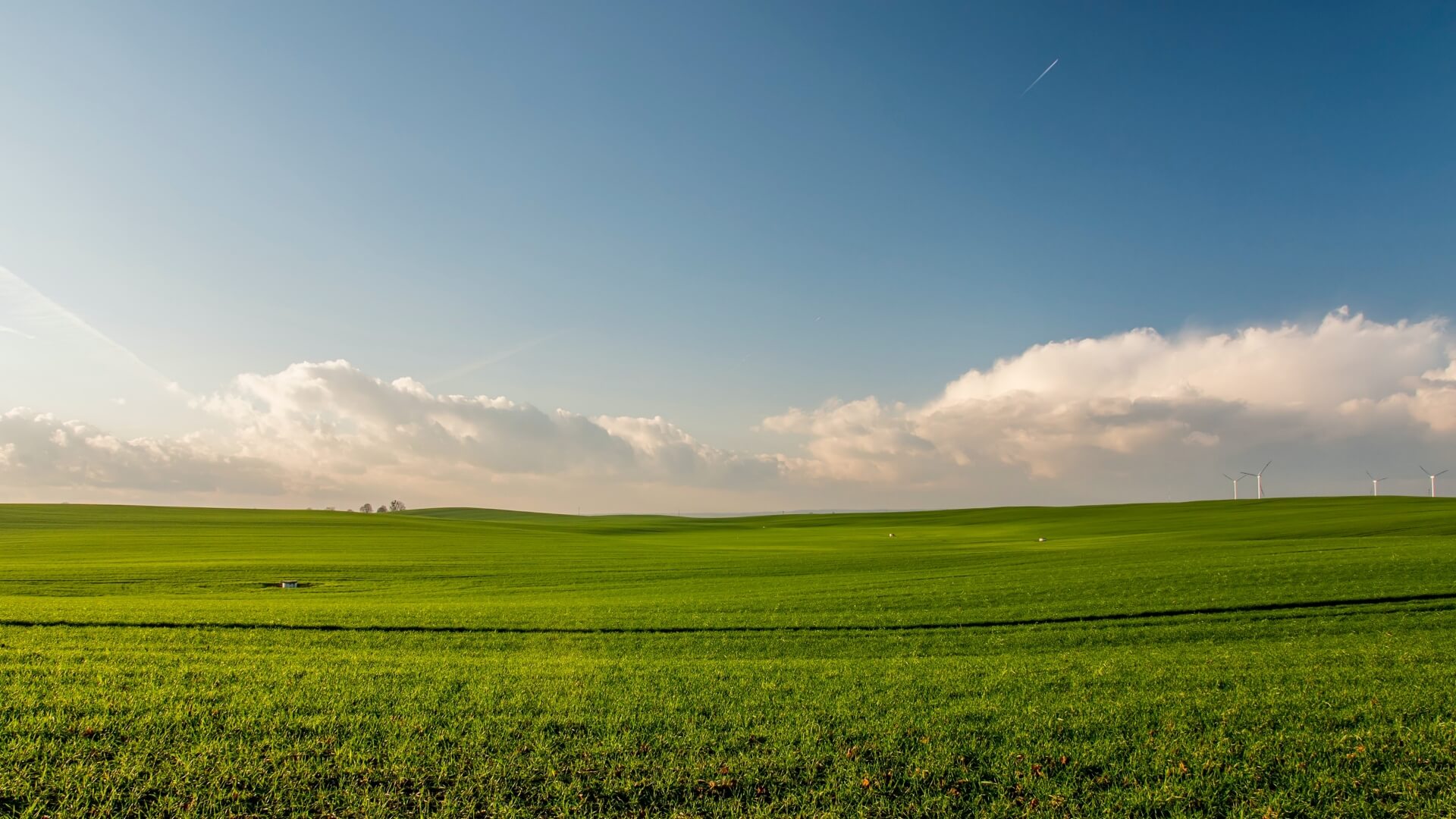 If you're considering purchasing raw land, doing so has many benefits. Whether you're a homeowner looking to expand your property or a real estate buyer searching for an investment opportunity, buying raw land can be a great way to build wealth and create something from scratch. 
From having the freedom and flexibility to craft your ideal living space or develop something that can generate profit, owning raw land offers quite a few advantages—but it also comes with some concerns. In this blog post, we'll explore the potential benefits of buying raw land and offer tips for getting started on this exciting venture.
What You Need to Know About Raw Land 
Buying raw land can be a great investment, but it's really important to understand its special circumstances before you dive in. Utilizing VestRight and other real estate resources or platforms can help guide you to determine the right resources to do your due diligence: understanding if any liens exist on the property, title search that confirms ownership, researching permit coverage and associated building codes, and soil testing to ensure recovery of core samples. 
As always, it's best to consult a trusted professional if needed; VestRight helps you find experienced professionals in land and zone management issues. Understanding what land has to offer can be critical to evaluating any risks before purchasing.
Benefits of Buying and Investing in Raw Land
Buying raw land is an investment opportunity that many potential real estate investors overlook. While investing in a traditional property carries certain risks, there are numerous advantages to investing in uncultivated land. Buying raw land can be much cheaper than other types of real estate, meaning you'll need fewer upfront investments. With the right approach and vision, raw land can also offer the potential to reap big rewards for savvy investors over time through asset appreciation and development opportunities. 
One of the most attractive aspects of uncultivated land is its versatility; it can be used for residential or commercial purposes or even agriculture, depending on your specific goals. Investing in unleveraged farmland can provide you with solid yields in addition to capital gains. Whatever strategy you decide to take on, buying raw land is a satisfying experience that comes with promising gains if done wisely.
The Many Possibilities of Developing A Piece Of Raw Land
Developing raw land can be an intimidating process, but it's also full of potential for those who are up for the challenge. After all, beginning with unusable land gives you a free license to envision your dream creation. From a themed park that immerses visitors in a realistic experience to residential housing planned according to walkability principles, there's almost no limit to what you can accomplish. With the right team and research into local laws, with patience and hard work, developing raw land can deliver a one-of-a-kind project that meets all of your original goals—and perhaps surpasses them!
Tips for Purchasing Raw Land
Buying raw land can be a daunting prospect. It's important to visit the property in question, if possible, and assess it for yourself. Make sure that you boost your knowledge of the local area, by researching on the internet or seeking out advice from locals. When you've decided about a particular piece of land, contact the nearest public office or county recorder to double-check any potential regulations associated with development or taxation.
You should also examine any proposed uses of a piece of land – if you plan to build on it, then check if a building permit is needed and review zoning laws that might affect your plans. Lastly, it's wise to consult with a legal adviser before making a purchase so that all pertinent issues are taken into consideration before signing on the dotted line.
How To Maximize Your Investment With Raw Land
The possibilities for investing in raw land are vast. It's a great way to diversify your portfolio and make a sound return on investment, whether you're investing for the long term or flipping a property for resale. However, like any kind of investment, knowing what to look for when purchasing raw land and how to make the most out of it is important.
 Consider factors such as location, climate, and soil conditions; check with local government officials about zoning regulations before buying; consult with reputable advisors if necessary; always do your due diligence so that you can make informed decisions; and budget appropriately for hidden costs such as licenses, closing fees and taxes. Taking these precautions will help ensure that you maximize your investment in raw land down the line.
Raw land is an excellent choice for investors who are looking to increase their portfolio or build the perfect home. With proper research and knowledge of the market, anyone can make a successful investment in this unique property. Adding raw land to your current holdings can give you an edge over other investors, allowing you to create bigger profits with fewer risks. 
Purchasing an undeveloped plot provides an opportunity to create something truly unique and build long-term wealth. Whether you're looking for residential, commercial, or empty space to use as you please, buying raw land presents challenges and rewards that can help you achieve your goals. If you want to develop a piece of raw land into something amazing, now is the time!