Posted on 3rd June 2021
Want to Make Your House More Durable and a Forever Home? Try These On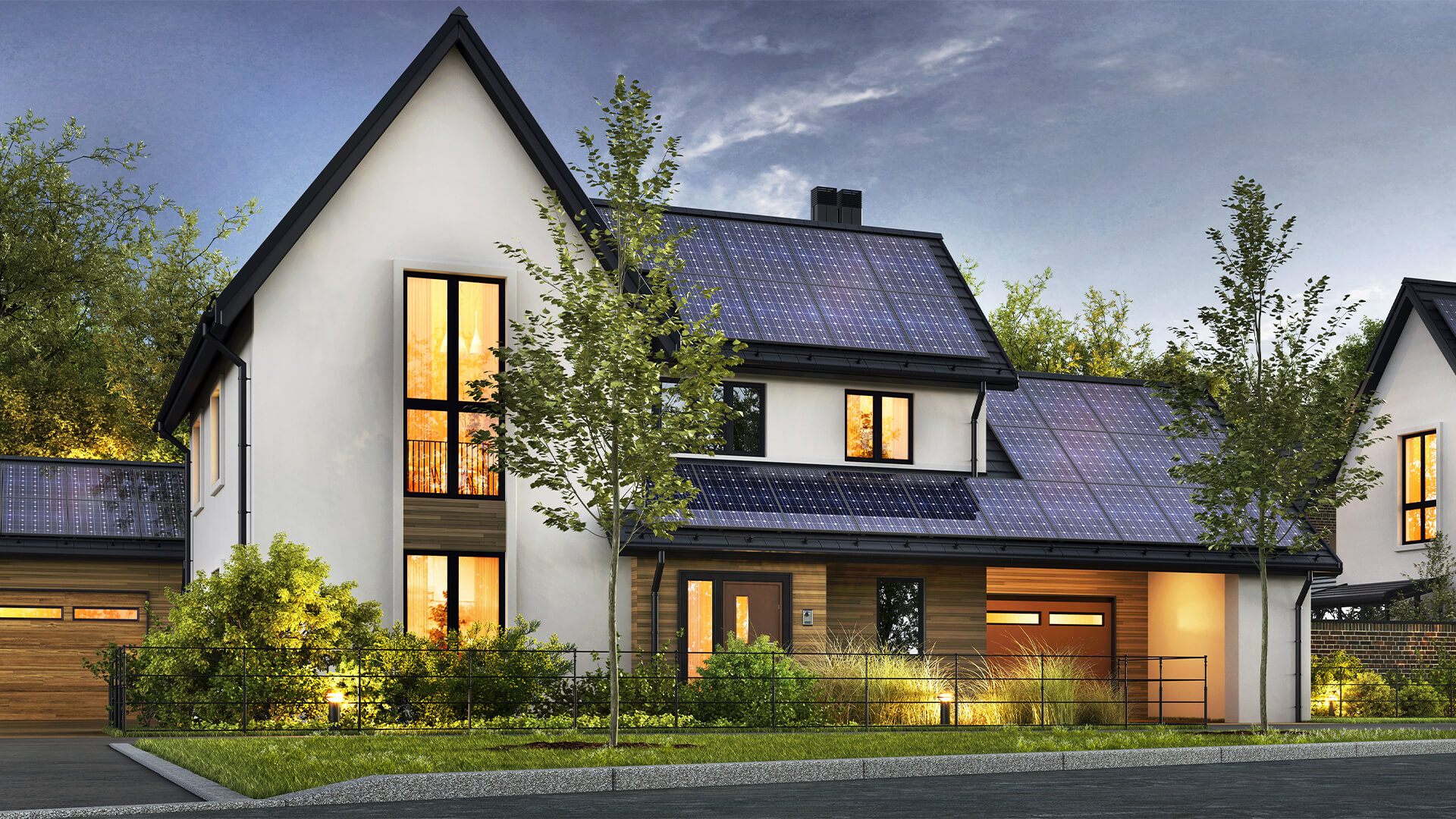 Your home is the place you retire to at the end of each tiresome and perhaps stressful day. It should guarantee your comfort, safety, security, and peace of mind. However, this may not be the case if you have to deal with a repair issue or sort out a structural problem every now and then. Being one of the biggest lifetime investments everyone wants their home to maintain tip-top shape for many years providing all the benefits one can possibly get from a good home. If you want to increase the durability of your house and make it a forever home, here are some things you can try.
1. Observe Quality Care and Maintenance
From the yard to the foundation, flooring, and roofing, a house is made up of several structural components whose condition is paramount. Without proper care and maintenance, your house could easily turn into an uninhabitable space, let alone uncomfortable. To enhance the durability of your home, be sure to perform maintenance checks and ensure the necessary repairs are conducted as soon as problems are noticed. Common maintenance checks may include:
● Foundation inspection
● Wall inspection
● Ceiling inspection
● Inspecting the main systems like electrical, HVAC, gas, and plumbing
● Roofing inspection
Of course, a house is never complete without a roof, regardless of how small, big, or beautiful it is. If you notice some roofing damages, the folks at Loveland Roofing would recommend having them addressed as soon as possible by a reputed roofing contractor. Apart from protecting you and your property, quality roofing helps extend the lifetime of your roof while enhancing the value of your home.
2. Flexible Living Rooms
Looking at the different possibilities of who might be living in your home a few years to come, the way you use your living area is critical. This is because, as a homeowner, your housing needs may change over time. In this case, it is often easier to adapt to communal areas with open spaces and versatile designs. If you need to accommodate additional people, you could invest in secondary living spaces attached to or next to your home.
When a family member moves out, the room they occupied can be repurposed or redesigned to meet your preferences or accommodate other residents. If you want to make your house a forever home, you should consider how the use of your living space can change as you get older.
3. Integrate Classic Designs
When you've decided that you want to live in your home for the rest of your life, you don't want to have to keep adjusting the design every few years to keep up with the latest trends. This means getting smart when selecting design elements for your house from the word go. For instance, you could choose to stick to traditional options rather than trendy ones. Trends come and go, but certain designs are timeless for a reason. Some patterns will resurface in the future, but it is preferable to live in a place that has long-term value and appeal.
4. Consider a Favorable Layout
Mobility will undoubtedly become a concern as you and the other occupants get older. You should think about incorporating a proper design and general house layout before this becomes an issue. An open-concept kitchen is attractive, easily accessible, and functional. Take into account the placement of amenities like the stove, refrigerator, and drain. In the kitchen, for instance, you don't want anyone to trip over while cooking or attempting to reach the refrigerator! These appliances should be sufficiently spaced apart to allow for comfortable movement.
5. Use Lasting Building Materials
Your home will almost certainly need maintenance in the future. The frequency at which you perform this routine, on the other hand, is determined by the materials you used during construction. Using long-lasting construction materials will make a big difference in your peace of mind and your home costs in the long run. While home maintenance is important, choosing the right building materials will help you reduce the amount of work you have to do in the future. The type of flooring that is used is one big area where this can be seen, as certain types of hardwood and carpet wear down more easily than others.
6. Outdoor Space
Any forever home should have an outdoor area. Whether in the form of a garden, courtyard, or balcony, outdoor space is a critical aspect of any forever home. For starters, fresh air and natural light are good for your health and wellbeing. Having access to an outdoor area gives you somewhere to play with your children or grandchildren, as well as a place to engage in safe activities like gardening. Some things you can do to make your outdoor space more durable, comfortable, and appealing include:
● Installing outdoor paving
● Growing a healthy lawn
● Cleaning your backyard regularly
● Keeping the hedges and trees pruned and trimmed
● Creating an enticing outdoor living area
● Investing in pergola shades and covers
A place where you will live forever requires much thought. It needs to be durable and well taken care of. If you already own a house and you love it, the above few tips can help you transform it into a forever home.