Posted on 23rd July 2020
Visionary AI Platform is Reinventing Luxury Real Estate With a People-First Approach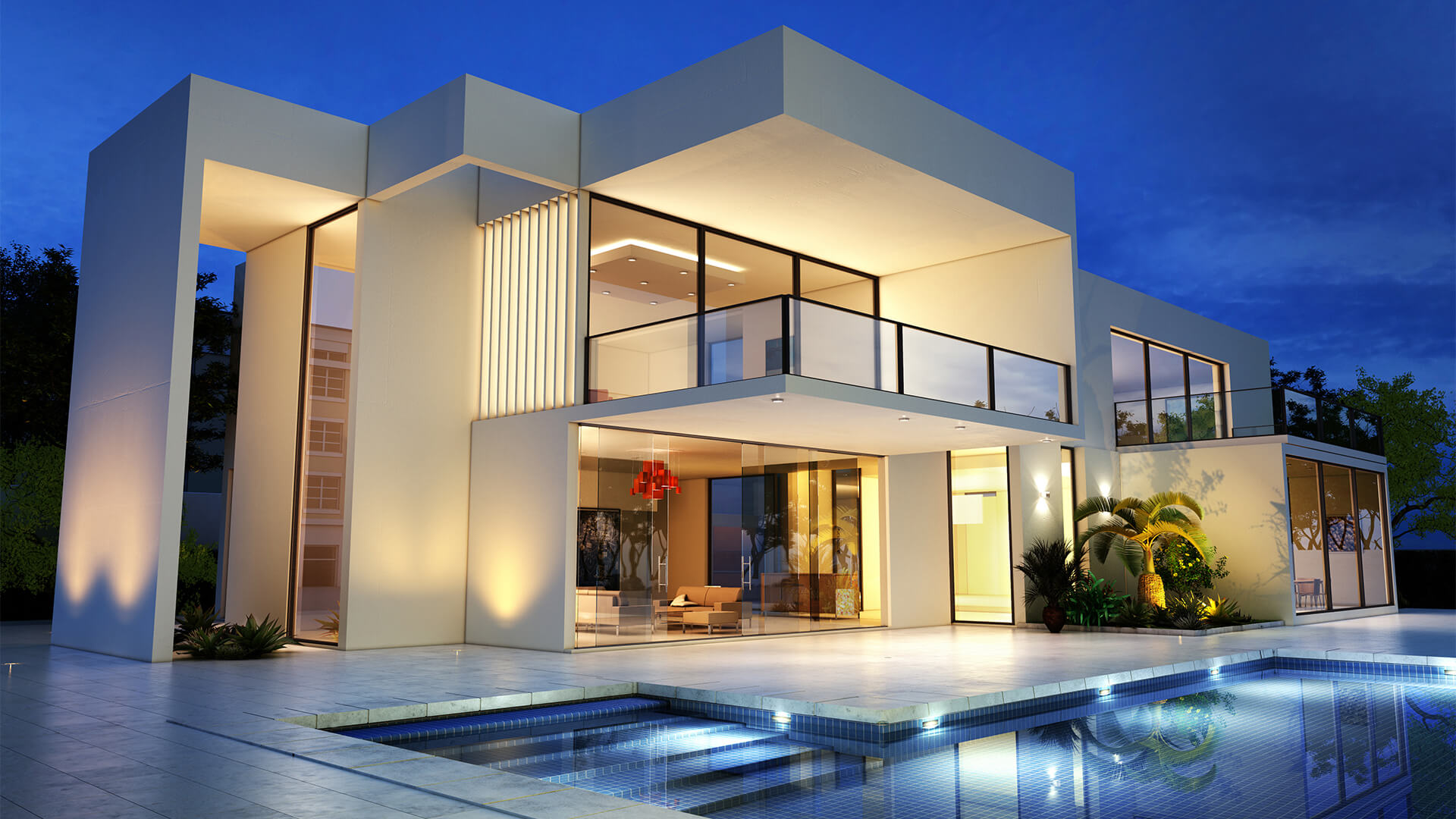 The new cloud-based intelligence software is now available to a select group of the most respected real estate professionals and works by pairing listings with client lifestyles, in a unique human-first approach.
Founded in 2019 by Julie Faupel, owner of Jackson Hole Real Estate Associates, REALM aims to reinvent the way high-end property is sold to clients with the use of technology. As is the case in most industries at the moment, global property sales are likely to take a hit but the technology-led solution will deliver greater efficiency, sustainability and chances of success for its exclusive list of members.
The software, developed collaboratively by a team of real estate and technology leaders, leverages artificial intelligence and the power of data to match properties with clients' values, behaviours, needs and lifestyle choices.
Properties are viewed and listed based on interests and values that relate to people's behaviours and lifestyles, rather than price and architectural features. For instance, listings are curated on heritage, local lifestyle, experiences and philosophy, instead of the number of bedrooms, bathrooms and plot size, for example. Whilst these features are still important, more emphasis is placed on how they add to the experience of living in the property.
Client data is held securely and privately in one central database, so when a new property comes to market, the AI technology generates a list of clients whose data fit best with the details of the home. This way, marketing efforts can be targeted at only those with genuine interest in the listing, minimising wasted time and resources. 
REALM membership is offered on an invite only basis to an elite group of the most trusted and respected property professionals worldwide, who share their lists of clientele with each other. At present, the club has 230 members representing over 15,000 clients around the world.
Among this select group is Alistair Brown of Alistair Brown International Real Estate, a global real estate sales and marketing company. Explaining the benefits of the membership, Alistair said, "This platform will help serve clients in a way we could not before. With more targeted results, we know we are putting the right properties in front of the right investors.
"Having been developed specifically for the luxury property industry by industry experts themselves, the software is a welcome advance that will help to future-proof business and allow members to stay ahead of market changes and societal trends.
"The traditional one-size-fits all approach is getting tired as individuals become more accustomed to receiving personalised content, which is why the human element of this proposition is crucial.
"Price has also typically been viewed as a key motivator but, as attitudes towards money shift and non-tangible lifestyle and emotional factors become more powerful drivers, there is certainly a need for a change in the way we do things. And REALM is exactly that.
"The platform places more emphasis on relationship building, with one-off sales becoming a thing of the past and a new shift towards the lifetime value of a client. This evolved approach benefits both the business and the investor. Agents and brokers can focus on really getting to know their clients and value can be added through personalised and targeted proposals that meet individual needs and provide buyers with feasible opportunities. 
"As well as increased efficiency for realtors, the platform also offers some valuable networking opportunities for its members. With a shared database and combined global expertise, members get much greater access to the world market, allowing them to expand their reach and tap into areas that they could not have alone."
"Ultimately, the REALM technology is revolutionary, and we are delighted to have been given the opportunity to be early adopters of something that will truly disrupt the luxury property market."