Posted on 16th April 2021
Useful Tips for Hiring the Right Home Builder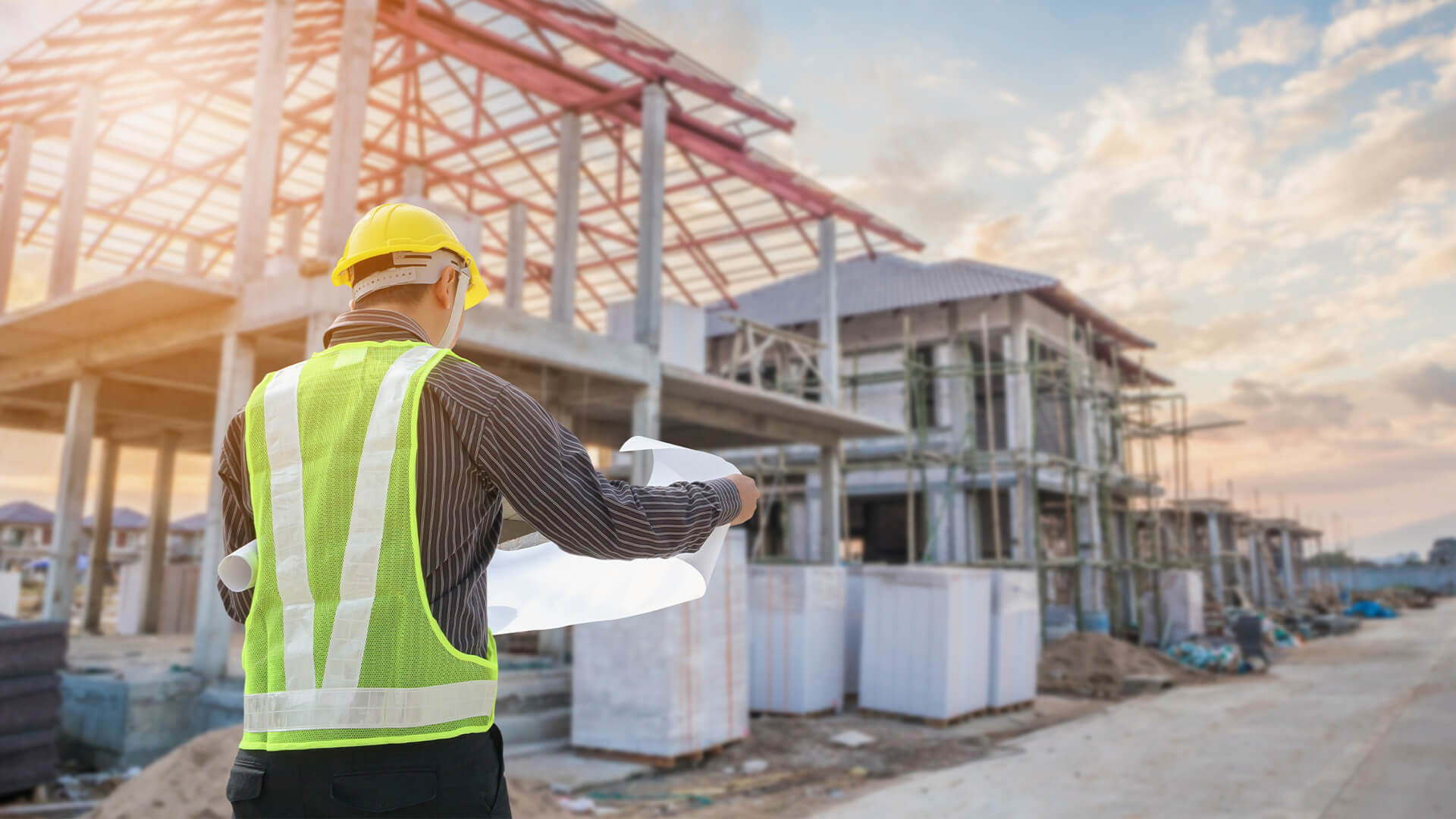 Building a home is a huge investment so it's important to hire the right contractor. You don't want someone who does shoddy work or someone who won't properly follow your plans. The process of building a home can take months or years to complete, so being able to trust them and knowing that they'll communicate with you is necessary for the project to be successful. Here are some useful tips you can use to make sure you find the right home builder.
Pick The Type of House You Want
Some home builders specialize in a particular house type or style, so knowing what kind you want to be built can help you narrow down the list of candidates. Certain house types require specific knowledge and experience to get all the features done right and hiring a builder who hasn't built the kind of house that you want before can end up badly. This may cost you money later on if it needs to be fixed, and depending on the features in question, your house could require significant renovations. It's best to choose a builder who has experience with your desired type of house to avoid these problems.
Ask Around For Recommendations
Good contractors will get plenty of business. When you're getting ready to build your next home, ask people around the area whom they hired to build their homes and if they were satisfied with the results. Look for neighbors with a similarly styled house to what you want and find out who the contractor is. You should also ask about what services they offer and if they offer land and home packages. This can save you money and prevent the hassle of buying the land and hiring a contractor separately. If they include landscaping design in their prices, this will save you additional costs as well. People are often happy to share their experiences with a home builder, so take advantage of that.
Verify Their Credentials
Check the licenses and insurance information of any contractor you're looking to hire. Different licenses are needed for projects based on size and location. Each state has its own licensing requirements, and there might be local zoning board clearances needed as well. You should call their insurance agencies to make sure the information provided to you is accurate and up to date. It's important to verify this because if you don't actually have clearance to build a house somewhere or if something goes wrong in the process, you could end up paying fines and penalties or even possibly face legal trouble. Any unresolved claims with the Board of Contractors would also be a major red flag.
Good Workflow and Time Management Skills
When meeting with potential contractors, ask about their plan for how they'll tackle the project and how long it'll take. You don't want them to get started, only to realize once they're well into the process that they've fallen behind due to poor planning. They should have a good idea about what they'll do for each phase of the project and how much time is needed to complete it. While there are always issues that arise, a contractor who understands what they're doing and has good management skills will factor that into their plans.
Inspect and Tour Examples of Their Work
You can look at examples of previous work done by the builder to make sure it meets your standards. You can tour any model homes they have to inspect the work up close and if they appear well-built. If they're currently working on a project, go down to the job site to see how the contractor and their team operate. You'll get a pretty good idea about how they work and how much care they put into their projects.
Take Your Time
Don't rush into a business relationship just because you can't wait to get your house built. You need to take your time when deciding who to hire so you know you've made the best choice. Do plenty of research on candidates and ask any questions you might have. Taking a little extra time, in the beginning, to be confident in your choice can save you from having to deal with problems after the project is underway.
Hiring the right contractor to build your new home will have a huge impact on the success of the project. You can build your dream house as long as you find someone who understands all your needs. When you're looking for a contractor, keep these useful tips in mind so you can find the right builder for your home.