Posted on 31st July 2023
Unlocking Hidden Value: How to Transform Outbuildings Into Living Spaces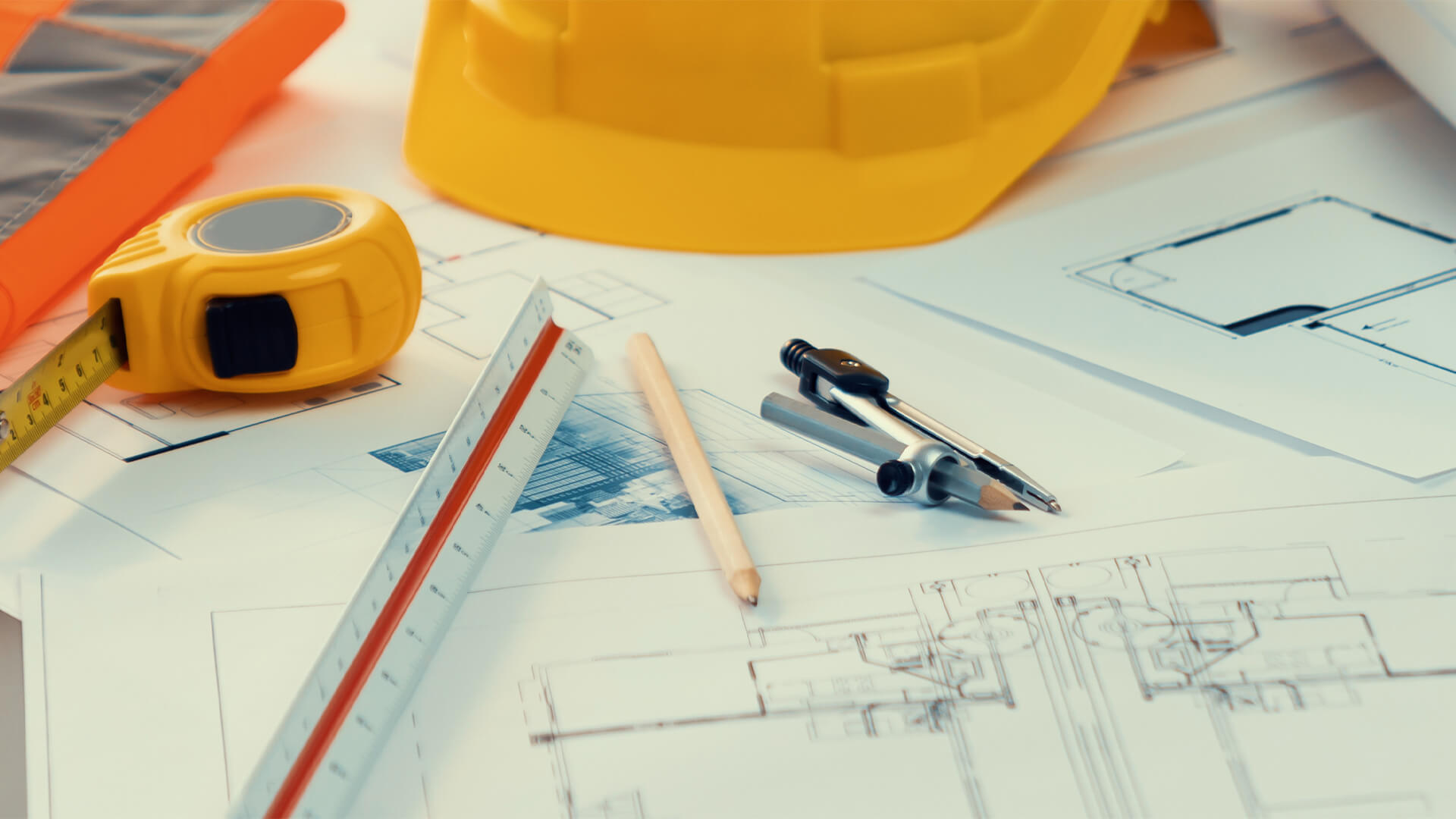 The value of spare rooms across England is estimated at a staggering £791.5 billion, with 50% of homeowners admitting to having at least one. Many of these rooms sit empty and underutilised, but a growing trend is converting unused outbuildings like garages and sheds into functional living spaces. 
With proper planning and design, these overlooked structures can transform from wasted space into highly-valued additions that enhance a home's livability. In this article, we'll take a closer look at how such unused spaces can be converted, and examine the kind of impact that this can have on your home. 
Assessing existing structures and space
The first step is thoroughly evaluating the existing outbuilding to determine if it can viably support a conversion. Carefully measure the overall size and layout, noting any odd shapes or angles. 
Examine the existing foundation and roof for structural integrity; aged or inadequate foundations may need reinforcement while rotten roof materials will require replacement. Inspect the electrical system and utility connections. Check if there is sufficient amperage, and whether the water and waste lines are accessible. Consider hiring a structural engineer for an expert opinion, especially if moving walls or adjusting the roofline. 
Determine how much space you need for the intended new use and whether the current footprint accommodates this or if you'll need to expand. This evaluation informs what upgrades are required and the feasibility of conversion within zoning laws and budget. Proper assessment sets the stage for design and renovation.
Get proper permits and approvals
Before starting any work, research relevant zoning laws and consult your local council regarding required permits and approvals. Converting an outbuilding may require planning permission or applying for a change of use certificate. Review property deeds – are there any easements, covenants or other restrictions that could prevent the intended use? 
Such limitations should be addressed upfront. Navigating this bureaucratic process can be frustrating but is necessary to avoid headaches down the road. Hiring a project manager familiar with local regulations makes acquiring the needed permits smooth and stress-free. Do it right from the start.
Design and layout
With approvals secured, design and layout can begin. Create a detailed floor plan optimised for the intended new use, factoring in sufficient light, ventilation and access. For significant structural changes, consider hiring an architect. 
For a home office, ensure adequate space for furnishings and storage, allowing for an ergonomic workflow. A guest suite should feel private yet connected to the main house. For leisure spaces, incorporate room dimensions needed for amenities like a pool table or indoor sports equipment. 
Think through how occupants will utilise the space and flow between areas. Blend form and function by selecting pleasing aesthetics that also enhance usability. Well-executed design seamlessly accommodates the desired activities while alsot feeling like an integrated extension of the home.
Renovate and build out
With permits and design complete, the hands-on work begins. Start by demolishing any unnecessary interior walls or features to open up usable space. Next, reinforce the existing structure and reframe the interior layout as needed, ensuring it meets building codes. Upgrade utilities like electrical, plumbing and broadband internet to adequately service the new design. Insulate well to increase energy efficiency, moisture protection and sound buffering. 
Install appropriate HVAC systems to cater to heating and cooling needs. If the area is to be used as living space you may need to consider the requirements to construct a bathroom or kitchen. Once the core systems and layout are ready, it's time to shift focus to the finishing touches. Hang drywall, add attractive window treatments and select paint colours that enhance the overall aesthetic.The final installations including doors, hardware, and flooring should complement and enrich the space's design.
In the case of garages, it's crucial to ensure the foundation is properly sealed. Also, don't overlook the importance of implementing effective drainage systems to avoid water-related issues. Set aside time to waterproof the area comprehensively, and take measures to protect it against extreme temperatures. Incorporate finishing touches such as moulding and lighting fixtures to add a polished flair. With meticulous renovation, your once-forgotten outbuilding can transform into an attractive and functional living space.
Add special features
Once the basics are covered, it's time to incorporate special features that optimise the new space. In the case of entertainment spaces, consider installing high-end audio-visual equipment like surround sound, a bar area, and mood lighting to maximise enjoyment. One unique feature to consider is a purpose-built golf simulator, allowing you to enjoy virtual rounds of golf indoors.
Although golf simulators require ample space, they have the potential to transform an outbuilding into a unique sports and recreation area. But the options don't stop there. Game tables, a gym area, or a home movie theatre are other enticing alternatives. Remember, it's the little touches like fresh flowers, art, and welcome baskets that make the space warm and inviting. By adding personalised special features, your outbuilding can become a beloved retreat that's tailored to your hobbies and interests.
Landscape and curb appeal
An outbuilding conversion provides an opportunity to enhance the surrounding exterior as well. Strategically place landscape lighting to showcase the new space and illuminate walking paths connecting it to the main home. Incorporate benches, gardens, water features or fire pits to create an inviting outdoor ambience. 
Use screening or fences for additional privacy as needed. Repave or enlarge the driveway to accommodate more parking if required. Ensure the transitions between the outbuilding and home feel cohesive. Attractive landscaping ties the whole property together into a seamless outdoor living environment that maximises enjoyment and aesthetics.
Converting an under-utilised outbuilding into functional living space allows homeowners to unlock hidden value and possibilities. With proper planning and design, garages, sheds and other structures can be transformed into innovative home offices, guest suites, entertainment spaces or more. Repurposing overlooked square footage enhances lifestyle, property value and curb appeal.