Posted on 29th June 2022
Unique Home Upgrades You Need to Know About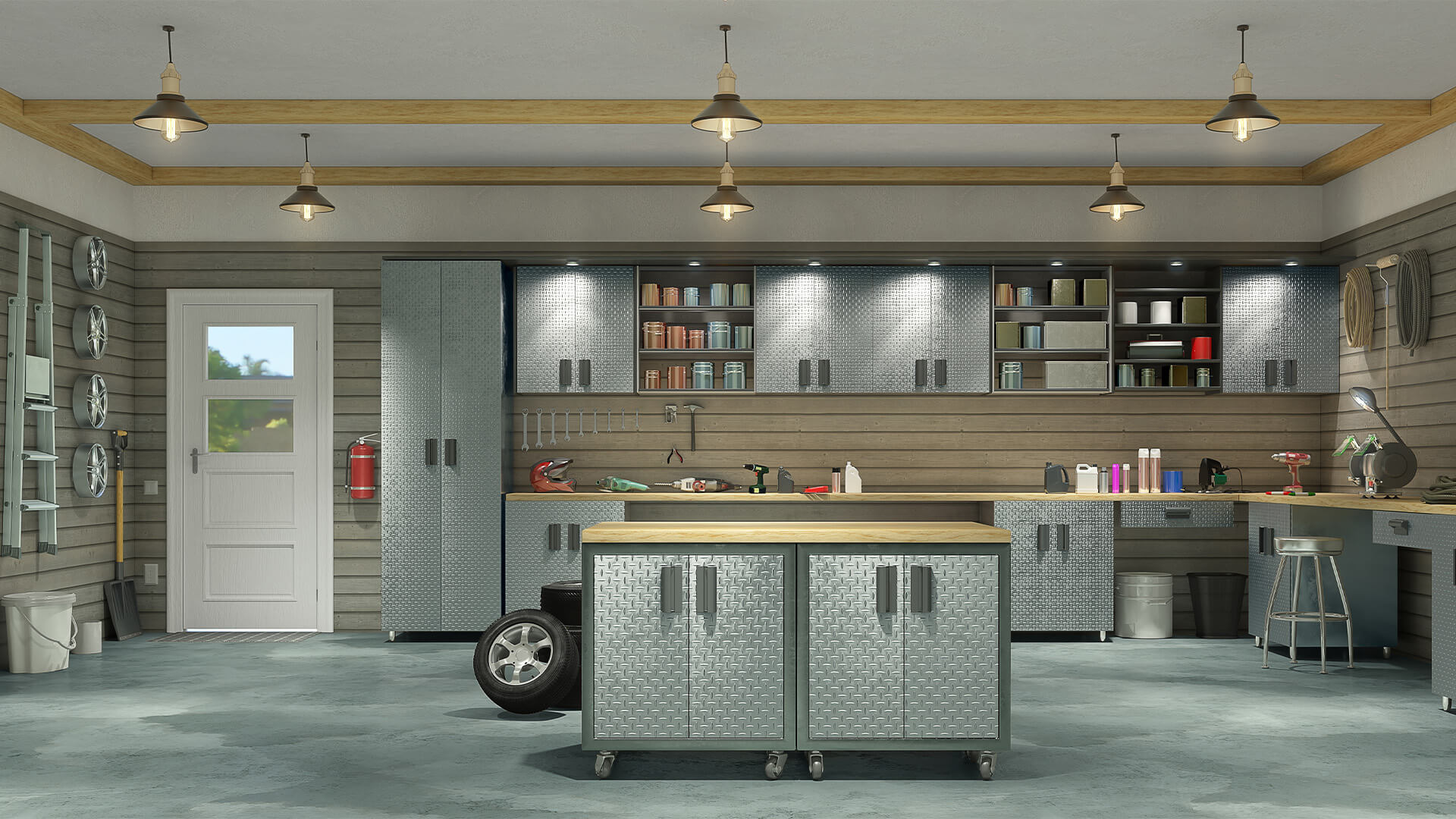 Whether you're a first-time homebuyer or looking to breathe new life into your home, upgrades are the way to go. That said, even if you're excited to get started, you might not know where to start. After all, home renovations are a huge investment, so you want to make sure you're choosing ones that give you the bang for your buck. So, if you're wondering whether you should opt for traditional upgrades or go with ones that are more unique, here are upgrades you may want to consider.
Low to No Threshold Showers
Long gone are the days of your grandma's bathtub. Now, you can go ultra-chic with a low to-no threshold shower. These types of showers are a great investment for remodelling for future sale or your forever home. While it is a bit more involved than a traditional bathtub redo, it's well worth the time and effort involved.
Sleek Elevators
Stairs may boost your cardio but super fast elevators designed for the home boost resale value. Home people shopping for a new home want all of the amenities, and possibly some they never imagined. An elevator, particularly in larger homes, add a touch of class and also offer easier accessibility to older family members. Note that you don't have to settle for one specific type. There a variety of models you can choose from to accentuate your home.
Kitchen Countertops
You can't go wrong with new countertops. Granite is still one of the most popular choices for countertops. Quartz is great option for kitchens of all sizes. It's a good idea to consider whether your counters with match the backsplash, so keep that in mind during the decision process. Also, don't forget to incorporate new hardware and possibly faucets during renovation. Your goal should be to tie everything together so the space has good flow and symmetry.
Roofing Matters
Cool roofs are now all the rage. This type of roofing isn't like traditional roof shingles. Instead, you can choose for reflective tiles or coverings that actually help lower your energy bills all year long. Especially during the summer, this type of roof reflects heat off of your home, so it stays cooler and your AC doesn't need to run as often.
Give the Garage a Facelift
If you have a garage, you should also consider giving it a facelift. In addition to organizing the inside with ultra-sleek shelving, you can also add windows and a new door. Some homeowners opt to convert theirs into an extra bedroom for out-of-town guests. Since most people do have cars, this type of upgrade will help when pricing your home for resale.
Radiant Heat
If you think radiant heating systems are only for the wealthy, we have good news for you. These days, there are plenty of affordable options that you can install in your home. Radiant heating systems are installed under the subfloor, which helps to create a cosy atmosphere during the winter. It can also help to eliminate cold spots throughout your home. It's quiet, typically more energy efficient and you aren't disturbed by noise when it kicks on. This type of heating usually works best when installed under natural stone, ceramic or porcelain tile.
Automatic Fans
Most homes have a bathroom fan, which needs to be manually turned on. However, you can also install an automatic fan that comes on when you're in the shower and humidity levels are higher. They not only lower your energy bill, but also help to keep your mirrors smudge-free.
Tankless Water Heaters
A tankless water heater is the perfect upgrade for smaller homes or apartments. They're energy-efficient, can be mounted on the wall and can supply more hot water than traditional models. Although you may have to pay more upfront, the unit pays for itself over time through its hot water benefits and lifespan.
Upgraded Storage
There's probably nothing more aggravating than searching through disorganized drawers and bins. Upgraded storage throughout your home can increase resale venue and also make your life a lot less stressful. You can add built-in storage in the kitchen, bath and inside pre-existing closet spaces. In addition, you can maximize cabinet space by installing tiered storage units as well. The key is finding the places that can offer more storage but with less clutter. If you have children, then you should invest in units that cab be bolted to the wall to prevent injury. Furniture can also double as storage, so don't forget to look into those options as well. Ottomans, lifting bed frames and even coffee tables with built-in storages are a few of your options.