Posted on 9th September 2019
UK Property Market: Optimism in the Face of Brexit?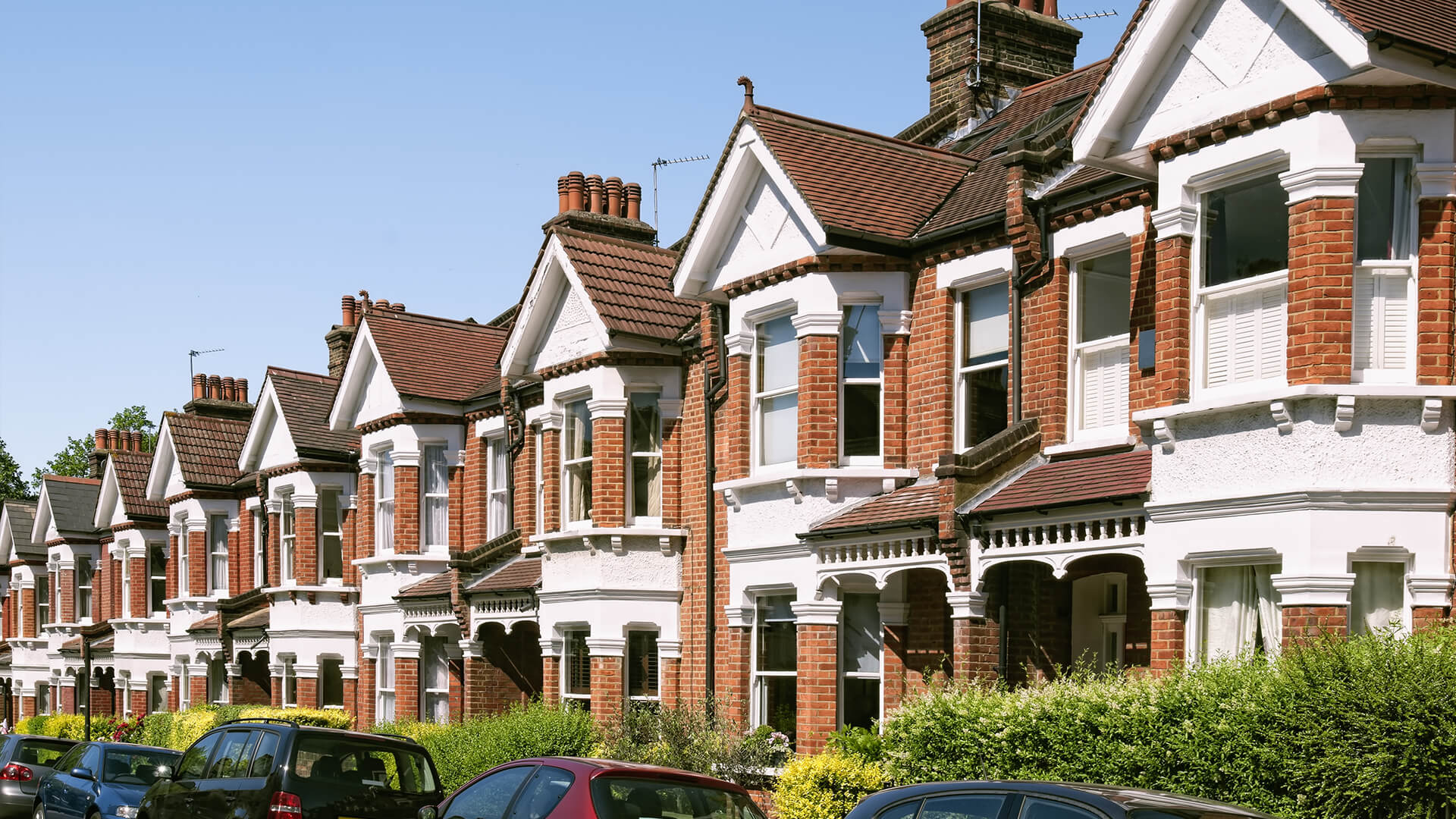 As the Brexit deadline looms and figures are being interpreted in varied ways, Staff Writer Hannah Stevenson explores how optimism can still be found even when the outlook appears bleak.
The UK's impending departure from the EU is a key focus for companies and individuals throughout the construction market, and with good reason: the decline in the country's international standing is affecting every aspect of the industry.
From investment all the way through to hiring staff and beyond, Brexit is having a negative impact on nearly every aspect of the construction and property markets. However, despite this, there may be reasons for the space to be thankful.
New ONS figures offer some chinks of light, showing that whilst construction output decreased by 0.8% in the three-month on three-month all work series in July 2019, construction output actually increased by 0.5% in the month-on-month all work series in July 2019. This was driven by a 0.8% increase in new work along with flat growth (0.0%) in repair and maintenance.
Gareth Belsham, director of the national property consultancy and surveyors Naismiths, commented on the figures and expressed that, whilst the results were largely grim, there was reason to be pleased also and potential for future benefits to the market.
"Even by the volatile standards of the construction industry, contractors' order books have been subjected to both feast and famine this year.
"The surprise surge in new orders seen in the first quarter has been entirely wiped out after the calls simply stopped coming in the second quarter.
"But despite a largely grim backdrop of declining output, such extreme swings in new orders offer a paradoxical bright spot – as they hint at the depth of latent demand that is being held back as clients hold off on pulling the trigger.
"Yet there is only so long moth-balled projects and deferred investment decisions can be held back. After more than three years of crushing uncertainty, it's no longer clear whether the deadlock stands a better chance of being broken by a 'no-deal' Brexit or another delay.
"For now, the cost of Britain's endless limbo is etched in both the balance sheets – and the confidence – of British builders. Construction output is falling, orders are tailing off and as last week's PMI data showed, confidence has fallen to its lowest level since the dark days of 2008.
"With investors sitting on their hands until the final Brexit showdown ends – one way or another – the industry's coolest heads are battening down the hatches and shoring up their capability up in hope of a surge of deferred investment in the final months of the year."
Earlier this year, TwentyCi released its national Property & Homemover Report for Q2 2019 – the most comprehensive real time review of the UK housing market, which showed some cause for optimism. For example, the Top 10 cities nationwide all saw an increase in average asking prices year on year except Peterborough, where prices fell by 2%.
Additionally, Help to Buy powered 22% growth in exchanges on £15-19.9K household income, 18% rise in exchanges for £30-39.9k household income – while exchangers in 'squeezed middle', £50-59.9k household income fell by 11% and households with £150k income rising by 26% year on year.
The Q2 analysis also shows that beyond the East and West Midlands, the main growth in average asking prices is limited to the North of the UK and specifically, the North East and Scotland (4% and 2% respectively). Generally, the market is more subdued in the South, with all other regions either static, reporting no movement year on year, or in slight decline, showing a small percentage reduction in average asking prices.
This North-South divide seemingly reflects the increased availability of property and broadly greater affordability, in northern areas of the country where there is less demand for housing vs. reduced housing supply in the South of the UK where there is conversely more requirement for housing.
Nationwide, the UK's top ten cities all show an increase in average asking prices year on year, up to 4%, apart from Peterborough where prices fell by 2% year on year. Generally, the market is more subdued in the South.
A combination of more new instructions and greater volumes of these properties exchanging is generating more market confidence in these cities, so sellers are typically achieving higher asking prices.
Comments Colin Bradshaw, Chief Customer Officer, TwentyCi, discussed the figures and outlines the positive benefits these show.
"It's worth keeping in mind that consistent to our previous reporting, the current political climate has brought about an overall slower moving market; one which requires careful monitoring over the next few months. The overall picture is encouraging however, with signs of growth maintained for the three months to the end of June. Consumer confidence may yet to have fully made a return but there are indications of recovery."
However, despite these figures, not everyone is so confident. Commenting on the new construction output figures published by the ONS Clive Docwra, Managing Director of leading construction consulting and design agency McBains said:
"Although there was a moderate increase in output in July, the longer-term trends show growth on a downward trajectory.
"For that reason, the industry will not be getting overly excited.  The continuing Brexit soap opera, the events of which become more bizarre and unpredictable daily, mean that spending decisions will continue to be put on hold until investors are more confident of the road ahead.
"Meanwhile, the weak pound means the cost of imported materials is squeezing pockets. All the signs point to a protracted slowdown in activity over the coming months."
Whilst the construction space may be struggling, other areas of the property market overall have seen some success. Within the rental space, there remains a strong demand, and as such there is optimism from across the market, with firms undergoing M&A activity and continuing to strengthen their presence to meet the rising need for their services. For example, recently Howsy, the online property management platform announced that it has acquired Urban.co.uk, one of the UK's leading online letting agents, for an undisclosed sum. 
A key player in the UK's rental market, Howsy's stated mission is to make renting better for everyone, by bringing innovation and greater customer focus to the lettings industry.  The company recently announced a investment raise of £5m, so this latest news is another success for it. The acquisition of Urban will allow Howsy to grow substantially and offer broader services whilst maintaining a focus on customer service and delivering great value for landlords.
Founder and CEO of Howsy, Calum Brannan, discussed how the rental market is often ignored, but remains a buoyant space despite Brexit woes.  
"With so much focus in the property industry on the buying and selling market, the rental space is often overlooked. Howsy benefits from stable recurring revenue, mixed with cutting edge technology so we can reduce the costs to operate by up to 70% compared to high street agents.
"Both businesses bring a different set of skills on which they've both built a great degree of success but by combining these, we are able to create a lettings powerhouse that will provide a complete and unrivalled offering to UK landlords."
In all, it is clear that the Brexit chaos will have a negative impact on the construction and property spaces, but whilst some areas languish others will grow, and as such businesses need to be adaptable and flexible in order to survive and overcome the challenges they face.