Posted on 3rd May 2023
UK Lender Offers Ways To Improve Green Credentials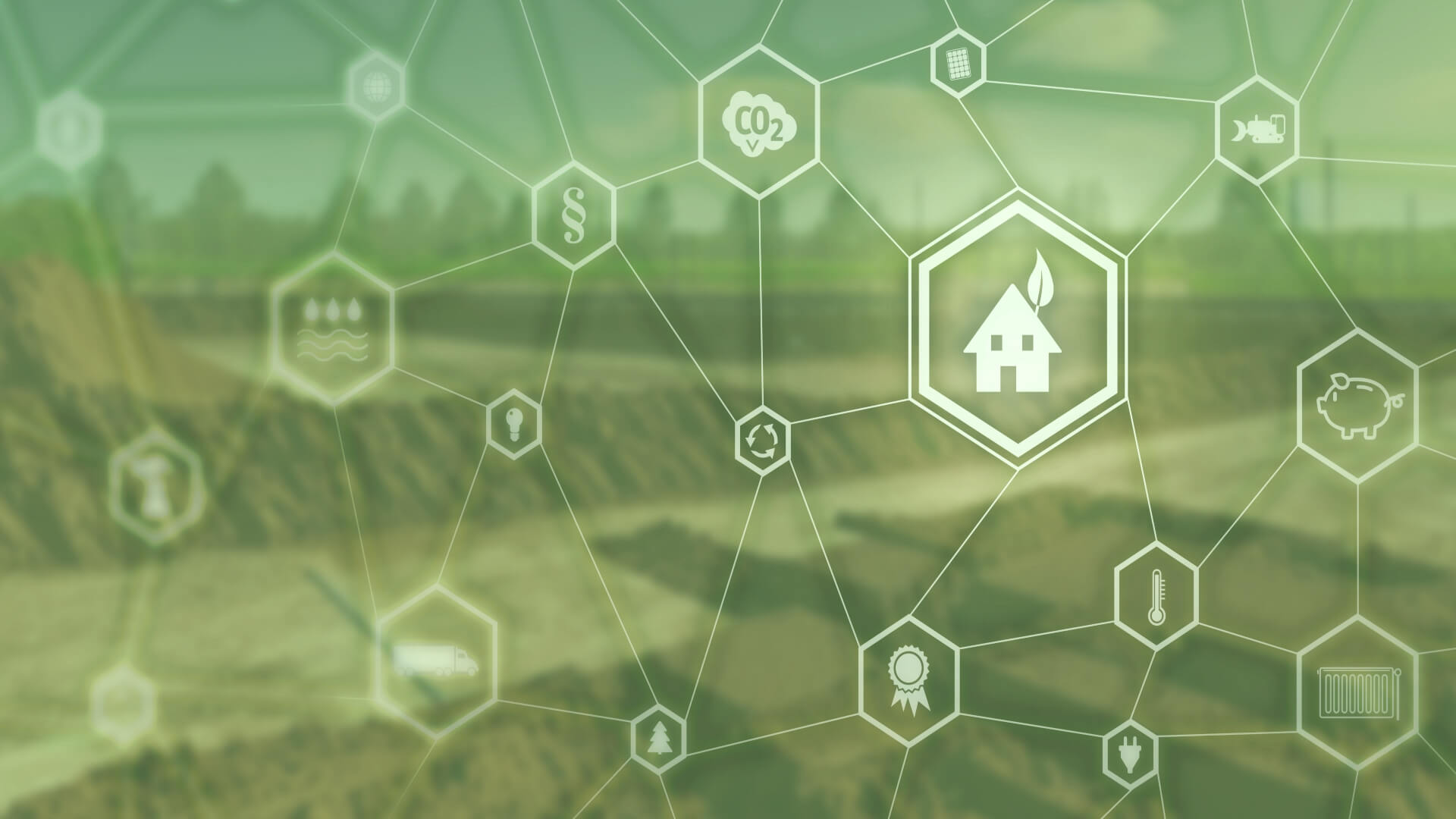 Specialist finance lender, MT Finance, has recently released a wave of new ideas to improve the company's green credentials. The team has over 100 staff based in its offices in Bishopsgate and has previously gained praise for being one of the best companies to work for in the UK. Today, they have partnered with waste management companies Bywaters and Broadgate to carry out a number of ways to protect the local environment. 
Not just recycling paper
Whilst recycling paper is standard practice, with the support of their waste management organisations, the company is able to recycle other materials used by the office including printer toners, cartridges, batteries, glass, plastics, woods and coffee pods.
In fact, last year's Christmas tree was recycled in January and the wood chippings were used on the flowerbeds in the nearby Exchange Square in Liverpool Street. During 2022, more than 12 tonnes of waste was used in the 2 mile radius of Broadgate. 
Working towards cleaner air
Working with Broadgate Estates, the end goal is to "progressively cut public exposure to particulate matter pollution," in line with the government's Clear Air Strategy 2019 and the City of London Air Quality Pledge.
One way to achieve this is to reduce the number of heavy vehicles and petrol fuelled cars and vans that make deliveries to the local offices and area. Broadgate Estates are therefore creating an off-site hub that will act as a central point for deliveries which will be made twice per day by an electrical vehicle. This is proposed to reduce gas consumption and traffic in the area and improve air quality. 
Incentives to customers for better energy performance
Since June 2021, MT Finance has been running a scheme with its borrowers, that they will receive £250 in credit if they achieve an energy performance rating of A or B during their loan term. 
Loans from MT Finance are often used from 6 to 24 months as a short term fix for buying a property under a tight deadline. This incentive was introduced to encourage their customers to make the properties more energy efficient, including residential and commercial properties. This may include improving insulation, upgrading windows and heat sources to use energy better. In turn, this should reduce running costs for landlords and property owners and the savings should be passed down to customers in lower rent costs.
MT Finance is committed to building on these measures with three staff members responsible for assessing and improving the company's ESG policy and working hard to move forward.