Posted on 22nd January 2016
UK Construction companies Rebounds From Slow November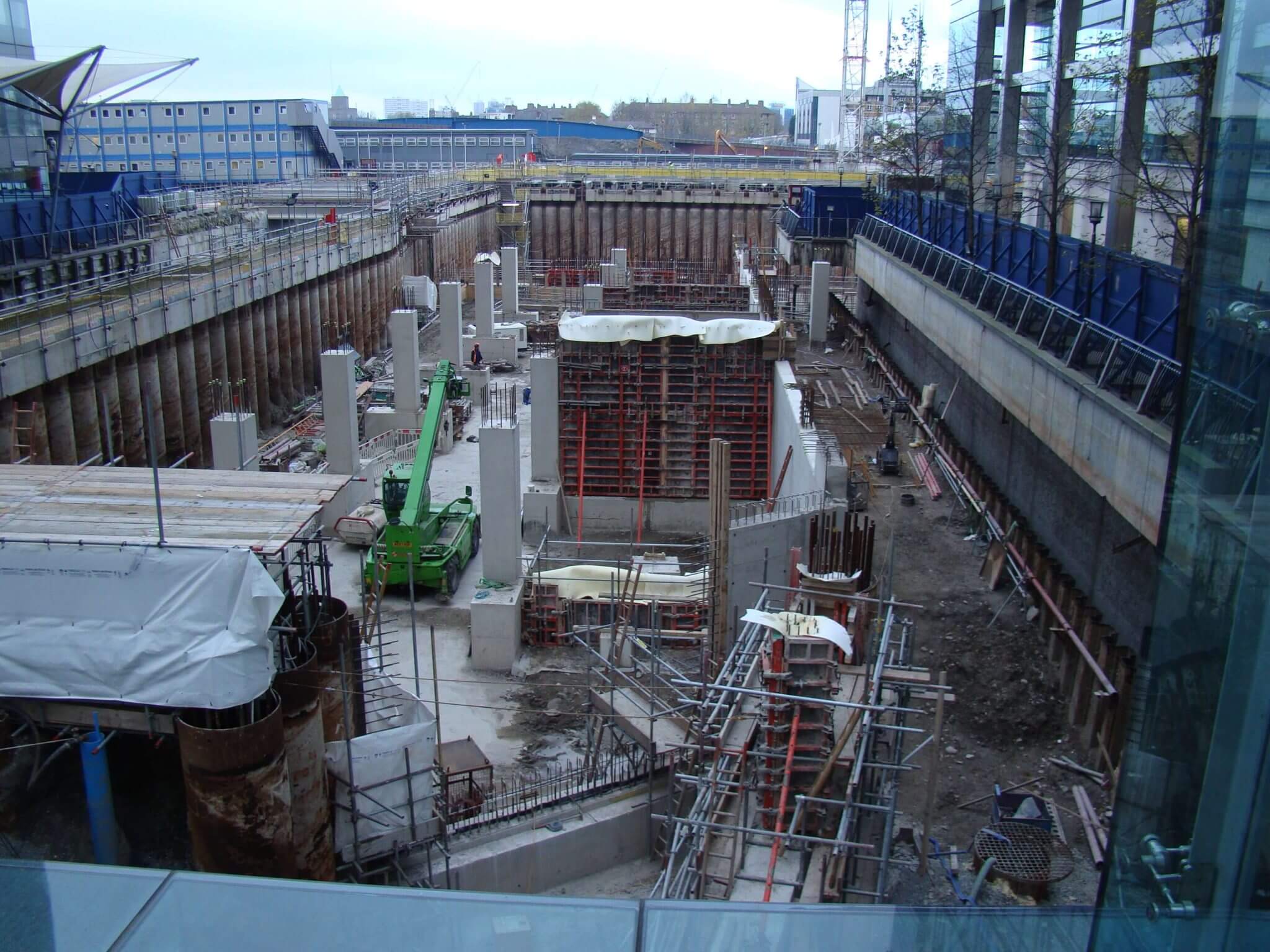 UK construction companies ended 2015 with a robust and accelerated expansion of overall business activity, according to the seasonally adjusted Markit/CIPS UK Construction Purchasing Managers' Index® (PMI® ).
The Index registered 57.8 in December, up from a seven-month low of 55.3 in November. Higher levels of construction output have been recorded by the survey since May 2013, but the overall rate of expansion remained slightly weaker than seen on average over this period.
Commercial construction remained the best performing sub-category of activity in December, with the latest upturn the fastest since October 2014.
Housing activity also increased at a robust rate that was much stronger than the 29-month low seen during November. Anecdotal evidence cited an improving flow of development opportunities and new invitations to tender. Meanwhile, a fall in civil engineering activity was only marginal, but this ended a seven-month period of sustained growth.
Just over half of the survey panel (51%) anticipate a rise in business activity over the course of 2016, while only 7% forecast a reduction. Although this indicated the weakest degree of positive sentiment since February, the index remained well above its post-crisis average. Survey respondents noted that greater client budgets, improving economic conditions and a strong pipeline of new projects had underpinned business confidence in December.
Tim Moore, Senior Economist at Markit and author of the Markit/CIPS Construction PMI® , said: "UK construction companies finished 2015 in a positive fashion, as overall output growth recovered from November's seven-month low. Across the UK construction sector as a whole, the latest survey indicated a strong degree of optimism about the outlook for 2016, with firms mainly citing a strong pipeline of commercial development projects and new housing starts. There were also reports that sustained improvements in UK economic conditions had led to upbeat expectations for clients' budget setting for the year ahead."
David Noble, Group Chief Executive Officer at the Chartered Institute of Procurement & Supply, said: "With both new orders and general business activity on the rise, this month saw a considerable spike in purchasing activity and the second fastest increase since January 2015, amidst an environment where suppliers struggled more as lead times lengthened.
"Though commercial activity was the main driver of growth, the housing sub-sector remained strong, rejecting the previous 29-month low and showing solid steady increases overall since February 2013. Hirings in the construction sector also bounced back from November's 26- month low and sub-contractors remained in demand to support increased workloads.
"This was a welcome surprise to the end of the year. The perfect conditions of lower commodity prices, helping bring cost inflation close to April's six-year low, and a supportive UK economy have given the sector a solid foundation to build on with continued positive sentiment for the year ahead."