Posted on 24th November 2022
Types of Solar Companies You Should Know About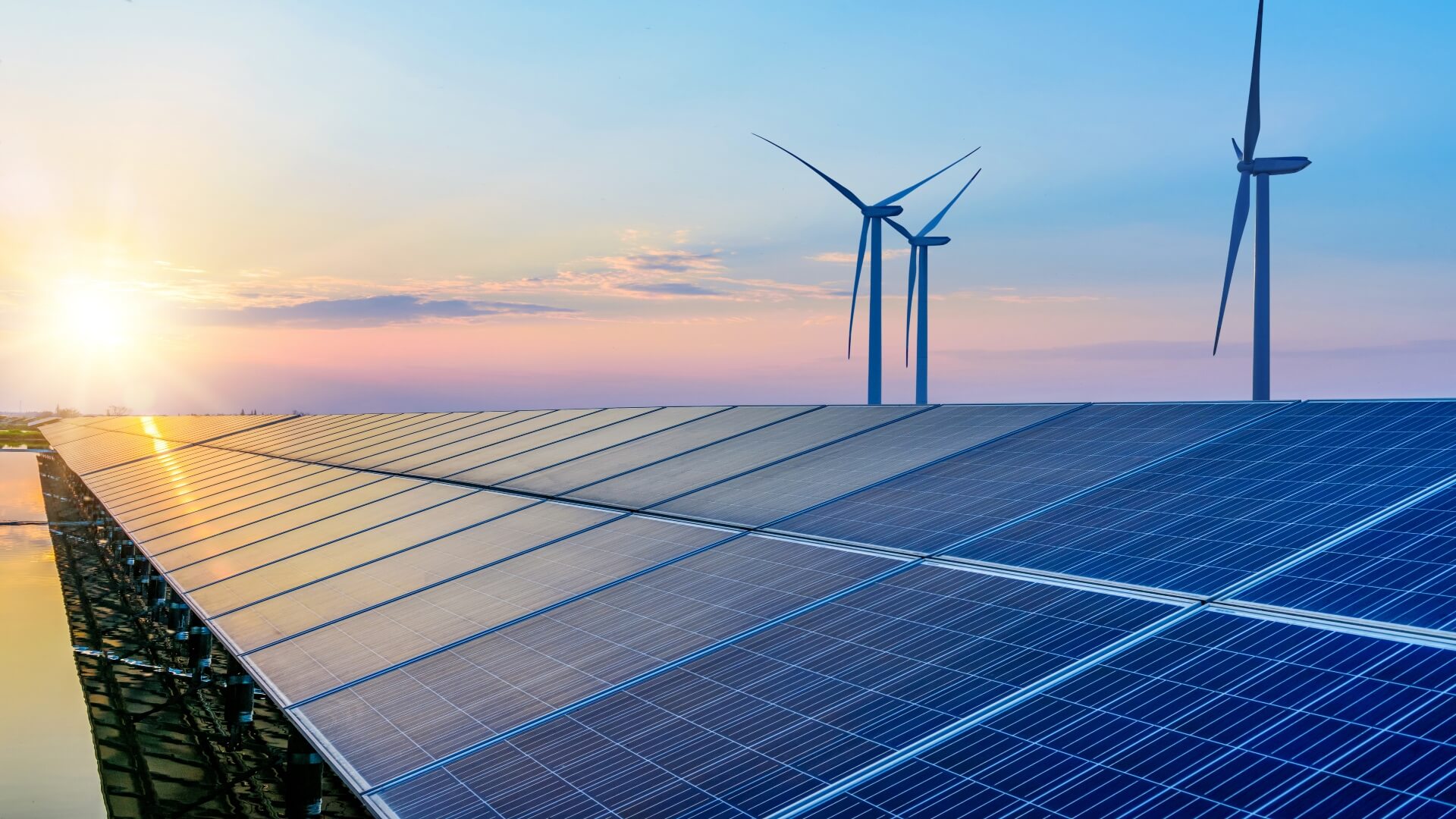 Just any other segment, the solar industry has become quite varied and diversified as well. For example, there was a time when you only had to deal with a manufacturer for everything. But, now, you have to contact a specific organisation to perform a particular task.
Hence, it's best to know about them as much as possible.
Different Types of Solar Companies
In this article, we'll talk about different types of solar companies and discuss how they work. You can also find a separate section on how to choose them here.
So, without any further ado, let's jump right into it.
1: A Solar Panel Manufacturer.
As the name suggests, a manufacturer tends to fulfil the duty of creating solar panels safely and securely. However, that's where their responsibility ends. They can deliver you whatever you have bought from there. But, they won't install or set it up.
One of the most prominent solar panel manufacturers in the market is First Solar. Apart from them, REC, Panasonic, and LG are some other options that you can choose from.
How Should You Choose: A solar panel manufacturer should be chosen by considering what they are asking for their service. Besides, their market reputation will be a factor as well. Yes, their experience might be something to consider too. But, it's not that important.
2: A ESS (Energy Storage System) Manufacturer.
Unlike the aforementioned, an ESS manufacturer will focus on developing the battery needed to power up a solar panel. Besides, they can also create various management tools to track the overall production of electricity. An example of an ESS manufacturer is Tesla Powercell.
However, remember, not every solar panel will require a battery to run or operate properly. In that case, it'll be best if you talk with an expert to learn more in this context.
How Should You Choose: An ESS is a significant yet complex component of a solar panel. Thus, it will be important for you to choose someone who has been operating in industry for a long time. Their market reputation will be crucial to know as well.
3: A Solar Inverter Manufacturer.
This company will only focus on manufacturing a solar inverter that can convert DC or direct current electricity into AC or alternate current electricity. Hence, there is no need to charge it to power up your house or organisational space when needed.
The power of a solar inverter will depend on the capacity of the product. Therefore, be sure to keep an eye on it while buying such an appliance for your purpose.
How Should You Choose: There aren't too many solar inverter manufacturers available out there in the market. Hence, if you want to buy something, you should choose from these –
SMA Solar Technology.
Enphase.
Solar Edge.
4: A Solar Financer.
If used properly, solar energy can help us save quite a lot of money. However, the initial cost of purchasing and installing it can be pretty costly too. Thus, if you need some sort of boost in that department, you can certainly contact a solar financer.
Besides, they tend to partner with solar installers and dealers to ensure that you are getting the product with ease and convenience. They may have a hand in the case of accessibility too.
How Should You Choose: Reputation is extremely important for a solar financer. Therefore, if you are thinking about opting for a solar financer, always check their official website first. It should tell you more about their reputation, expertise, and so on.
5: A Solar Installer.
When you are thinking about installing a solar panel on your commercial building or a home, call a solar installer. These are the people that will come to your property, take a good look at whatever you have bought and install it.
Their charge will be different from the product you have bought from a manufacturer. Also, it might ask for more money depending on the installation location or difficulty. Hence, prior to hiring them, it's always best to learn more about what they might ask for.
How Should You Choose: When it comes to choosing a solar installer, always seek how long they have been working for in this segment. If you want to take the safest route, make sure to choose someone who has an experience of at least five years.
FAQs – Frequently Asked Questions
In this article, we are going to answer some questions that you might have regarding the blog and the titular topic. So, let's get started with it.
1: Who is the Most Reputable Solar Company?
When it comes to reputation, there's more than one option available for you in the industry. If we were to choose one amongst them, though, we'd always go for SunPower. Additionally, in case you want to opt for someone else, you may try out the following –
Blue Raven Solar.
Sunpro Solar.
Momentum Solar.
Trinity Solar.
Tesla, etc.
2: How Do I Know Which Solar Company to Use?
The task of choosing the best solar company can be difficult. But, if you want to find the best possible option in the market, you should always check their –
Experience or how long they have been operating.
Their market reputation.
The pricing they are asking for.
3: What are the 3 Types of Solar Power Systems?
The common types of solar power systems are –
On-grid (also called a grid-feed or grid-tie solar system).
Hybrid (a type of grid-connected solar system with specific battery storage).
Off-grid (otherwise known as a stand-alone power module).
So, Who Should You Choose?
As mentioned before, choosing a solar company will entirely depend on what you want them to do for you. However, when it comes to buying a solar panel system, it's always best to get an idea about the organisation before choosing them.
You can do so by taking a look at their website, asking for recommendations, and so on. Also, a solar financer might be able to help you out in this aspect as well.