Posted on 25th January 2016
Transport Secretary tours £700 million Victoria tube station upgrade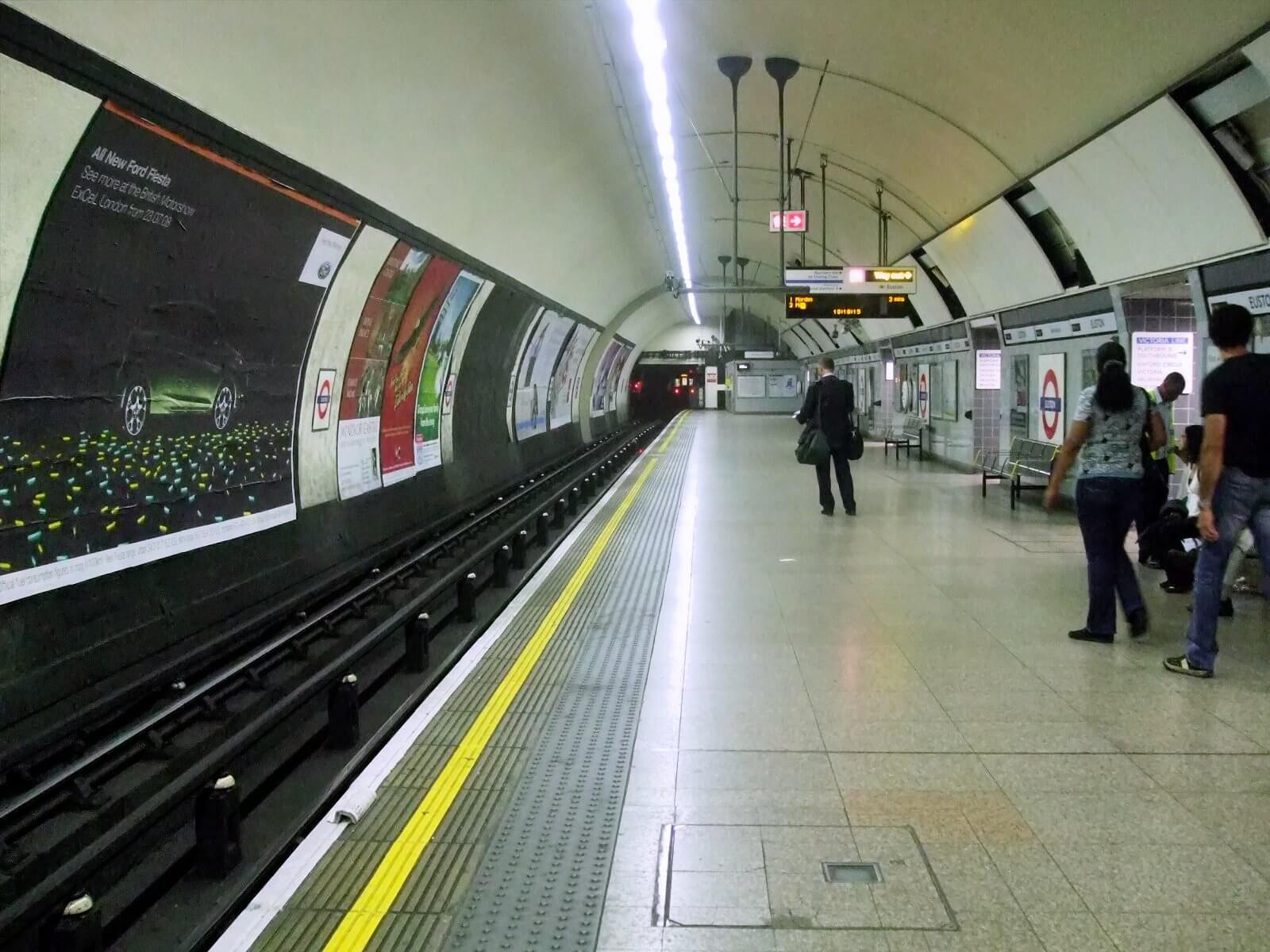 Patrick McLoughlin sees scale of improvements that will transform over 2 million journeys a week.
Transport Secretary Patrick McLoughlin toured Victoria tube station on the 7 of January 2016, to see progress on work worth £700 million that will improve over 2 million journeys a week.
Transport for London (TfL) is currently upgrading the station, one of the busiest in London which serves passengers on 3 major tube lines, commuters coming into London from across the south-east and tourists heading to or from Gatwick airport.
The Transport Secretary travelled to the station in the cab of one of the 191 British-built Bombardier trains being rolled out across the tube network. This week saw the addition of the 150th new S-Stock tube train, increasing capacity by as much as 25%, improving passenger information and offering significant energy savings. His journey started on a brand new electric bus – part of a growing fleet of greener buses cutting emissions across the capital.
Transport Secretary Patrick McLoughlin said:
A transformed Victoria will be a world-class hub ensuring quicker, easier journeys for passengers in London and the millions of people across the south of England who travel into the station.
Carrying out this immense project while millions of people a week pass through this station is an impressive feat of engineering and showcases exactly the sort of high-level skills helping transform our transport network across the country.
Improvement works at Victoria tube station are due to be completed in 2018 and will ease congestion at the station and improve accessibility making journeys quicker and easier.
A new underground northern ticket hall at the junction of Bressenden Place and Victoria Street is due to open later this year. The final plans include:
a larger southern ticket hall
9 new escalators
a new interchange tunnel connecting the 2 ticket halls
new lifts increasing step free access
The London bus network carries 2.4 billion journeys a year – over half of all bus journeys made in
Last week, the Department for Transport announced that London would benefit from the latest round of the Clean Bus Fund, providing TfL with £500,000 to retrofit 50 buses with green technology to cut harmful emissions by up to 90%.
This continues the Department for Transport's commitment to improve air quality in the capital and brings the total number of TfL's retrofitted greener buses to 900 since the fund was launched in 2011.