Posted on 7th January 2022
Top Window Idea for Improving Your Curb Appeal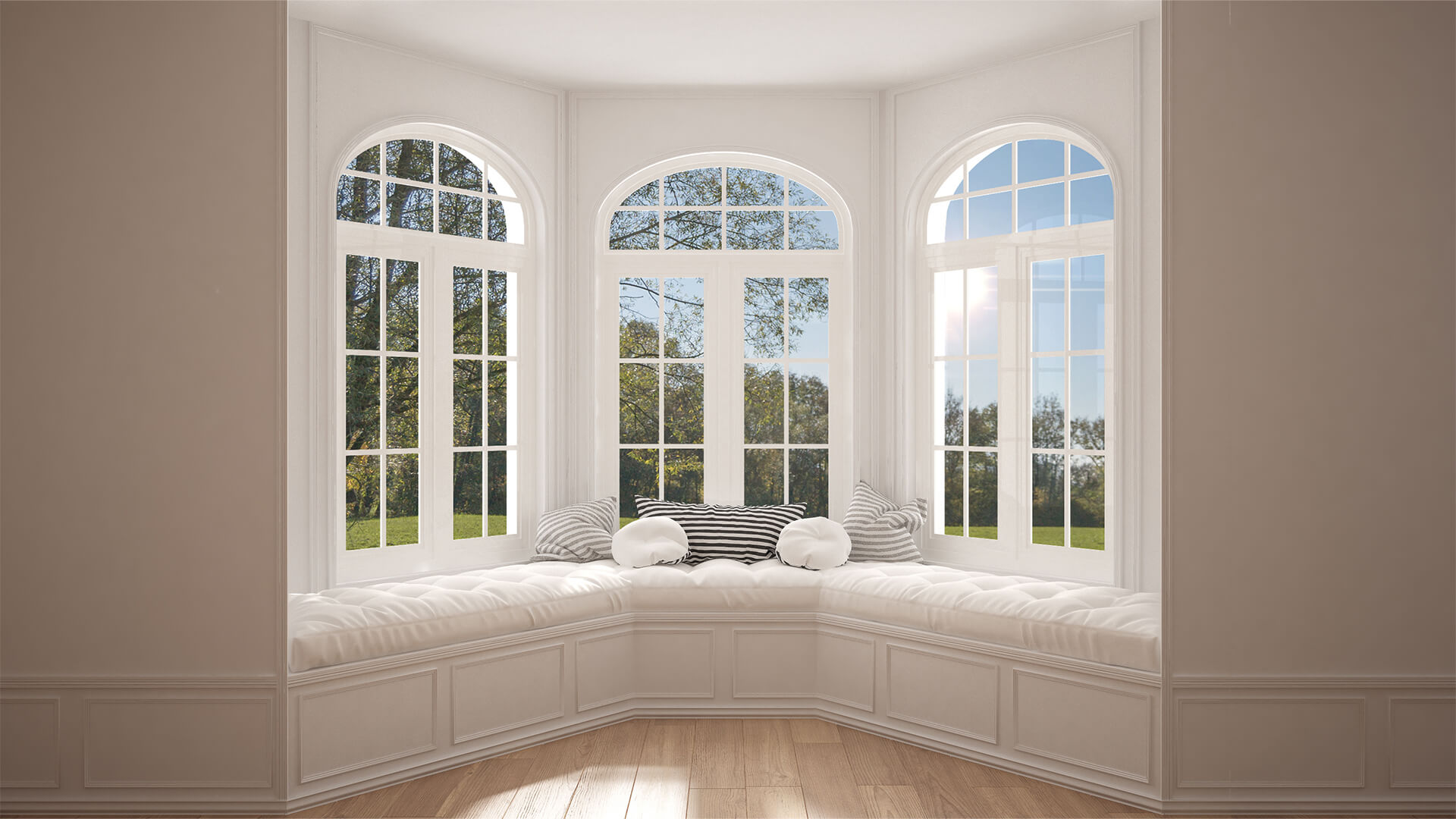 For many prospective home buyers, an important factor that plays a role in their selection process is the curb appeal of an on-sale property. This is because it gives them a viable perspective of how other visitors or passersby would view the property from the outside. Although we may all be aware of the fact that the interior of the house is what matters, we have to understand that the exterior is the first contact anyone gets with your home, which also gives them a preview of what's inside. One way to make your curb appeal spike is by having trending window designs, which help accentuate the property.
This post will explore some fantastic window design ideas that will take your curb to the next level. Looking for a great idea for your home? keep reading. 
Transom windows
Transom windows are becoming more generally accepted regarding home designs and aesthetic improvements. For many people, the reason why they install this window from mittensiding.com is to help improve light entry into their homes, thereby providing more visibility and style. However, transom windows have also become a go-to choice for improving your curb appeal. These windows, which are usually small window cutouts above your doors or larger windows, are here to stay, so you should consider it.
Bay windows
Bay windows are designed in a way that two to three windows are combined, thereby giving them the look of one window curved with the shape of your home. Depending on the design of your home, you can consider installing bay windows to help boost your property's curb appeal. These windows, which are best suited for homes that have angled-out designs, would give your curb a more refreshing look and improve your access to sunlight.
Window walls
For those who have homes with great views and high ceilings, a great way to add to your curb appeal is to pull down some walls and install windows. These types of windows serve as walls for your homes, giving access to enough light and a great view. The design would usually take a section of the wall, and curtains would be required in case of privacy.
Windows with contemporary designs
No matter how far your imagination can take you when it comes to designing this window, you can rest assured that you will get it done. The modern-styled windows are windows that include the use of technology and precision in making this design. These windows can range from high-rise window designs to tinted privacy designs while still giving your home the required curb appeal, privacy, and excellent lighting.
Finally, we have to understand that the purpose of ensuring you have great curb appeal is numerous. However, one thing it boils down to is that you work with what suits your home design. Ensure that you consult with a professional to help you access what best works for your home before making a window change decision. choosing the best designs that work for your home's structure and design is a great way to transform your curb.