Posted on 25th January 2021
Top Tips to Stop Your Property Sale Falling Through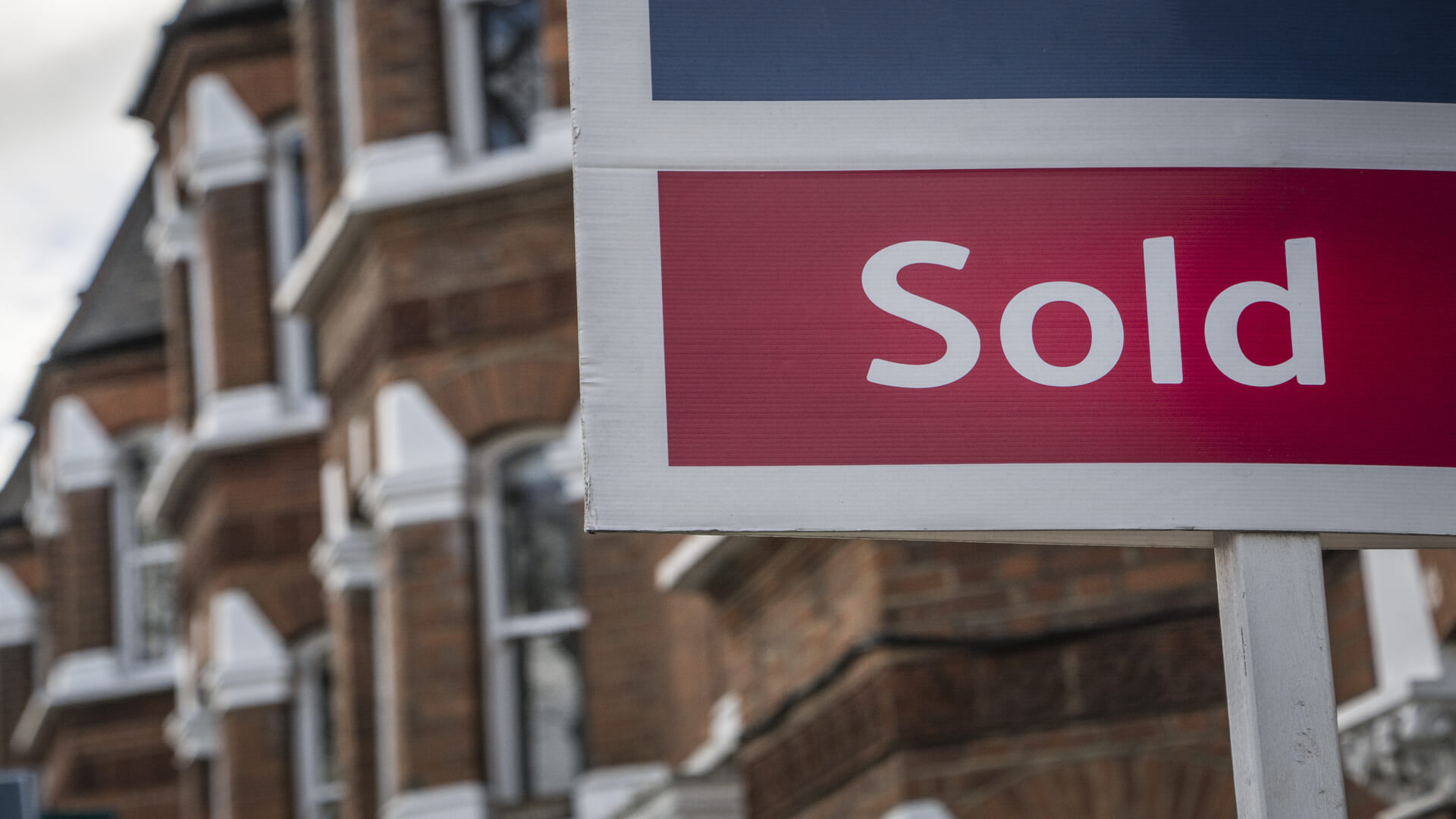 Each year, around one-in-four property sales falls through before completion in England and Wales. According to homebuying company Quick Move Now, this number rose to more than 50 percent at the height of 2020's pandemic uncertainty. 
Failed property sales can be frustrating, costly and time consuming. With this in mind, we spoke to Quick Move Now's managing director, Danny Luke, to get his top tips on how best to protect your property sale.
Ensure you have everything in place before making an offer on a property
If you want to maximise your chances of a successful property sale, it is important that you have everything in place from the start. If you are planning to use a mortgage to purchase your next property, ensure you have a 'mortgage in principle' in place. If you have a property to sell, you should ideally have accepted an offer on that property before making an offer on your next home. You should also collate any relevant paperwork that might be required for the sale. This will help the sale progress smoothly and quickly.
The bigger the chain, the bigger the risk
The more links there are in a property chain, the more vulnerable the chain is to collapse. You can help to minimise this risk by making yourself chain-free. There are several ways you can achieve this. If you are a first-time buyer, you will naturally be chain-free. If you have a property to sell before buying your next property, you have a couple of option. You could either sell your property in advance and move into rental property while you purchase your next home, or you could look at selling your property to a genuine cash homebuying company. A property sale to a genuine cash homebuyer will be a guaranteed property sale on a date of your choice, which will effectively make you a chain-free buyer. Because cash homebuying companies are businesses with costs to cover, any genuine company will pay less than market value. This means it won't be the right choice for everyone, but if speed and certainty are your biggest concerns, a sale to a genuine cash homebuyer can be a great option. You can find out more about how much cash buyers pay on the Quick Move Now website. 
Choose the right services
Who you choose to handle your property sale or purchase will have a big impact on how quick and successful it is. If you have a property to sell, it is important that you choose an agent who has been successful selling similar properties in the area and understands your target market. You should also ensure that they are a proactive agent who will gather helpful feedback from prospective buyers and progress the sale effectively. The same goes for the solicitor you pick to handle the conveyancing process. Slow sale progress is one of the top reasons given for failed property sales. An effective and efficient solicitor who will proactively manage the sale will help to ensure that the other parties in the property transaction feel it is progressing well.
Price it right
Price is key to ensuring a successful property sale or purchase. When you are selling a property, it is important to price your property competitively. This will reduce the chances of your buyer pulling out of the sale because they feel they have found a 'better' option. If you are buying a new home, it is important that you offer a fair price for the property to avoid being gazumped by someone who is willing to offer more for it.
With stamp duty savings set to come to an end in the Spring, many people are rushing to get their property purchase completed before the deadline. If you are working to a tight timescale, it is important to ensure you've done all you can to maximise your chances of a smooth and successful sale.