Posted on 21st September 2020
Top Tips On How To Make The Most Out Of Your Garden Shed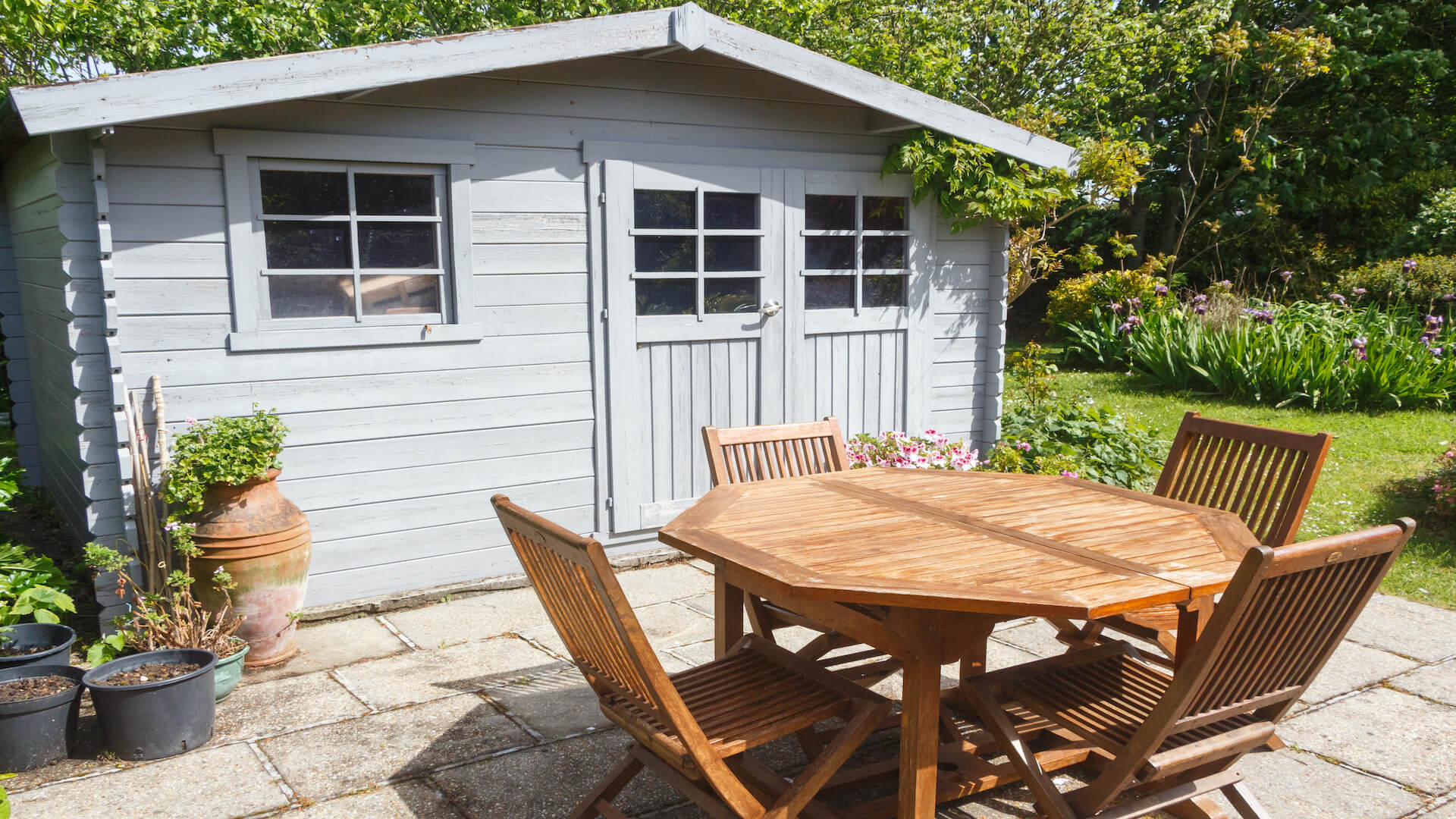 A garden shed is undoubtedly a valuable feature of any house that can serve a variety of different purposes. From a space to store tools and lawn equipment to a mini getaway from the main house's hustle and bustle, it is the perfect structure that brings nature indoors. Despite its utility, a shed is also one of the most overlooked parts of the house and often becomes a dumping ground for things we want to stash away quickly. Between neglect and unorganized storage, a shed quickly turns into a nightmare that resembles a dingy, rusty backyard space we often see in the movies. 
To avoid this from happening and to make sure you use your shed to its true potential, you must get the design and structure right from the beginning. Because this requires a significant investment in terms of both time and money, you need to plan ahead and think of the different ways you can make the most out of your space. Start by understanding the cost of building a shed and set aside a budget. Next, think of all the ways you can create the ideal outdoor space. 
If you are looking to transform your garden shed, then this article is for you. While there may be many ways to maximise your shed's utility, we will be sharing our top tips and tricks to get you one step close to your dream shed, regardless of its size.
Think Carefully About The Placement
The key to having an optimal garden shed is picking the best space to build it. When placed right, a shed can live up to its true potential based on the purpose you are looking to fulfill through it. You should look for a spot in your garden that is free from obstructions and has enough space to fit in a construction. Our advice would also be to think ahead when deciding the spot for your shed. Is there potential to expand the shed further in the future if need be, or will you be sticking to the original size? Another aspect to consider is the purpose of the shed. If you plan to use it for potting plants and vegetables, keep sunlight in mind. But if you want to use it as a workspace or a workstation, then you should consider building it closer to your patio or home for ease of access.
Pay Attention To Aesthetics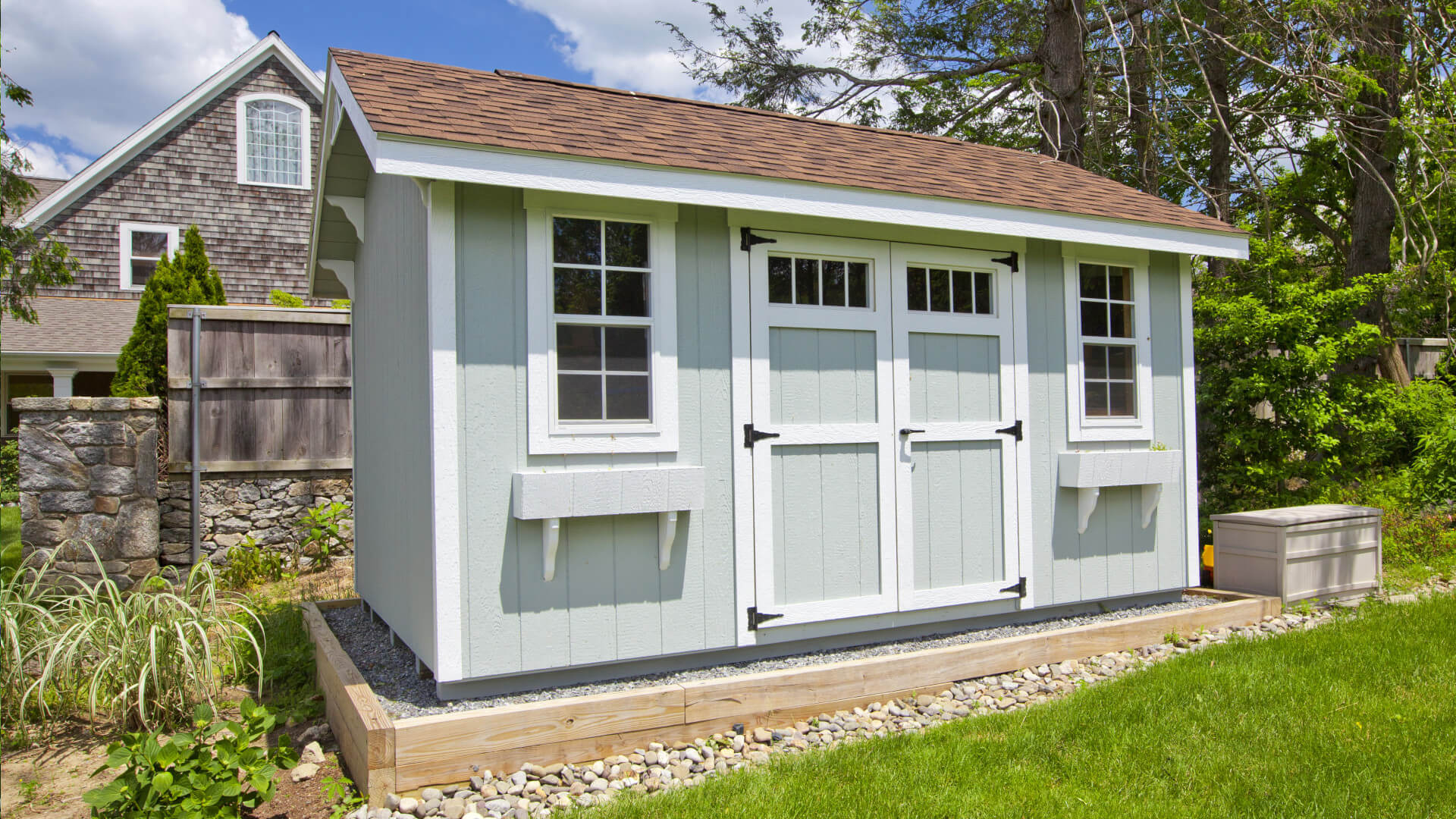 Much like any add on feature of a house, a garden shed looks best if it seamlessly fits into a garden like it belongs there instead of sticking out like a sore thumb. This is why it is important that you design your shed to suit the vibe of the garden.
To achieve this harmony, think about the design scheme your garden appears to be following and incorporate similar elements for the shed. Use natural colors that compliment the theme of your house and garden to create a visually appealing space. You can also plant crawlers and cover the shed's walls with plants to blend it further with the landscape. Paying attention to this detail will enable you to create a shed that suits your needs as well as your garden.
Keep It Minimal And Decluttered
When it comes to designing the perfect shed, less is more. We assume you will be filling the space up with plenty of different items, so to avoid it from turning into a cluttered mess, go for a simple, clean layout. This includes light and earthy interior paints to make the space look big and bright. We suggest you install ample lighting and big windows to keep the shed well-lit and breezy.
Another aspect to focus on is to make sure the space is as practical as possible. If you plan on using it primarily for storage, stick to essentials and group them according to their use and how often you will need them. Consider smart storage options such as pegboards and magnetic tool strips for your tools. You can even install wire and stackable shelves using crates to use the space to its full capacity. Having a designated area for each item will make sure the shed stays clean and tidy at all times.
Consider Personalisation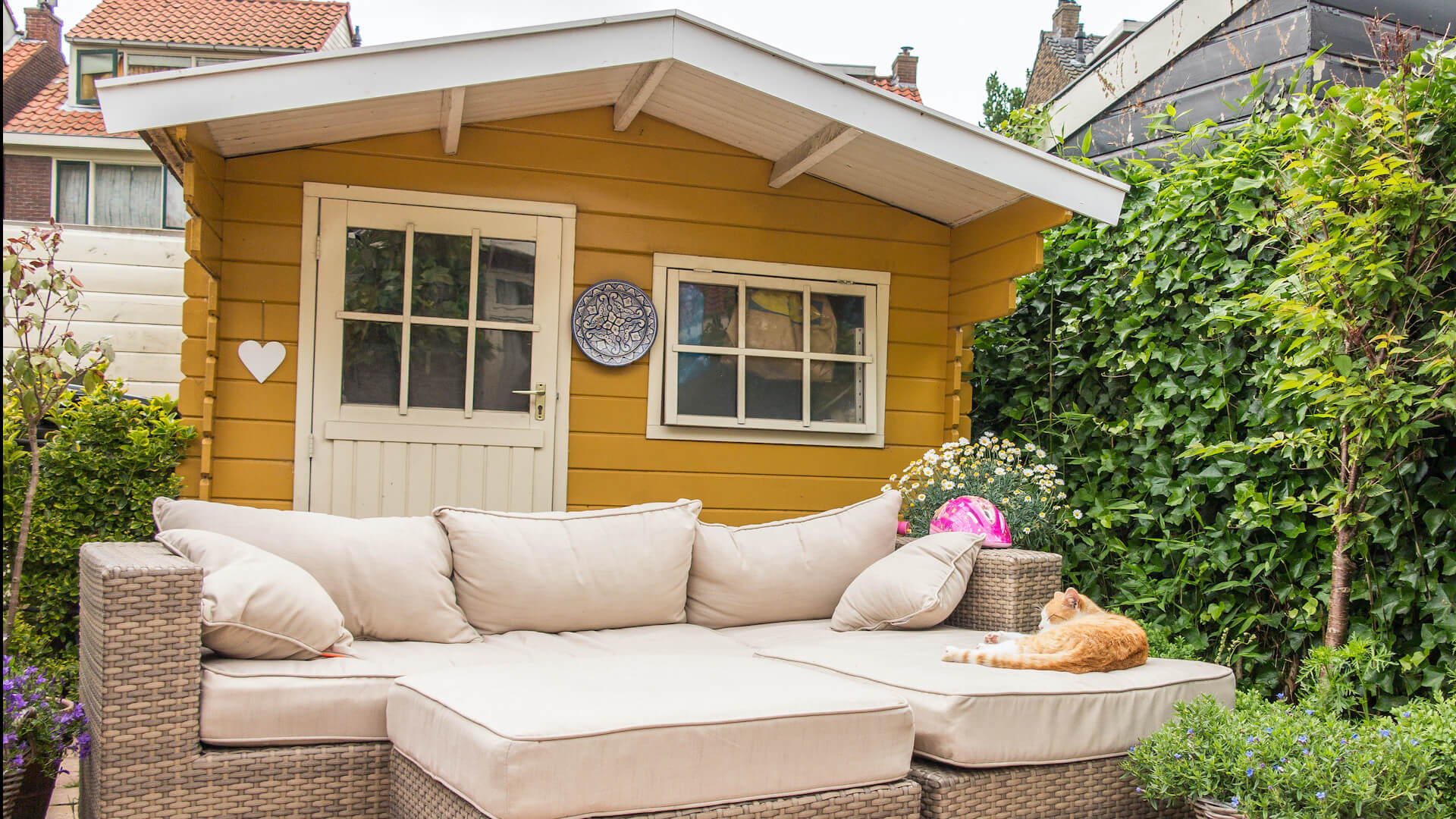 Because there are so many ways you can curate a space to fit your needs, there is no one size fits all solution when it comes to building sheds. You could make the most of a small space by splitting the shed into two sections. One could be primarily for plants and potting, and the other could be utilised as a mini workstation. You could also transform the entire space as a leisure spot for you and your family to lounge in by installing proper seating and insulation.
Once you have the basic purpose in mind, bring in more personalisation through decor. Splash your favourite colour on the interior walls and hang artwork to breathe life and personality into the space. The idea is to create an atmosphere that you will not get enough of!
Parting Thoughts
A garden shed is a timeless and versatile addition that can add personality and utility to any home if designed with love and care. Regardless of how big and small your existing shed is, there are endless options for you to make the most of your space. The key is to know the purpose your shed will serve, build it in the best spot possible, and to keep it organised. 
Did our guide inspire you to redo your garden shed? What are your favourite hacks for a tight shed space? We would love to hear from you in the comment section below.