Posted on 10th June 2022
Tips to Decorate Your Home in a Sustainable Way When Moving House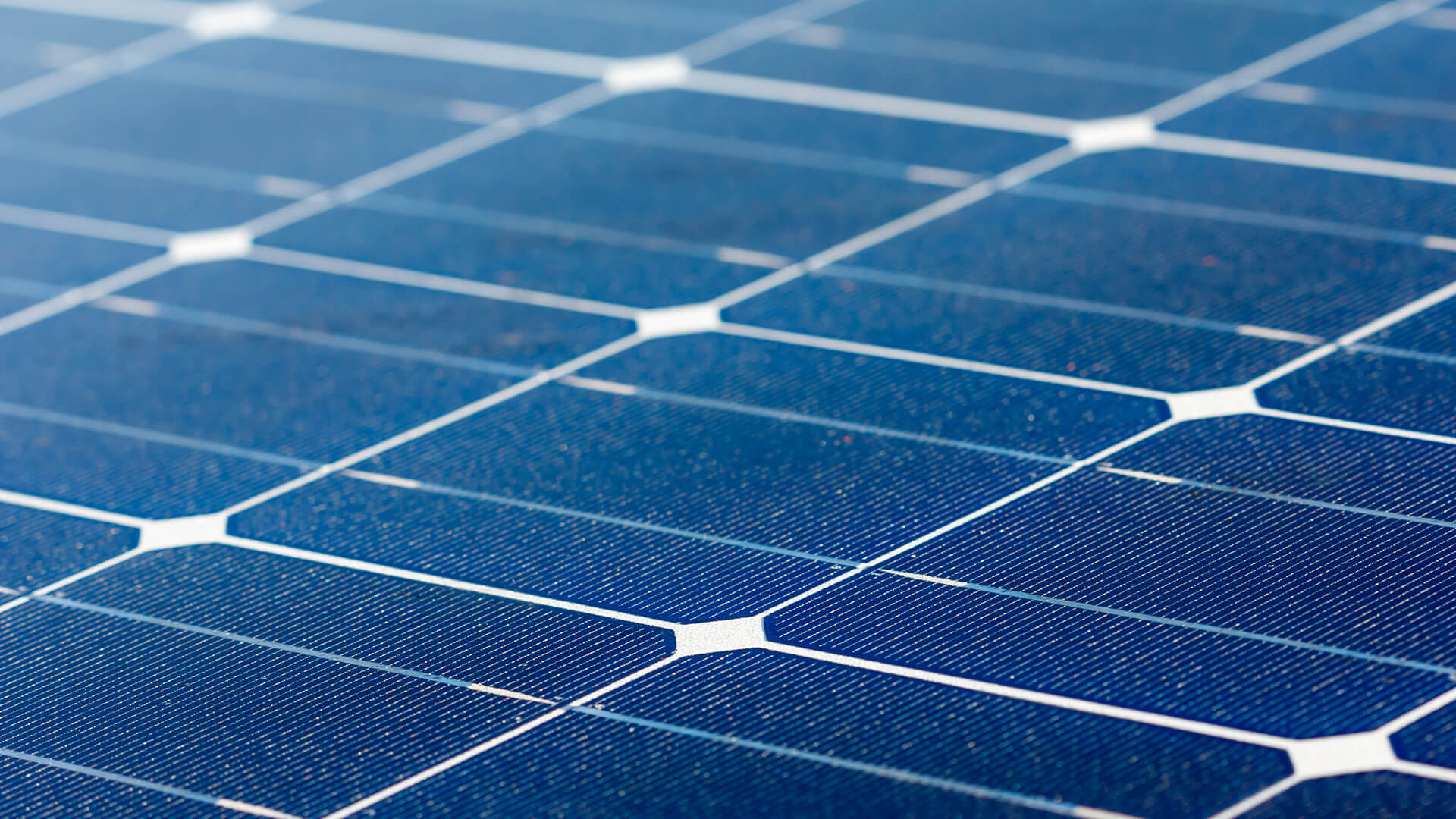 Now that more and more people are realising the impact that humanity is having on the environment, there's a renewed and heightened focus on sustainability. This includes within the construction and property sector. If you're moving house and want to ensure you're being as eco-friendly as possible, worry not. Here are some tips to decorate your home in a sustainable way when moving house:
Consider upcycling
When you move into a new house, it can be tempting to treat yourself to completely new furniture. However, this results in perfectly good furniture being thrown away a lot of the time. In fact, an estimated one-third of adults throw away furniture that could have actually been recycled in some way, so consider upcycling your existing pieces into something new.
Upcycling is one of the biggest trends within interior design in the last few years, and it shows no signs of slowing down. It's easy to do and sometimes only requires a new lick of paint, which is cheaper than buying a completely new piece. If you don't have any furniture you can upcycle but still want to avoid buying new, consider shopping at charity shops. There are many bargains to be found in these places and are often still in great condition.
Find out more about the UK's recycling habits here.
Buy local
Another way to decorate your new property sustainably is to buy your pieces locally where possible. Not only does this support local businesses that may already be struggling due to unreasonable competition, but it negates the necessity for lengthy freight trips such as by sea or air – both of which carry a heavy toll on our carbon footprints. Buying local also means you can get materials quickly if you need to. For instance, it's more efficient and sustainable to run to your local hardware store for another tin of paint, rather than ordering online and waiting a number of business days for it to arrive.
Look for eco-labels
If you need to buy new pieces for your new home, try to shop for pieces that are packaged with eco-labels. These eco-labels signify that an item has been made in an ecologically-conscious manner. This can be done in a number of ways, including:
The item was made using recycled resources

The item was shipped responsibly

The item was made using renewable energy
Even if you don't realise it, there are many ways that products can be sustainable! If you want to decorate in a sustainable way, looking for products and furniture that are branded with an eco-label is an easy and simple way to do so.
Subscribe for more eco-friendly property advice
For more advice and tips on how to decorate your home in a sustainable way when moving house, subscribe to BUILD Magazine today. Every quarter you'll get free access to a globally recognised digital magazine containing trends, industry announcements and important information for the construction and property markets.