Posted on 15th October 2020
Tips on Starting a Garden Maintenance Business in The UK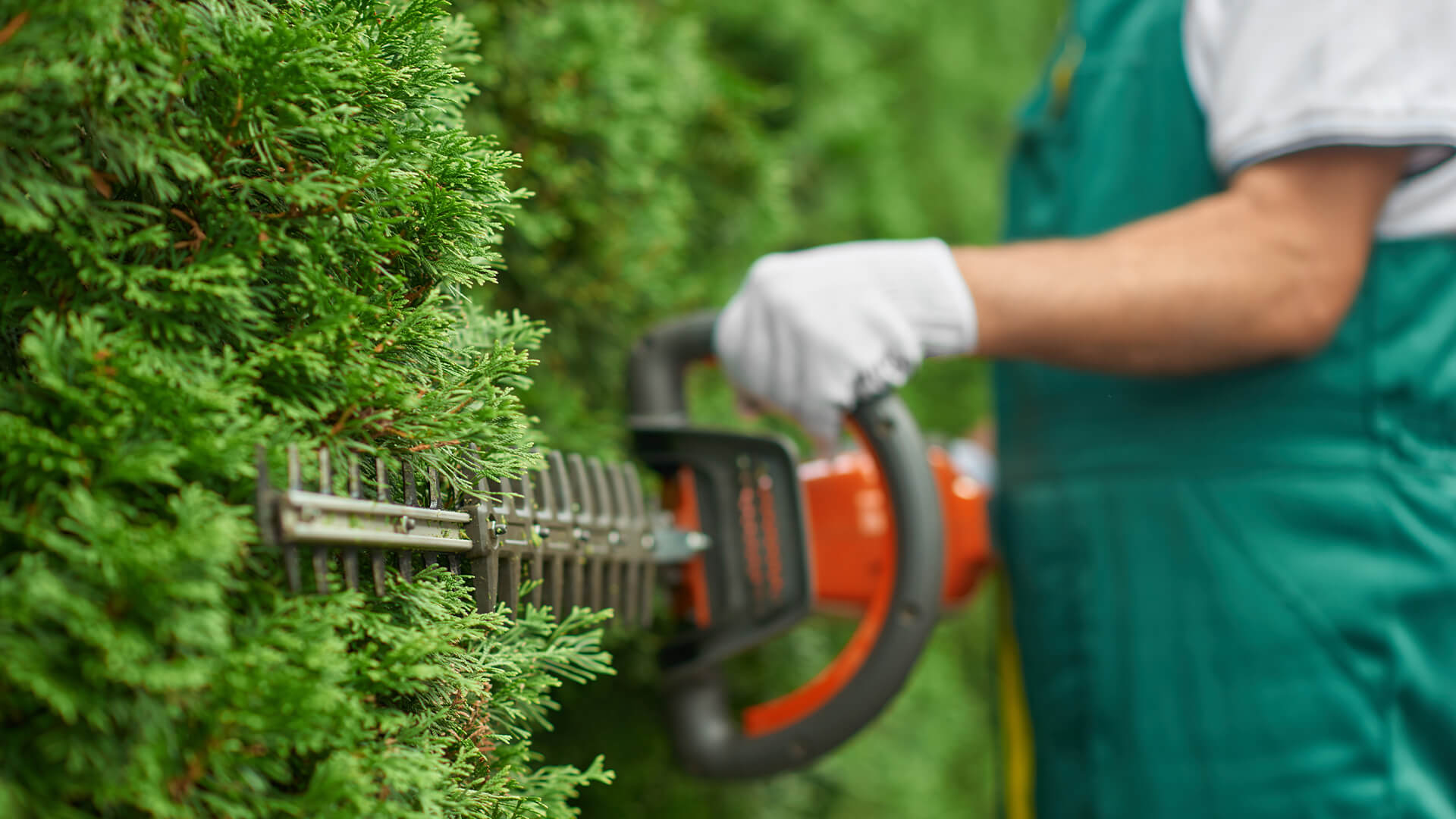 Gardening is an excellent hobby, but it can also be a good source of income. With people wanting more beautiful outdoor spaces comes with the opportunity of starting your very own garden maintenance business. If you're planning to have your own, here are a few tips you can follow for a successful startup.
1. Planning is the Key
Much like any business, planning is a crucial stage. Despite what most people might think, business plans are essential no matter how big your business will be. Of course, it will involve a lot of studying and researching. Some of the things that you should look into are; the name of your company, the services you will offer and how much you'll charge, and your target market. Setting up short and long-term goals will also give your business direction. You'll also need to do some paperwork, more so if you plan to become a limited company. While you don't necessarily need technical licenses to operate a garden maintenance business, it's still for the best to learn safety precautions and other similar training, such as handling and transporting chemicals.
2. Understand the Trends
The trends are one of the most significant factors that can affect garden and landscaping designs. As such, you will need to understand the current trends and think about how it can affect your work or business. For instance, many surveys show that there's an increasing demand for homes with outdoor living spaces, making flooring businesses such as composite decking business in-demand. With that said, can you offer services related to decking, such as cleaning and maintenance? To decide, you will need to research your local market and analyze the trends. If you're planning to add designing work to your list of services, you'll need to spend more time studying the trending styles that people want.
3. Check Out the Competition
One of the few things that you will need to consider first are what kind of work you will be doing and who will be your target customers. With garden maintenance, you can do various tasks, such as lawn mowing, pest control, clean up, decoration, and installation. To determine the best option, you can look at other companies and check out their services. You can either cater to a need that few provide or offer a cheaper alternative. Of course, you can do as much variety of services as you want. But for smaller businesses, especially if you're planning to work alone, it may be better to focus on a few. Checking out your competition can also help you identify who your target customers are. Usually, you'll go with private households first. But of course, it still depends on the needs of your local market.
4. Get Enough Funding
Starting a garden maintenance business requires very little funding. Most of the time, all of your expenses will go towards buying the equipment and supplies, especially if you'll be working by yourself or in smaller teams. Regardless of how big your business will be, don't make the same mistake that others make. Because of the low-cost, many underestimate the funding that they'll need to keep the business running. You don't have to secure a waterfall of cash, but you'll need to have enough just-in-case something goes wrong. After all, all businesses will experience a few issues and difficulties now and then. To avoid any financial problems, make sure you have enough funding.
5. Create an Online Presence
Most businesses find success in marketing their business online. Through the internet, you can find and interact with clients, and advertise your services freely. Of course, before you can do any of that, you will need to create a strong online presence. You can do this by creating effective and eye-catching websites by using pictures and videos. You can also create a business page on many social media sites, which has millions of users. If you're not sure how to do this, you can always seek assistance from online marketing businesses.