Posted on 13th April 2023
Tips for Designing a Website for a Construction Company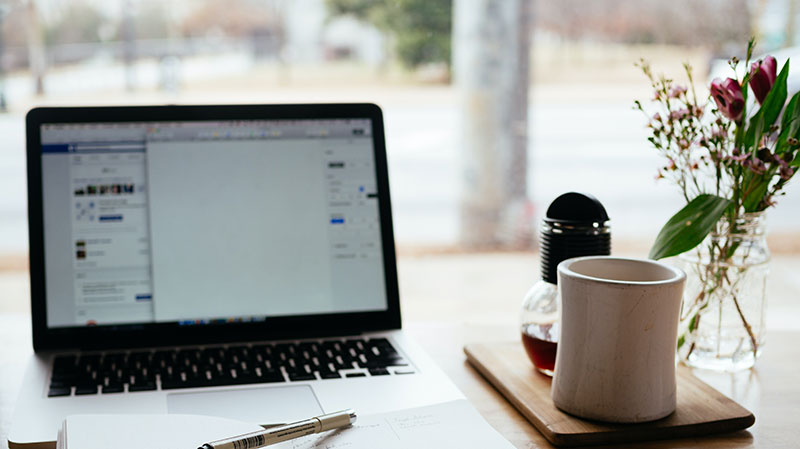 Any company, especially construction firms, can benefit greatly from a professionally designed website. A website is the virtual equivalent of a shop; it allows potential clients to become acquainted with your company and its offerings before deciding whether or not to hire you.
There are a number of factors particular to the construction sector that must be taken into account when designing a website for a construction firm. This article will present 20 suggestions for improving the design of a construction company's website in order to boost its visibility online and bring in more clients.
Understanding Your Audience
Knowing who you're designing for is the first step in making a successful construction business website. The success of your content and design will depend on your ability to identify and appeal to your intended audience. Homeowners, landlords, and business owners are all potential members of your target demographic. Once you know who you're writing for, you may tailor your website to their interests by learning more about what they want and need.
If you want your website to connect with your demographic, you need to use appropriate visuals. Use high-quality media to demonstrate your abilities and display your work. Engaging your audience and giving them an immersive experience is easy when you add a slider or other interactive feature to your site. You can create one with a WordPress slider plugin.
Defining Your Brand Identity
The next step in designing a website for a construction company is to define your brand identity. Values, character, and aesthetic all contribute to what is known as "brand identity." Building a memorable brand identity is crucial because it establishes your company's credibility in the minds of consumers and sets you apart from the competition.
Brand identities are born from well articulated brand ideals. Tell me about the guiding principles of your company. Things like dependability, quality, and originality are examples. Then, develop a brand persona that communicates your company's core beliefs and culture. The tone and style of your website's content should reflect this identity.
Website Navigation and Layout
Organizing website content is an important aspect of designing a website for a construction company. Your website's layout should make it simple for visitors to find the information they need. One way to do this is to make a straightforward menu that links to your site's most crucial sections.
While designing a website with the user in mind, it's equally crucial to get the layout right. Your website's design and functionality should be user-friendly and mobile-friendly. Users will have an easier time finding what they're looking for if you include simple navigation and establish a clear information hierarchy.
Responsive Design and Mobile Optimization
It is essential to have a mobile-friendly website. Building a website with responsive design allows it to look great on any device. This guarantees that your website will display beautifully on any computer, laptop, tablet, or mobile phone.
Mobile optimization is another important aspect. Including mobile-friendly features such as click-to-call buttons and employing large, legible font sizes are all part of this strategy.
Visual Content
Visuals are a fantastic addition to any website looking to increase user engagement and retention. A excellent method to establish a visual connection with your audience is to use high-quality photographs and films that highlight your work and expertise.
One method to captivate your audience and provide them an immersive experience is to use interactive features, such as a slider, on the homepage. Nonetheless, these should be used sparingly to avoid overwhelming the reader and drawing attention away from the topic.
Conclusion
In conclusion, there is a certain set of concerns that must be taken into account when developing a website for a construction firm. Have a successful online presence that draws in more clients and propels business growth by learning about your target market, establishing your brand's identity, and developing a user-friendly website.
Some of the various methods that can help you make a successful website for your construction firm include the use of graphic content, the creation of high-quality content, optimization for mobile devices, and the integration of social media. Always make sure your website is up-to-date and functioning properly by testing it and listening to user input.