Posted on 4th February 2022
Tips for Choosing the Right Storage Unit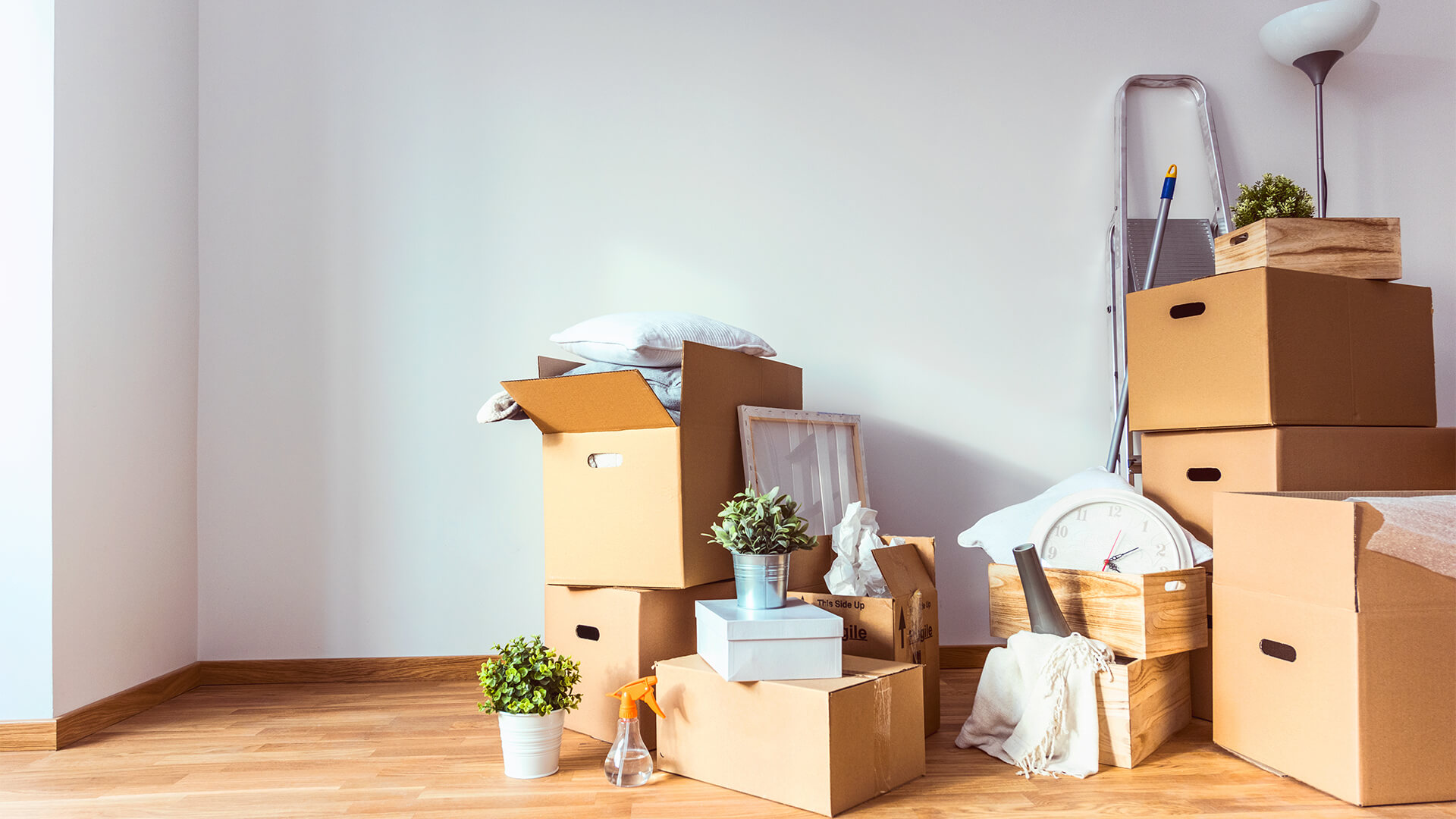 It can be very difficult to choose the right storage unit for your needs and belongings, and there are many factors that you will need to consider. After all, you do not want your items to get damaged or stolen while they are in storage, and you also don't want to pay through the nose for a large space that is empty most of the time.
How far do you want to travel?
Some companies offer various mobile self-storage solutions for those who don't have a car and need everything stored and moved by professionals. This is often more expensive than finding a rental unit close enough to where you live so it might not be the best choice — but if you desperately need somewhere safe and secure to store your belongings and don't have a car, it might be worth looking into.
Mobile self-storage usually requires you to use their truck for loading and unloading all of your belongings, which will cost extra but could end up saving you time and money in the long run if you need to move or transport items frequently (e.g., wouldn't recommend it if you only need storage for a few months). However, not all self-storage providers follow this arrangement. In Australia, a convenient Perth self storage arrangement makes this option worth taking. You can request for the self-storage unit to be delivered to your door. Loading and unloading are easier with this setup and you have control over when the storage unit will be collected and stored by the company. You get plenty of savings from not renting a truck or trailer to move your goods into storage, packing the unit only once, and having the storage unit come to you.
Ask family members or friends for referrals
When choosing storage units, past clients or family members should be asked for referrals or suggestions about who offers the best-value services in their area. This information may come in handy if you're unsure what amenities are offered at local facilities and how much they cost. On an additional note, it is important to consider climate control features because temperature fluctuations can cause damage to some items like fine art or vintage furniture that cannot withstand extreme weather changes. Also, take inventory of the items you want to store to avoid overloading your space. Many facilities have weight restrictions that could prevent clients from storing heavy furniture or other large objects, so it's important to know measurements beforehand. Additionally, smaller units are usually easier to clean and maintain than larger ones, so see if there is a maximum number of items that should be kept in one unit.
What features are important to you
When selecting a storage solution, make sure to consider what features are most important to you. Basic units usually consist of space big enough for about four or five medium-sized moving boxes; however, there are many different options available beyond that including mini storage units (smaller at around two moving boxes), drive-up access units (good for cars and motorcycles), climate control units (ideal during summer months) and more. Make sure to do your research online to see which features seem worth spending money on before talking with any company representatives in person or signing a contract.
If you need to store items that require special conditions such as dry ice or extreme heat, make sure the storage unit has climate control options available to keep your belongings in perfect condition. Although many storage units do come with basic features such as indoor access and 24/7 security, it's worth looking into all of your options if you want to find something that really fits your needs 100%.
What items do you want to store?
Whether you want to store your items in a storage unit depends on what you'll be storing and how much space is required. For example, if you just have some boxes of old books that can fit into a small-sized room, it would make no sense to rent out an entire warehouse for something like this – but if the stuff you'll store consists of more valuable things such as antiques or artwork, then it's probably worth renting more space. You also need to determine which items are most important and should get priority over others. For example, antique furniture and heirlooms may require more specialized storage conditions than other types of household belongings — especially during summer months — so keep your precious antique pieces in mind when choosing a storage unit and think about how much space you'll need if they're part of the moving process.
Consider the storage costs
Use a company that offers month-by-month storage costs with no deposit or administration fees. This way, you only pay for what you end up using and nothing more (be sure to read all of the fine print such as any charges for cancellations). Likewise, make sure that your credit card information is safe and won't be processed until after everything is ready to go in and out of storage! Also, avoid companies that charge extra fees for opening and closing your unit each time it needs to be accessed.
Consider quality storage units
The best storage units should be clean, dry, and well-lit. They should also have good drainage so that belongings don't get damaged by spills or other problems related to water seepage. Additionally, spacious units with easier access usually trump smaller ones with claustrophobic hallways.
Check the unit for its security
When viewing the units, take note of how well it is secured. Units that have special locks or alarm systems should always be prioritized over those that don't have any protection at all. Make sure there aren't visible gaps in either doors or walls and check for any signs of damage such as broken locks or newly installed ones after previous clients may have broken in.
Ask about insurance
Before you sign up for a storage unit, be sure to ask if they offer insurance on your items. Some facilities don't offer this service but will hold your possessions in the event of damage or theft, while others may charge an extra fee that is usually based on how much time passes between claim submission and actual payout. It's important to read all of the fine print before signing any type of contract.
Secure the space
Although most storage companies require renters to keep their belongings in locked units, it can't hurt to provide added security. Renters should consider padlocking doors so that there is little room for would-be thieves to break-in. If possible, try to stick with a rental company that has cameras around the facility to monitor activity.
When it comes down to it, finding the right storage unit for your needs is all about carrying out your research beforehand and making sure that everything will fit into your budget too. So don't hesitate before asking as many questions as possible from different companies in order to get the best deal!