Posted on 8th July 2021
Tips And Trick For HVAC Technicians To Improve Their Productivity And Speed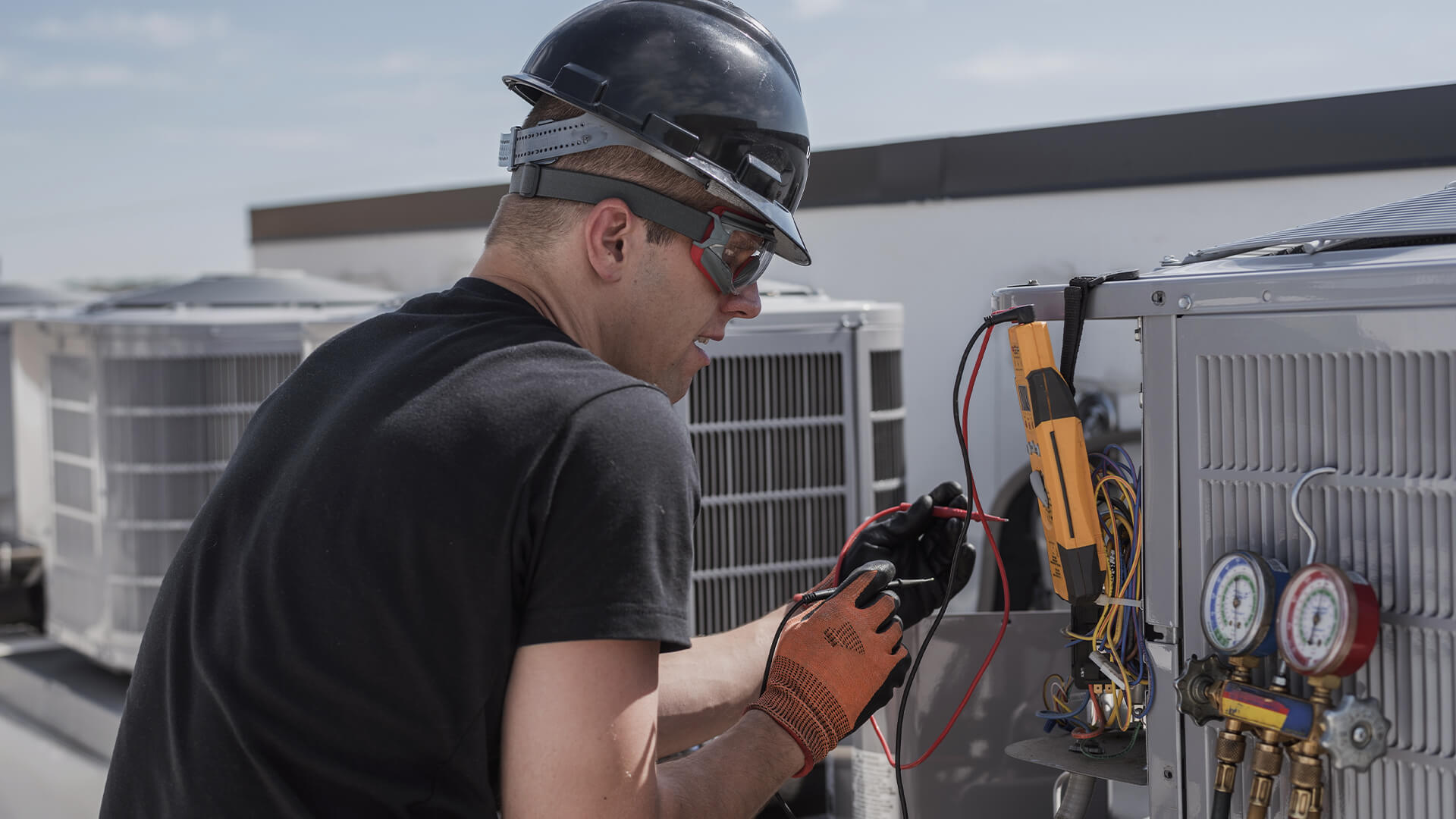 Are You satisfied with your potential? Or do you think you can do much better than your current efficiency? There is always some space for improvement in every profession no matter how good you are. 
During your training, you learned how to work. But how to reach your maximum potential and increase your speed and productivity is up to you. Here are a few tips that can help you out: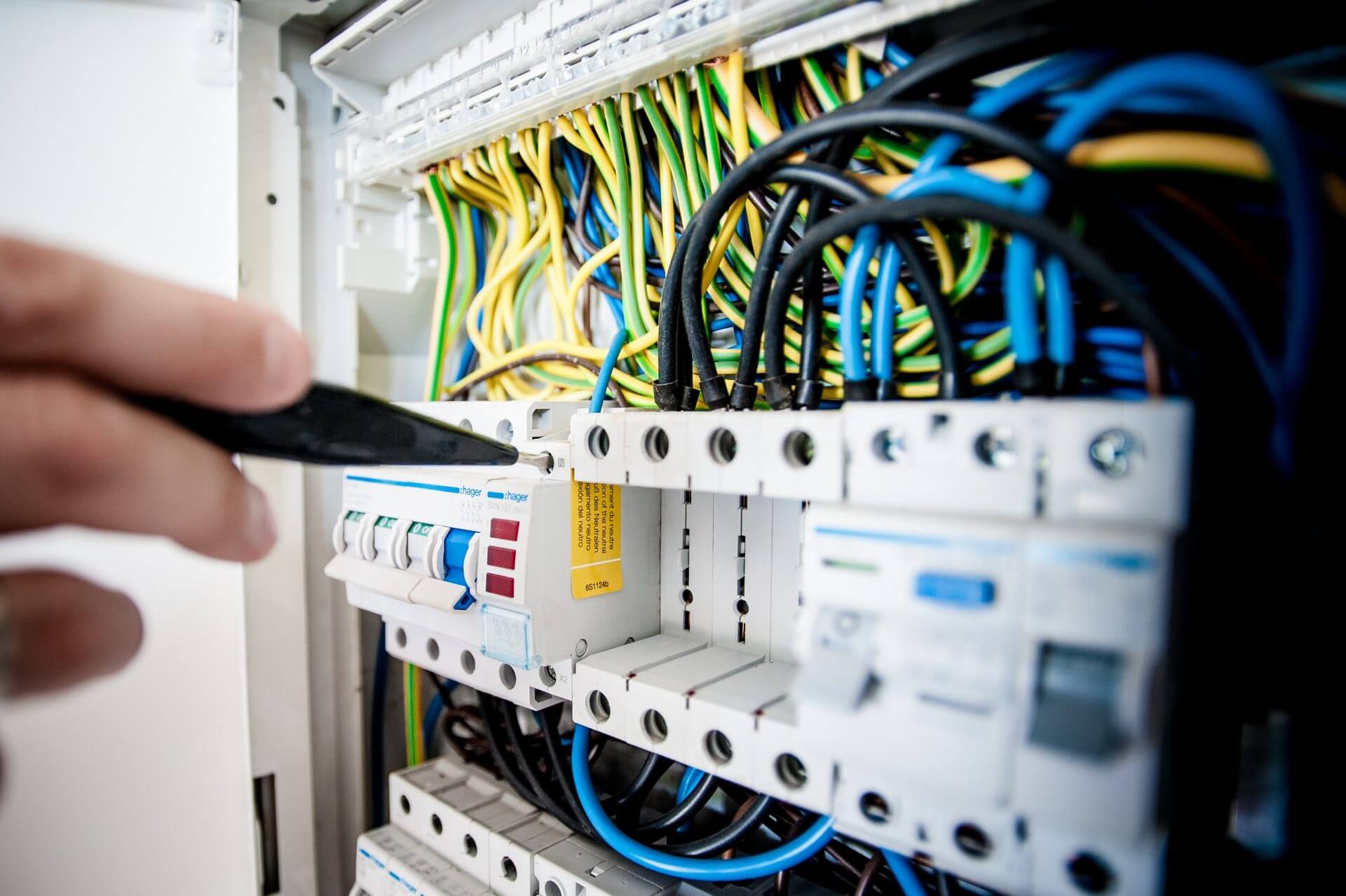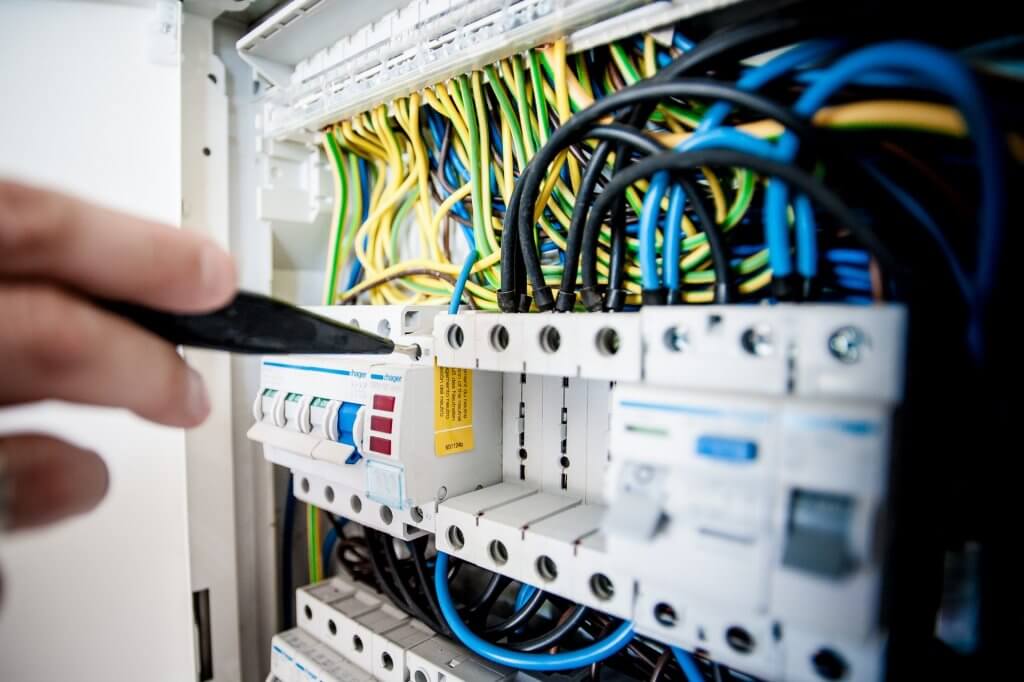 Have Confidence In Your Skills
Before calling yourself a technician officially you need to be sure about everything you do. Having a timid and unsure attitude is going to leave your customer unsatisfied and doubtful with your service despite how good the service you provide them. 
You need to diagnose the fault with confidence. If you are uncertain whether something is wrong with the thermostat or if there is an issue with the heat pump or maybe the compression is having some trouble. This hesitant attitude is completely unacceptable for any customer. 
So, when you are diagnosing a problem just be calm and be confident about your work while explaining the customer. This way the customer is more likely to trust your opinion.
Teamwork
Communication within the team is as important as communication with the customers. Efficient teamwork will not only help increase productivity but will also help save you a lot of time. Assigning duties like who needs to confirm the customer address, and who is in charge of organizing the tools can save a lot of time. And also prevent the blame game in case of any issue.
Communication and attitude of the technicians within the team towards each other determine the team's productivity. Setting some goals for your technicians can also increase their efficiency.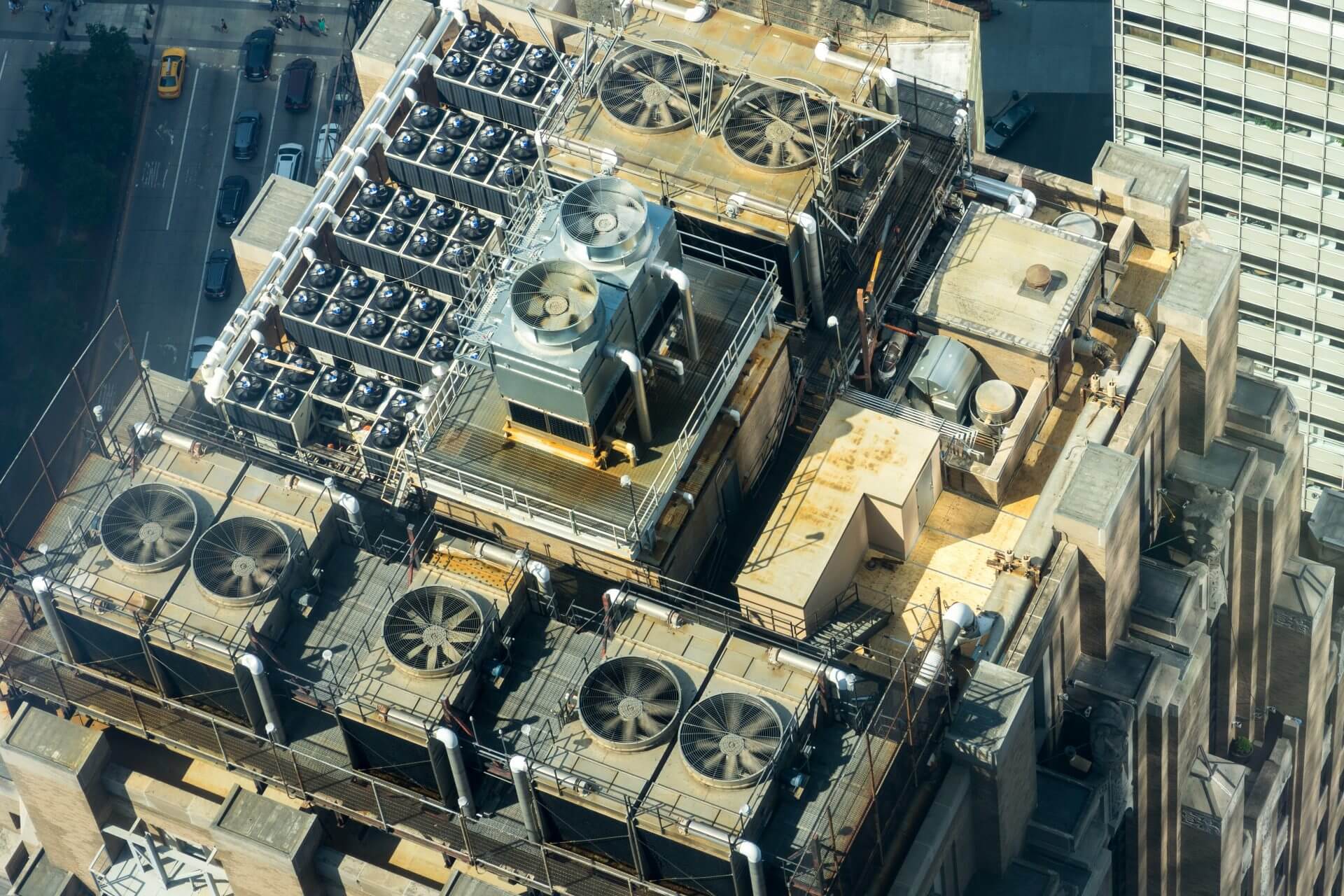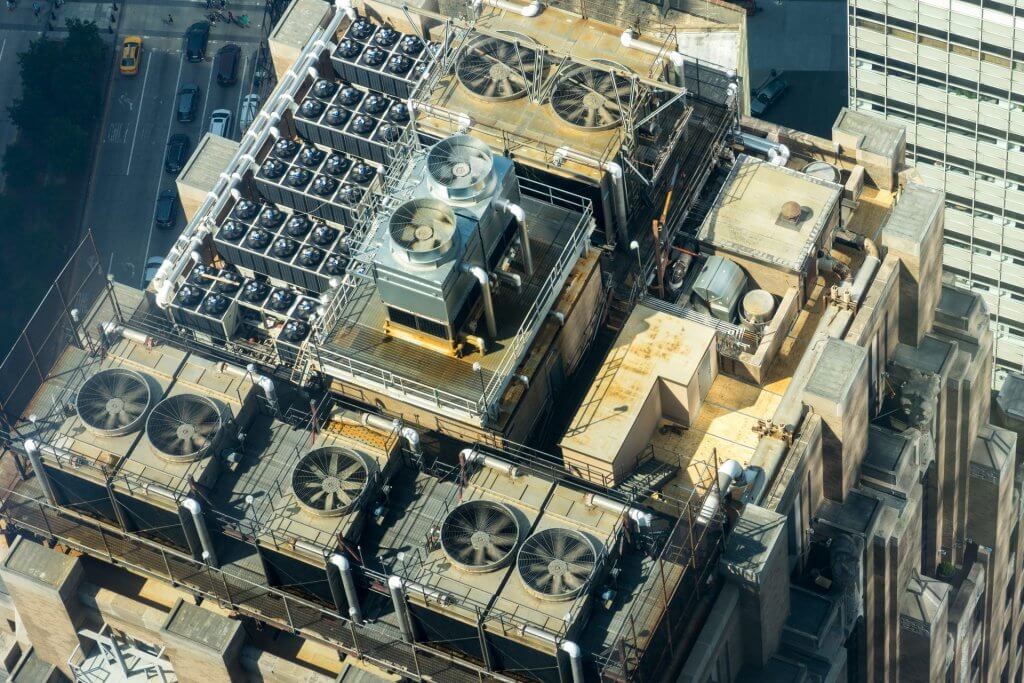 Time Management
Time management will not only save your time but also aid in increasing your productivity and speed. First of all, don't let the work pressure get to you. And if you are multitasking such as taking customer's phone calls, arranging stuff, then try to stay focused and consistent with work. 
But if you still think that you are behind the time you promised with your customer then inform the customer beforehand. You need to respect your customers' time. This will help save both the customer's time and your image. Try to manage your schedule before committing to the client.
Utilize IT Technology
The use of modern IT technology has changed the way how things work in every field. There are several ways in which it is used in the HVAC industry, ranging from remote monitoring, VR training to smart thermostats and the use of cell phones. 
There is also a lot of information available online for instance if you look up the best multimeter for HVAC technicians, you can find a lot of useful information. There are several applications available that provide information regarding temperature to resistance, accurate levels, fault finders, refrigerant information, etc. Customers find it most convenient to book and pay through apps as it saves a lot of time from both sides.
Customer Input
Listening to customers' input is more important than you think. It not only gives the customer the satisfaction of being heard but also helps the technician diagnose the problem faster. Customers have a lot of options for other mechanics but you need that customer. So your job is listening to them, fixing the issue in the promised time, and maintaining a friendly attitude. 
Although all the customers are not the same, some might give you a hard time and you don't want to come next time but for now, you need that five-star rating. So a good technician tries to be patient and fix the problem as clearly as he can. 
Set Up Goals
Try setting up small goals and challenges when you are working as a professional technician. It will not only increase your speed but also polish your skills. 
While working with a team of technicians, the head should assign the members some tasks or give them challenges. It can not only increase productivity and help the team but also aid in gauging the potential of individual technicians. But keep in mind to give the attainable goals, otherwise, instead of motivating the technicians, it can demotivate them. 
Being able to do the job is not enough nowadays when the competition is too high. Accomplishing the job more efficiently and in less time is what is going to make you stand out. Implementing these tips can surely help any HVAC professional in improving their speed and productivity.