Posted on 11th July 2023
Three Innovative Finishes That Will Transform Your Kitchen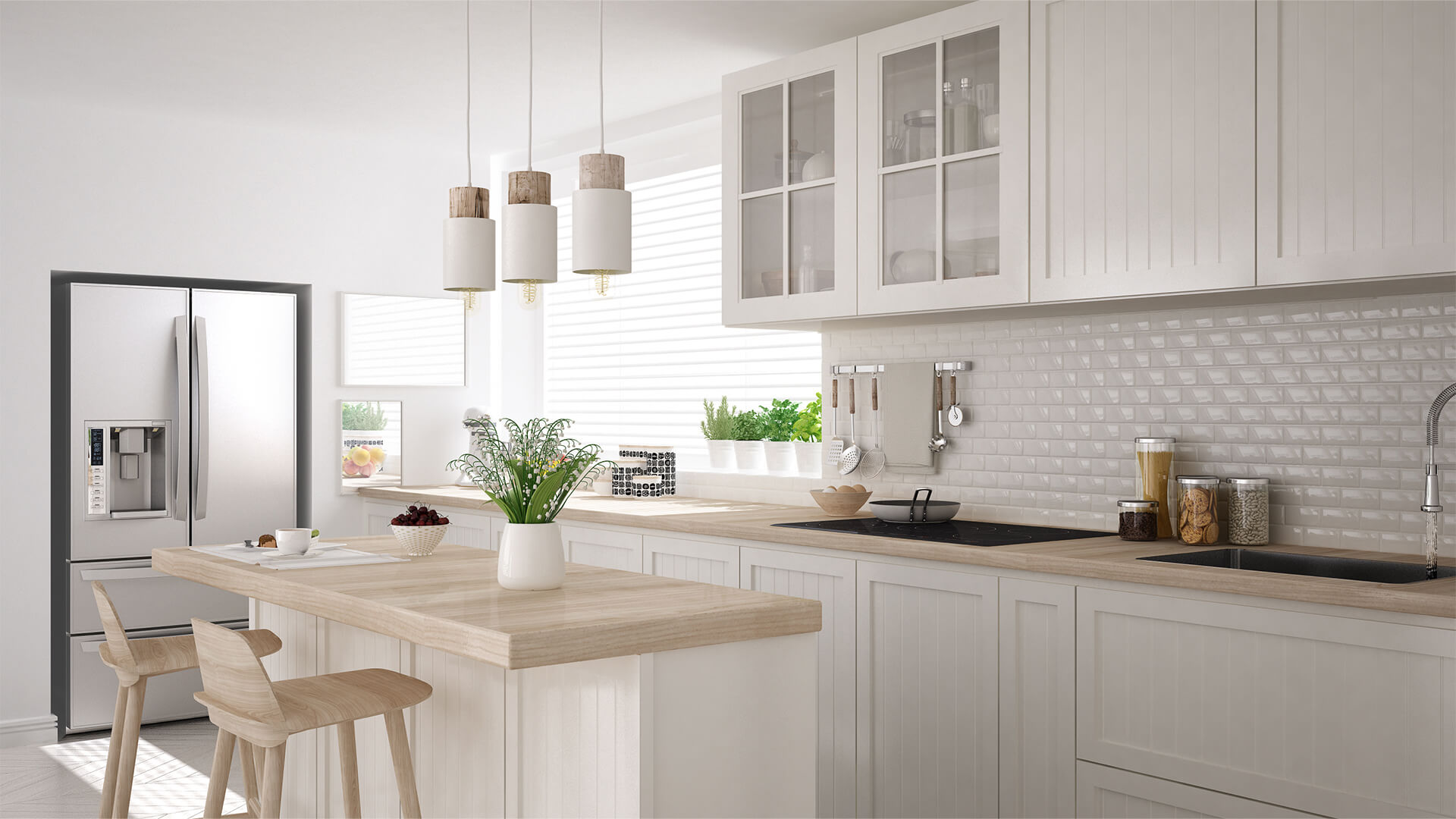 Given the amount of time people spend in their kitchens – from cooking to entertaining to catching up with family after a long day – kitchen remodels remain one of the top home renovations trends this year* for good reason. But one essential design choice can have a major impact not on just style and aesthetic, but function as well: finishes.
ZLINE, the maker of attainable luxury kitchen and bath products, offers innovative finishes on an array of industry leading appliances designed to impress discerning house guests and stand up to the wear and tear of modern-day life at home. To help those renovating their kitchen spaces, ZLINE is sharing its top three trending finishes for the year and who they might be right for:
ZLINE DuraSnow®
An industry first, DuraSnow® Stainless Steel is a non-directional, professionally styled stainless steel that is rust, scratch, and fingerprint-resistant. It's circular, non-directional pattern has a deeper, metallic grey hue that adds a unique touch to your kitchen's style.
For families with small kids who put their hands (and fingerprint smudges!) on everything, this no-fuss finish will help minimize the amount of time spent cleaning so that you can spend more time cooking in the kitchen.
White Matte
White kitchens have long been touted as timeless. They're clean, bright, and can create the added illusion of a larger space. But while white walls or backsplashes may feel expected,  appliances in a White Matte finish offer a more contemporary option, while giving your space an instantly luxurious feel. It's also versatile enough to fit it anywhere, from urban townhouses to country homes.
The matte texture offers the added bonus of reducing the appearance of unwanted fingerprints and smudges, too.
Black Stainless Steel
For a dose of drama, opt for black finishes. ZLINE's Black Stainless Steel finish offers the fingerprint-resistance of classic stainless steel with an added element of bold sophistication. Pair with black cabinets for high impact or with light or subdued earth tones to create a calming, modern oasis at home.
"The kitchen is a place that is meant to bring people together, and we want it to be a space that people are excited to show off and spend time in," Brit Angelesco, ZLINE Executive Director said. "Our finishes are designed to feel fresh yet timeless, while keeping durability and quality at the forefront, so no matter which finish you choose, it's right for your home – and how you want to live in it."
Headquartered in Reno, Nevada, ZLINE appliances are inspired by the natural beauty of Lake Tahoe, designed and shipped here in the United States. ZLINE drop-ships all of its products directly from its own warehouses around the country, allowing them to pass along savings and expedited shipping times to their customers.