Posted on 26th October 2022
Things to Keep in Mind Before Buying Real Estate in Portland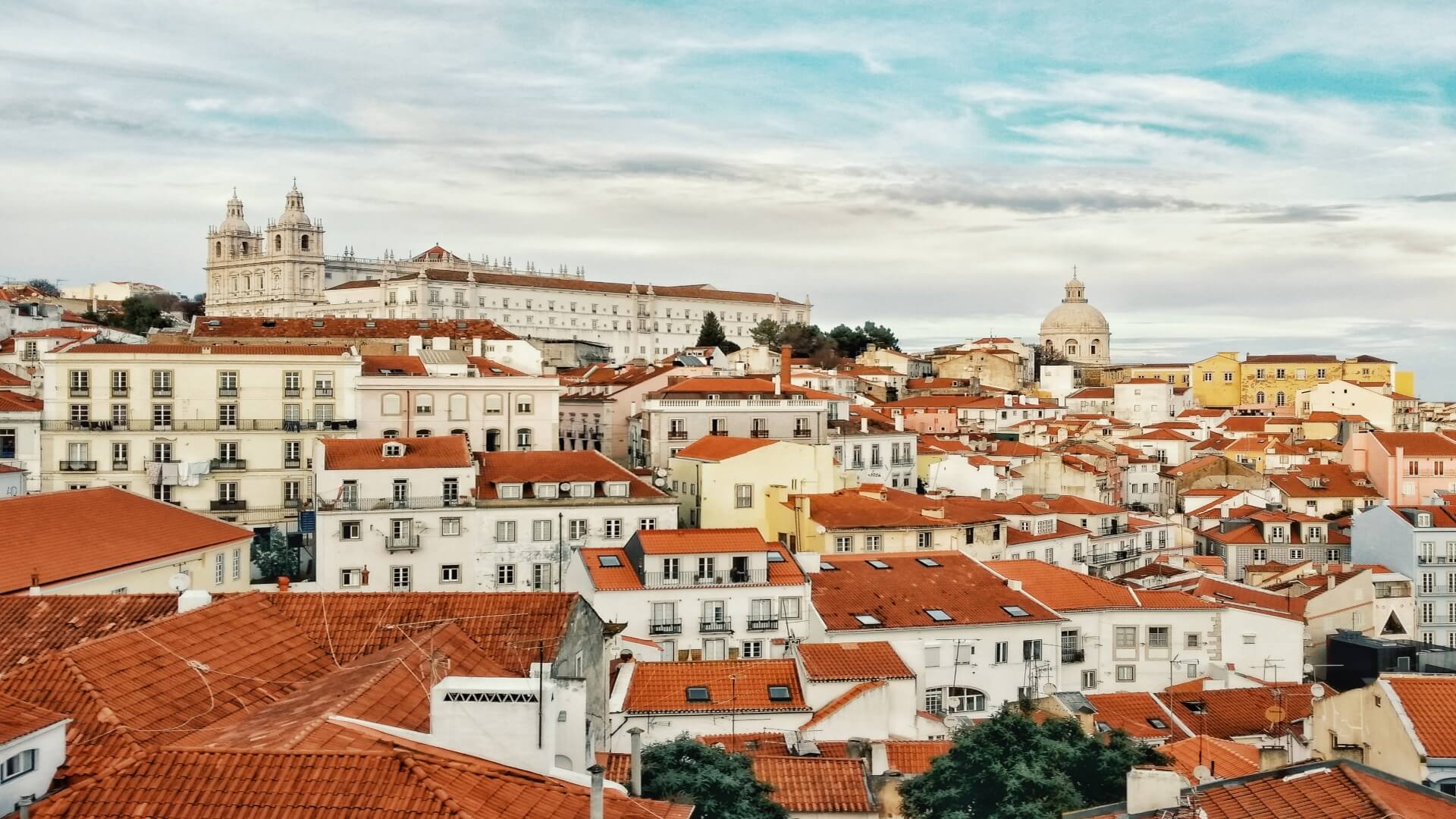 When buying a property, it's easy to get caught up in the excitement of finding a great home. Buying real estate in Portland can be an overwhelming experience if you aren't prepared, so it's essential to keep several things in mind before deciding to buy. However, the trick is finding the best properties at the right price. Keep reading for tips on finding a great property while ensuring you end up with your dream home.
Do Your Homework
The real estate market is ever-changing, and it's important to research ahead of time to get a sense of the current trends. For example, is the property market currently experiencing a buyer's or seller's market? Do home prices increase over time, or are they more likely to fluctuate? It can also be helpful to look at data on other factors that may influence real estate prices, such as population growth, employment rates, and more.
Without such knowledge and insight, you may pay more for a property than it's worth. By doing your research ahead of time and staying on top of changing market trends, you can ensure that you find the perfect home at the ideal price.
You want to find a property that meets your needs and fits all of your criteria. This means not only considering things like the size, layout, and location, but also thinking about other factors that are important to you, such as neighbourhood safety, proximity to public transit or schools, and more.
Consider Your Lifestyle
Many times when people pick houses that they think are following their dreams. The absolute truth, however, is that the house you end up with may not be the right fit for your lifestyle, which can lead to problems. Therefore it's vital that before buying a property, you take some time to consider how your future home will fit into your current or future lifestyle.
For example, do you plan to start a family shortly? If so, looking for child-friendly properties, such as those with large open floor plans and plenty of bedrooms, is essential. Similarly, if you plan on working from home or running a business out of your property, finding a property that allows for either of these options can be helpful.
The Cost of Living
In recent years, Portland has seen housing costs rise significantly. This is due in part to steady population growth and a lack of available property for sale. So if you're considering moving to Portland, you must take some time to learn how much it costs to live in this city. Luckily, there are many online resources with rich information on this. This knowledge helps you determine whether or not the money you have is enough to purchase a home here.
Generally, it would be best to find out how much a home or condo costs and what other monthly expenses you can expect to pay for things like utilities, healthcare, groceries, and transportation. This information will help you determine what kind of property is within your budget and how much you can expect to spend after buying the home.


Consider Your Budget and Financing Options
Finances are another crucial element to consider when buying real estate in Portland. This means determining how much you can afford to spend on a home and determining your financing options.
For example, if you need a mortgage loan, it's best to speak with a lender ahead and find out what types of loans are available and your eligibility. You may also be able to find unique financing options and assistance programs that can help you afford a home, such as grants or down-payment assistance programs.
When developing a budget, you'll also want to consider other potential costs associated with owning a home, such as homeowners' association fees, property taxes, and more. By factoring all of these expenses into your budgeting process, you can ensure that you're always able to manage your monthly payments for your new home.
Focus on Quality
People often look for the cheapest real estate deals in terms of price. Most believe it's about getting a lovely home at a reasonable price. If your budget is tight and you're looking for ways to save money on a property, you can do so by looking into established neighbourhoods with a strong market.
However, buying a home is always better for quality than quantity. This means you should focus on finding a property with high-quality materials, finishes, and features rather than simply trying to get the cheapest house on the block. This will help ensure that your home is worth its price and increases in value over time.
Talk to Real Estate Professionals
While you may be able to save money by doing your research and shopping around yourself, it's always a good idea to consult with real estate professionals. Whether you're buying or selling, working with a trained agent who has in-depth knowledge of the housing market can help you find exactly what you're looking for at the right price.
For buyers, an experienced realtor can help guide you through finding and purchasing your home while also providing valuable market research and advice. For sellers, real estate agents will help you get your home ready to list by giving you tips on making the space look its best and showing you how to price your property correctly for a fast sale.
Location is Key
This means you should try your best to find a property close to shops, restaurants, schools, and other critical amenities. If possible, also take time to learn what types of new development projects are happening nearby, as this can impact the value of your property over time.
Focus also on the network of roads that lead to the neighbourhood. Ideally, it would be best if you wanted to find a street or area that has many options for quick and easy access around town. This is especially important if you must commute from home daily for work or other reasons.
If you're looking to buy real estate in Portland, there are vital things to keep in mind. First, focus on quality over quantity by looking for high-end properties that use top-quality materials and finishes. You should also consult with real estate professionals and research the local cost of living before making significant decisions.