Posted on 10th March 2023
Things to Check When Hiring Pool Contractors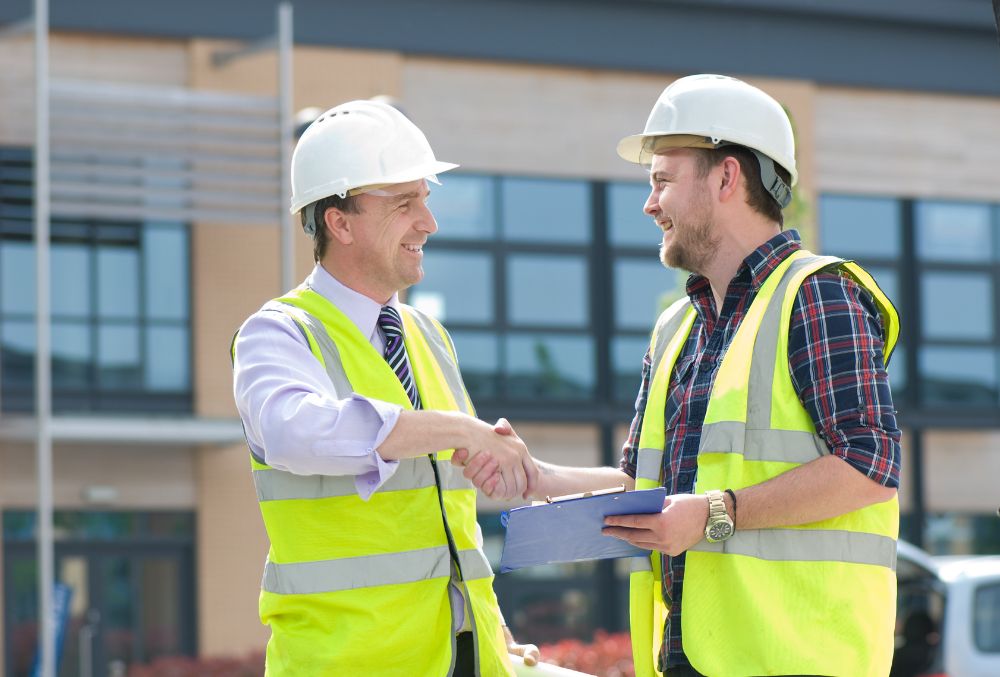 A reliable pool builder will take all the necessary safety precautions while building a swimming pool that improves your outdoor space.
There are so many great company options, like St Louis pool companies. So knowing where to start when finding the best pool contractor can be tricky.
We'll talk about the top five things you should consider when hiring pool contractors to make an informed decision and enjoy your new pool for years to come.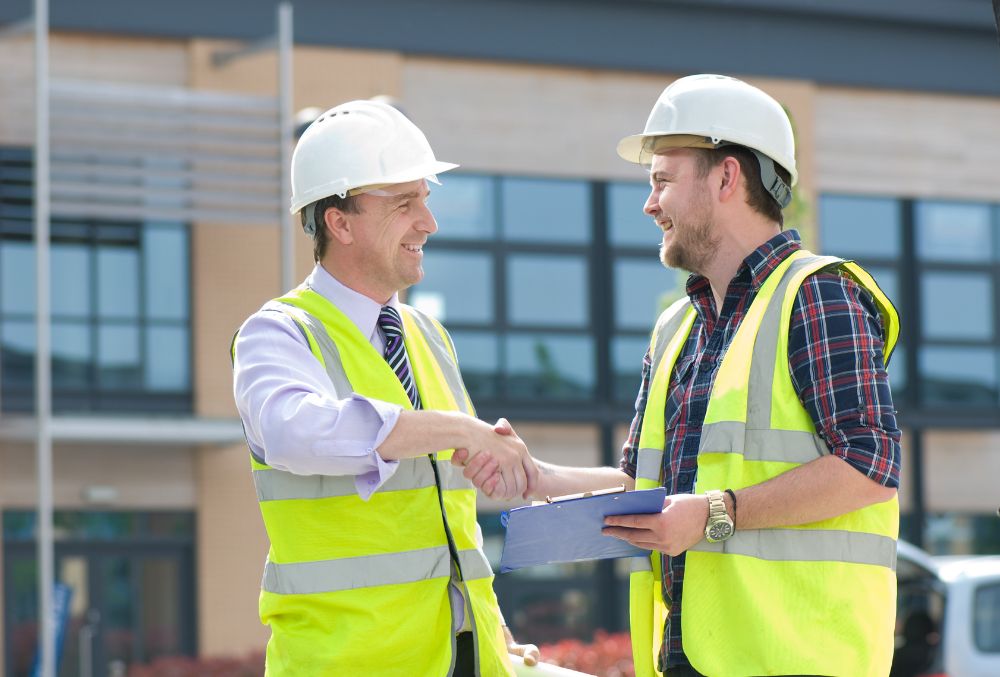 5 Things To Verify Before Hiring Pool Builders
Here's a list of things you can ask pool builders from www.heintzpool.com so that you can be sure about them!
Expertise or Credibility
Before hiring, ensure that a potential pool builder has the right expertise through licenses and other proofs before you start building.
A contractor who doesn't have credentials might not be as skilled as one who does, or they might be a scam.
You should also look for more than just a license. Verify the following:
Permits: Ensure the contractor gets the necessary permits and approvals from the city or HOA. If there are no permits, there will be fines, and it will slow the building process.
Certifications: Pool contractors certified by the Association of Pool & Spa Professionals are the best (APSP). Certified contractors have shown they are more skilled and professional than their peers.
Safety or Insurance
Find out if they have insurance. It will be easier to set up the pool, and you won't have to worry about being blamed for any accidents or damage that might happen.
Here are essential insurances you need to check:
Workers' Compensation: Ensure the contractor has workers' compensation insurance to cover any injuries their workers might sustain while on the job.
Liability Insurance: Check that the contractor has liability insurance to cover any damage to your property or others that may occur during the construction process.
Additional Coverage: Depending on your specific project and location, ask about other insurance coverage, such as umbrella policies, to ensure that you are fully protected.
Project Scope and Budget
Before you hire a pool contractor, you need to have a clear idea of the size and cost of the project. Figure out what kind of pool you want and if you want any special features, such as:
Hot tub;
Waterfall;
Grotto;
Fountains;
Water bowls, etc.
Once you know what you want and how much to spend, you can ask potential pool contractors for a detailed price quote that includes everything. It will assure you that there are no hidden fees!
Discuss Payment And Contracts
When paying for your pool construction, it's essential to establish clear expectations and guidelines with your contractor. Here are some things to consider:
Payment Schedule: Determine a payment schedule that works for you and the contractor. Ensure they clearly outline it in your contract.
Deposits: Be wary of contractors who ask for large upfront deposits. It's common to pay a deposit of around 10-15% of the total cost, but anything more than that should be a red flag.
Change Orders: Discuss how you will handle any changes to the project and how they may impact the final cost.Clear communication is crucial when working with contractors to avoid mistakes. Ensure you and your pool contractor understands the project's details, expectations, and timelines.
It's also essential to get everything written down or recorded, including a detailed contract that explains everything about the project, from payment terms to work.
Before you sign the contract, look it over carefully, and feel free to ask questions or ask for changes if you need to.
Warranty and Follow-Up
Finally, it's essential to consider the warranty and follow-up policy your pool contractor offers. A reputable pool contractor will stand behind their craft and offer a warranty or guarantee. Find out about the following:
Warrant CoverWarranty DurationThe claim processCheck to see if the company you hire to build your pool has a plan for regular visits or inspections. If you work with a reputable company, they will inspect post-construction to ensure it works right and give maintenance tips so it will look great for over a decade.
What Is Best For Your Pool
The right pool builder will make your dream pool exactly how you want it, on time, and within your budget. Remember that checking the list above eliminates mistakes, delays, and costs. Compare bids, ask for recommendations, and go with your gut. With the right pool contractor, you and your pool can stay safe and happy for many years.